Galerija slika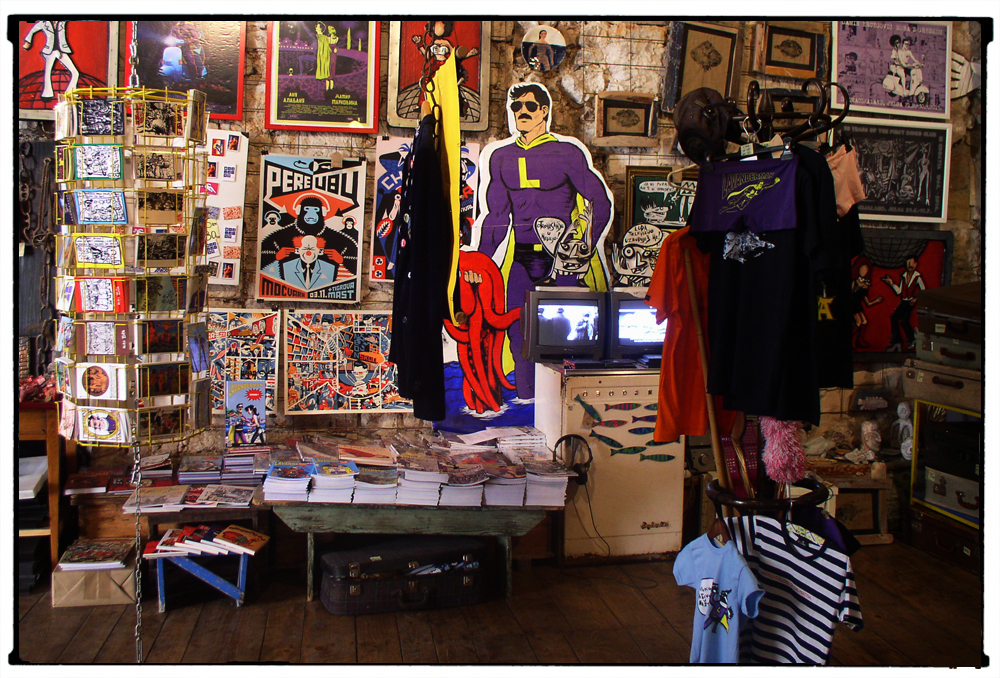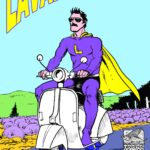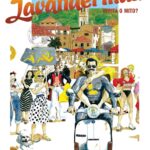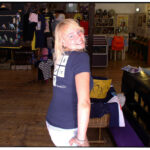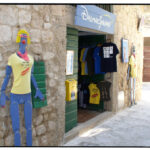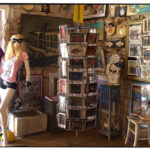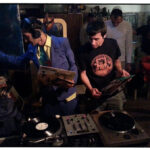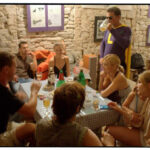 Dalmacijaland and Lavanderman
The Dalmacijaland Gallery was founded in Jelsa in 1999 as a combination of art gallery and souvenir shop. Situated in a charming narrow alley, a placard on the waterfront guided visitors to it, with the enticing promise that it contained all sorts of wonderful things which were not to be found in other shops – coupled with the warning that if you don't have a sense of humour, there's no point going there! It sold a quirky variety of small fanciful paintings of local landmarks, handmade trinkets, magnets, postcards, and lots more. Many of the objects conveyed a protest message, for instance against abuses of the natural environment.
The Gallery was also the home of Lavanderman, Jelsa's very own super-hero. This comic character was endowed with supernatural powers in the fight against mosquitoes, moths, insomnia, headaches and dizziness comes from lavender, so he truly symbolized the magic of Hvar. The idea for this island superman came to Toni Bobanović and Vančo Rebac one day in Jelsa's zaniest art gallery, Dalmacijaland. Under Toni's watchful eye the character and his story came into being, and were brought to life visually by comic book artist Vančo.
Over the years, Lavanderman, in the shape of Boris Bartolomej Bunčuga in his purple skin-tight outfit complete with magician's cape on his pristine vintage white Vespa, became a much-loved local figure, appearing in the annual pre-Lent Carnival and on other festive occasions. His fame spread much wider, propagated by a series of comics depicting his antics, with one special edition featuring the first two issues in English as well as Croatian. And then there was a film based on the character, created in 2010 and directed by Zvonimir Rumboldt, with the title 'Lavanderman: istina ili mit?' ('Lavanderman: truth or myth?'.
The Dalmacijaland Gallery is now permanently closed, but users of Facebook can follow the current doings of its founder on the Dalmacijaland Facebook page, and you can see images of the former shop and gallery on the webpage.