Galerija slika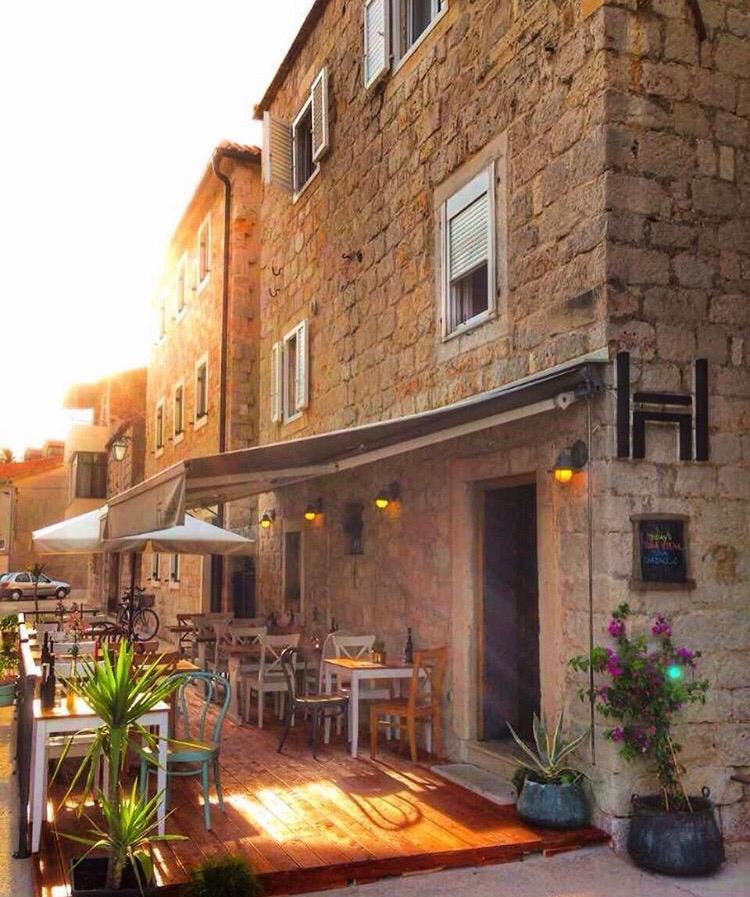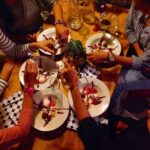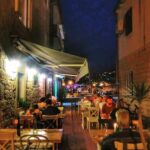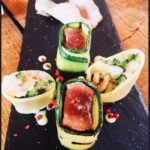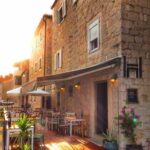 In the heart of Jelsa, right next to the picturesque waterfront, you will find a charming restaurant that combines something modern and traditional. Taula offers a variety of homemade dishes served in a creative, contemporary way.
The terrace of the restaurant itself is an ideal place for hedonists who want to relax after an active day of sunbathing and swimming.
Created with great care, a thorough and creative menu offers something for almost everyone. The food selection is based on original local specialties with a pinch of modern flair. Fresh fish, meat dishes and a variety of dishes enriched with homemade pasta will please you. After lunch or dinner, sweeten your meal with our incredible desserts.
The friendly and professional staff is at your disposal and is always happy and ready to help you choose a meal of your taste. Stay for an afternoon coffee or a refreshing drink and enjoy the pleasant atmosphere while watching the boats and the beautiful open sea.
Charming places around Jelsa