Galerija slika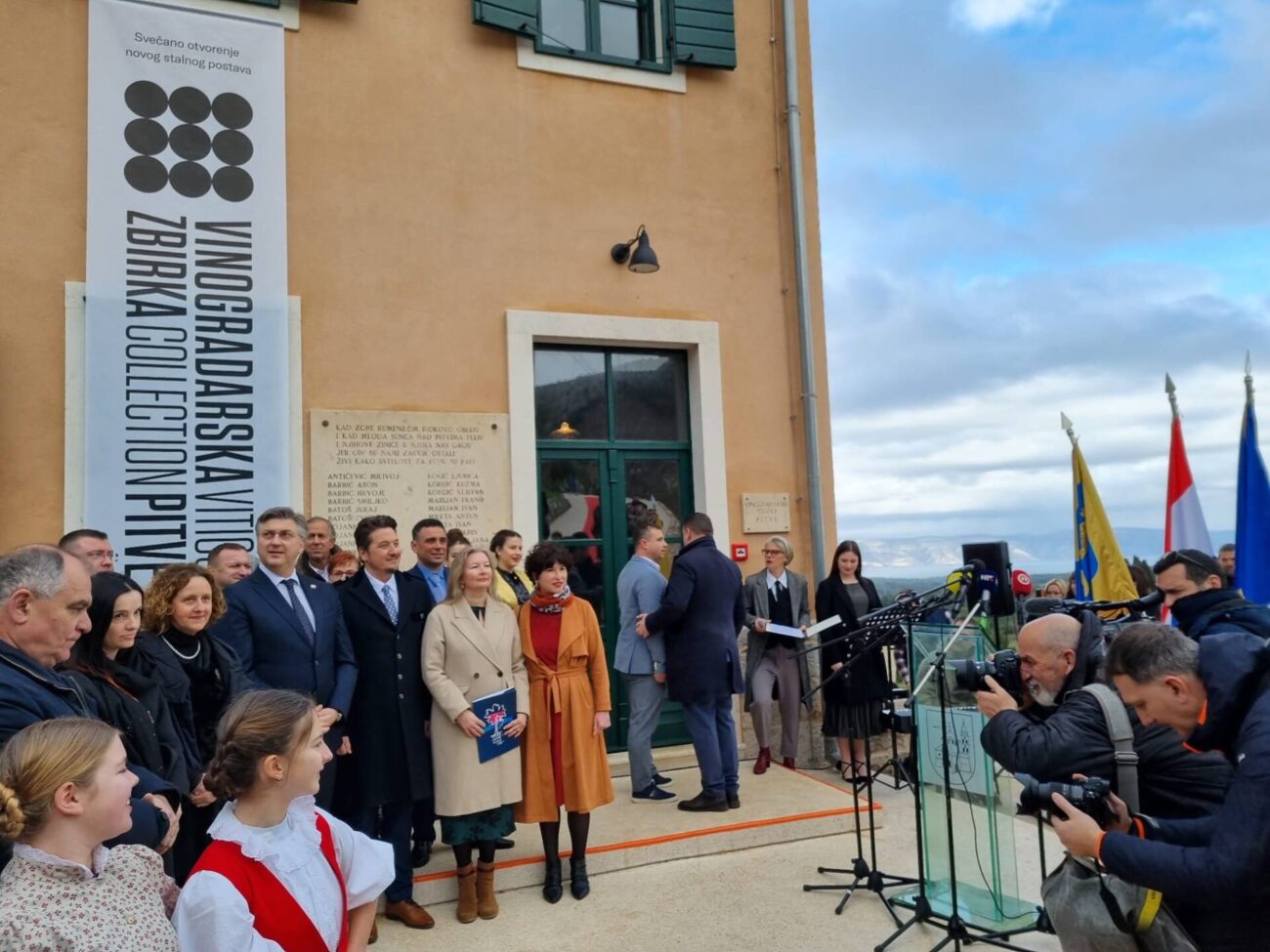 Pitve Museum: Winemaking on Hvar
The viticulture museum is located in the small village of Pitve, 2 km from Jelsa. The museum is located in the former building of the elementary school, which ended its operation in 1965, and is a separate collection that belongs to the Museum of the Municipality of Jelsa.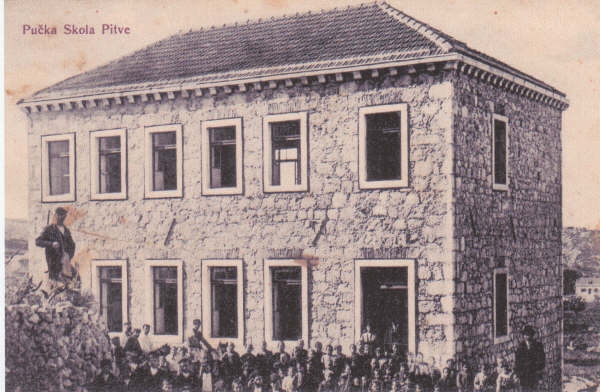 Viticulture and winemaking have been a significant part of the identity of the inhabitants of the island of Hvar since the time of the Greek colonization of the island in the 4th century BC.
The winegrowing collection contains traditional tools for tilling the land, working in the vineyard and the tavern, equipment for the production and storage of wine, as well as an inventory of traditional cuisine, but also modern audio-visual aids that evoke the times on the island of Hvar from the second half of the 19th century and the first half of the 20th century.