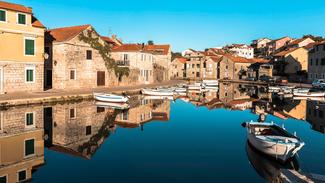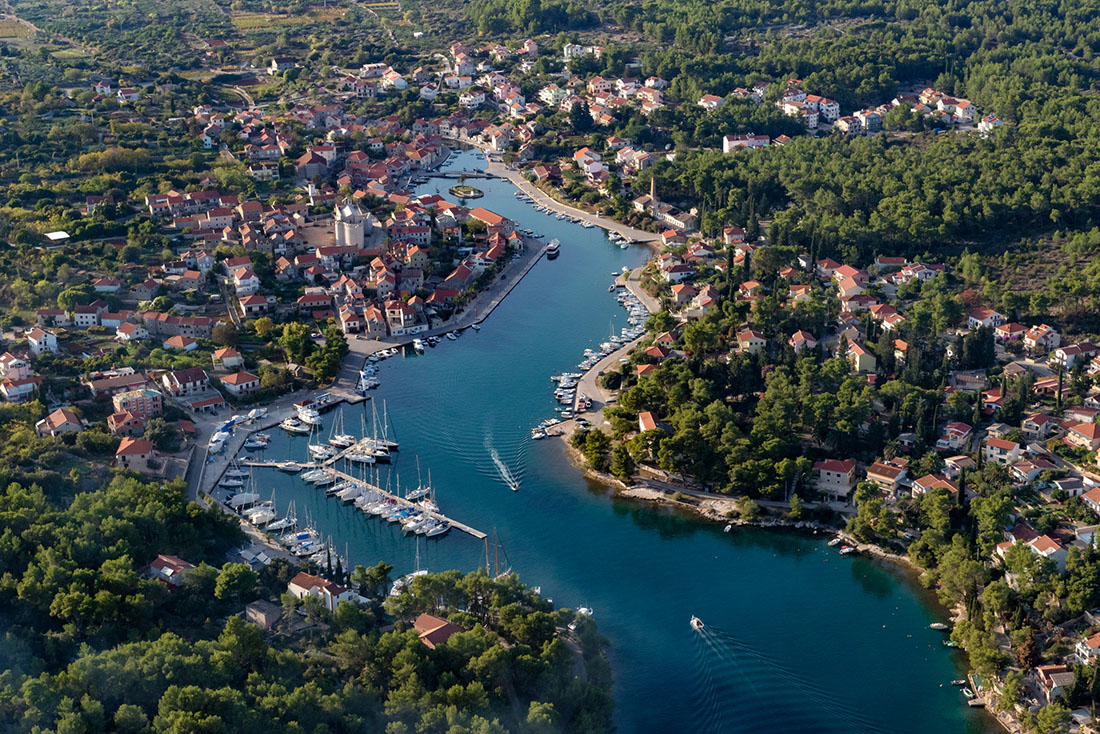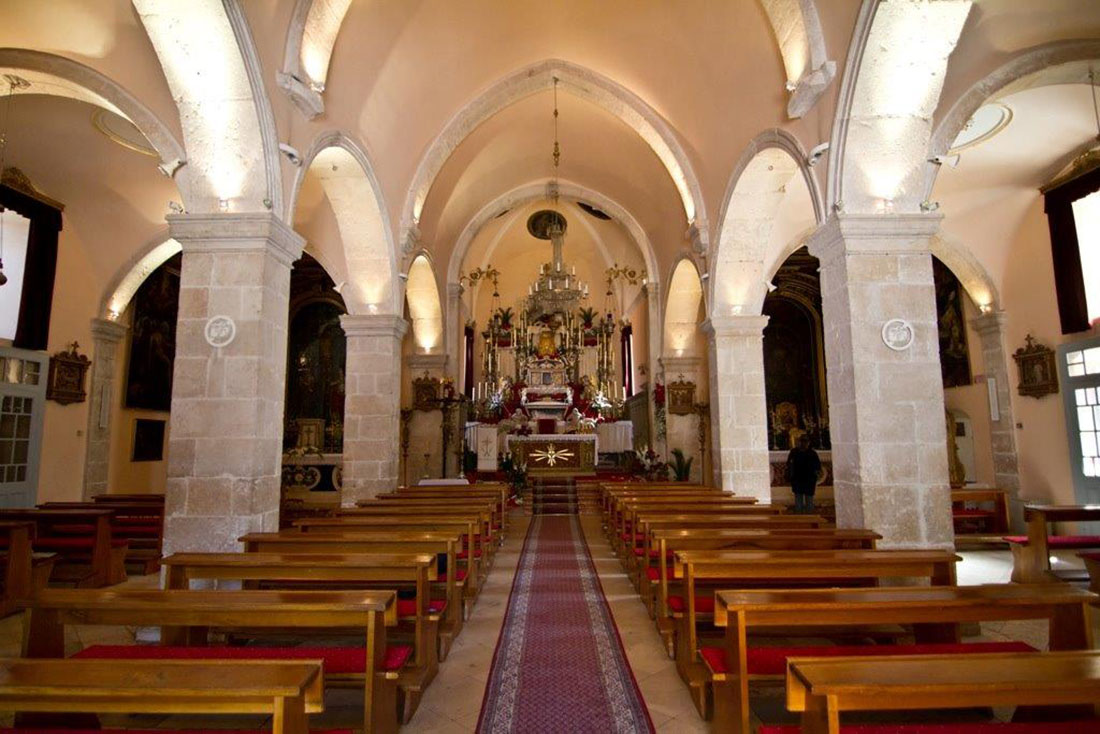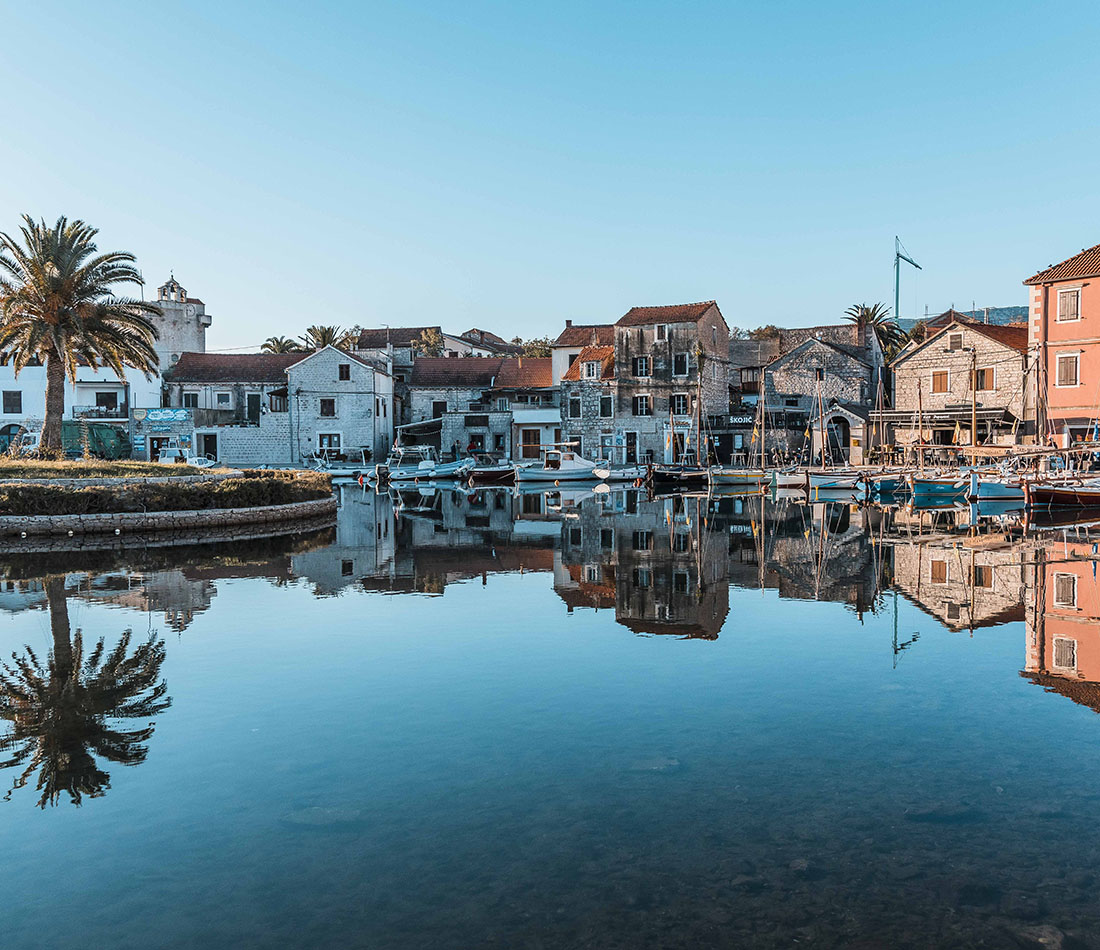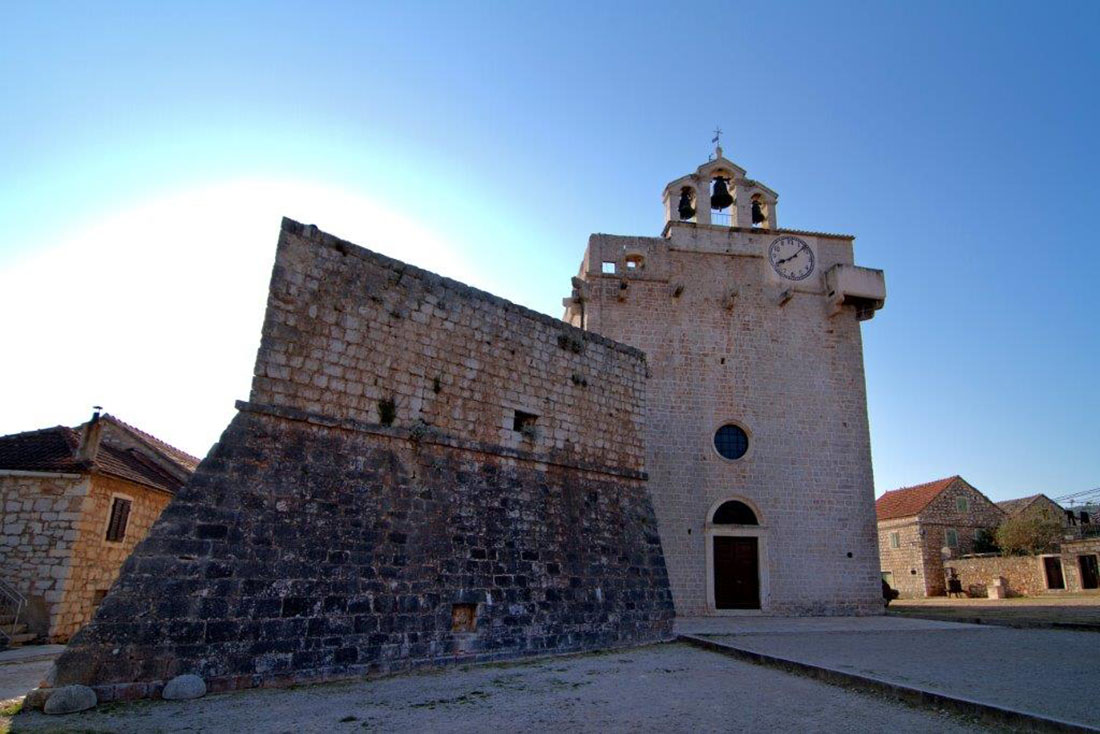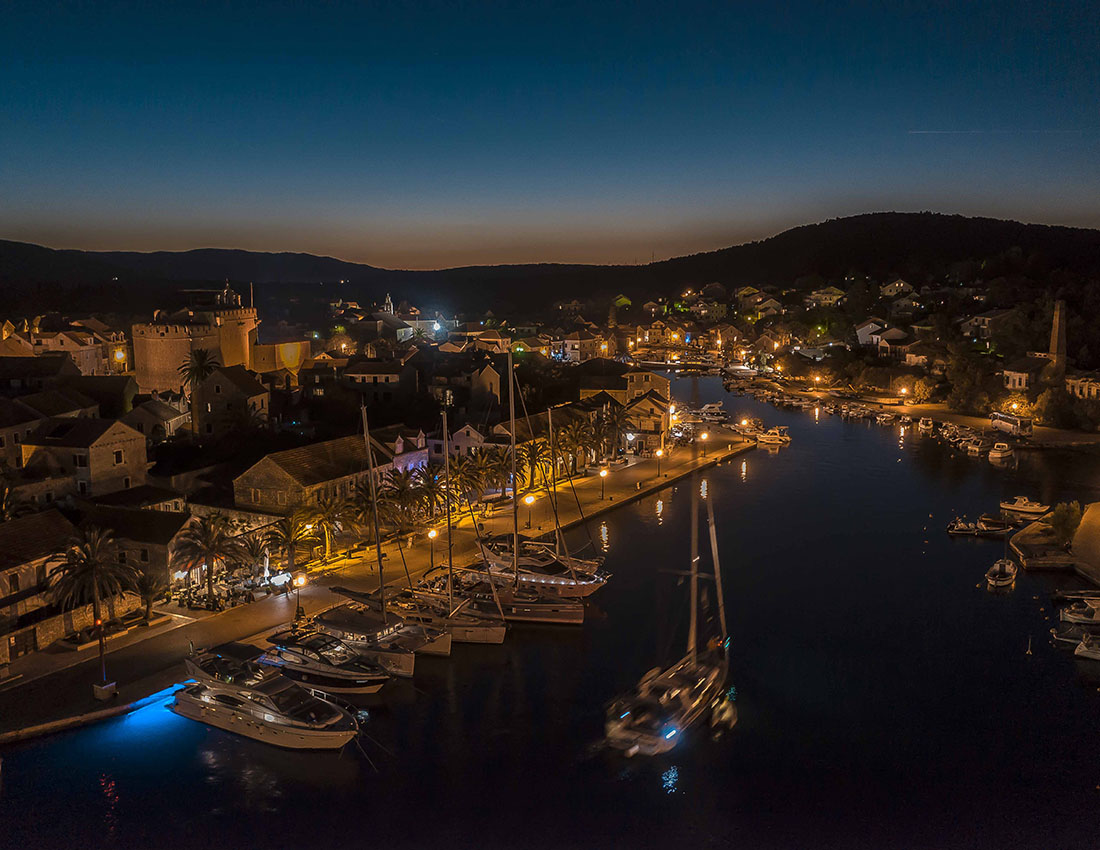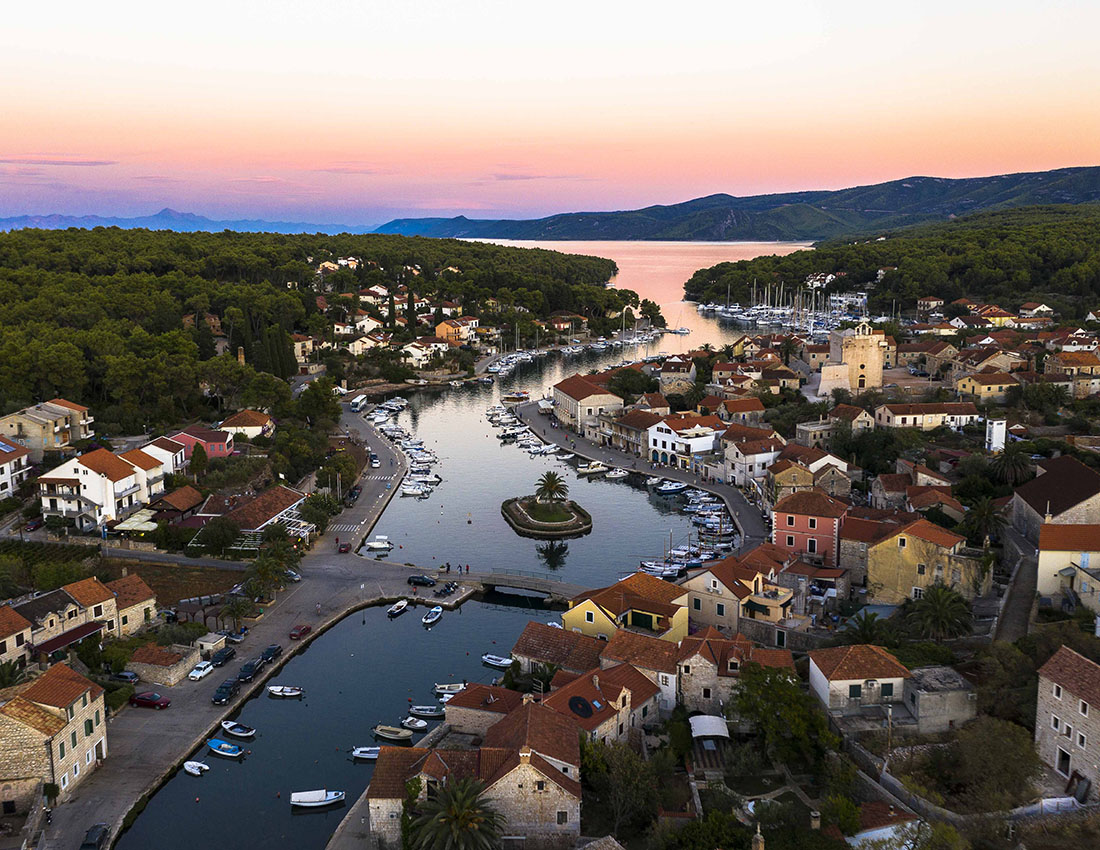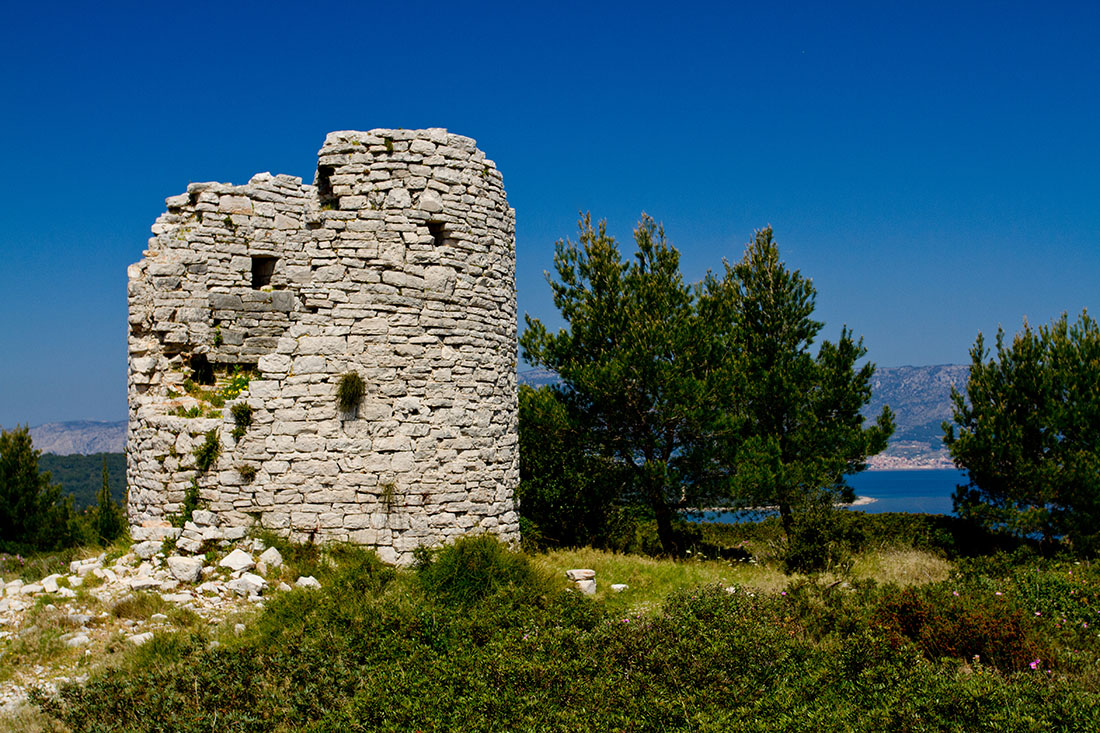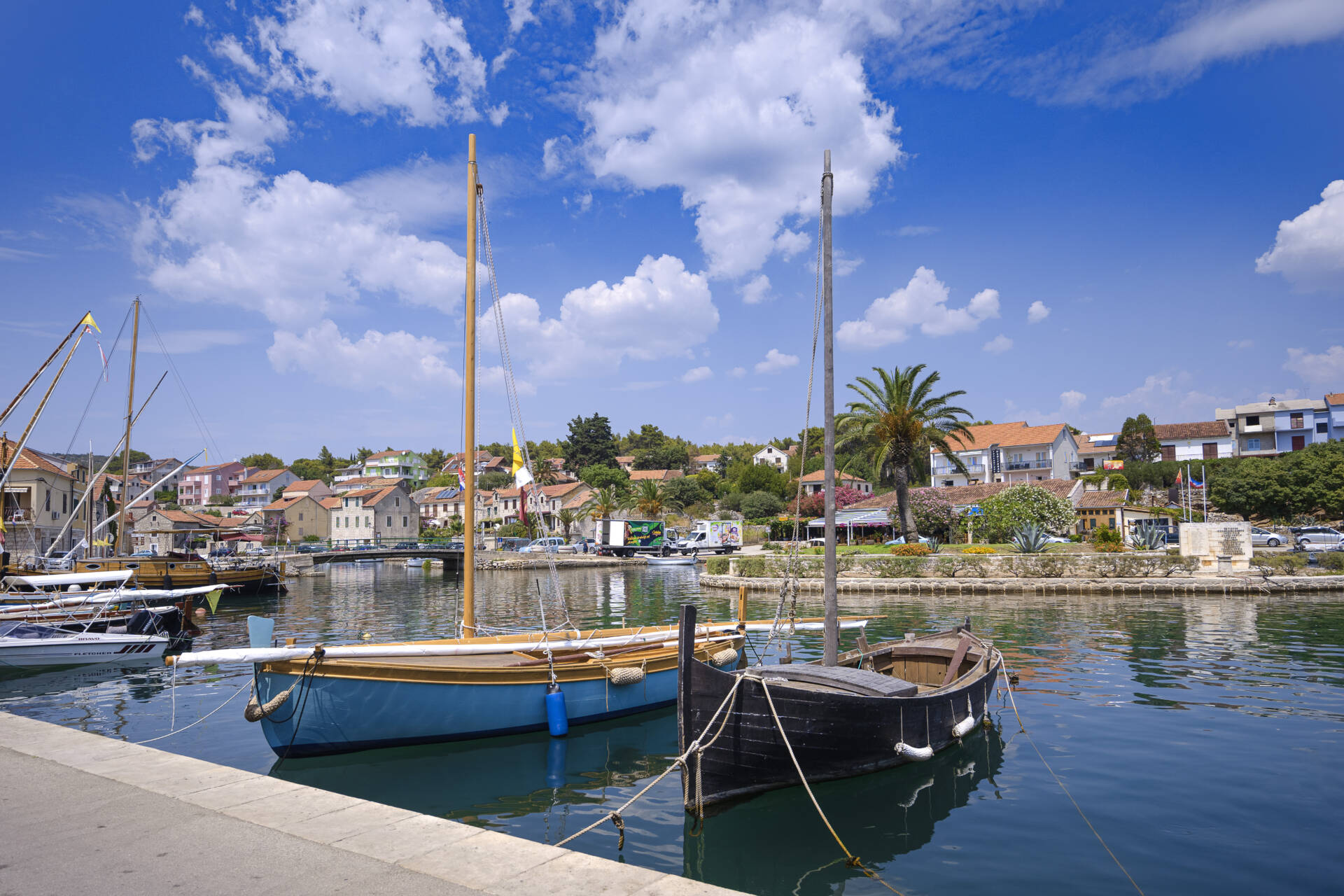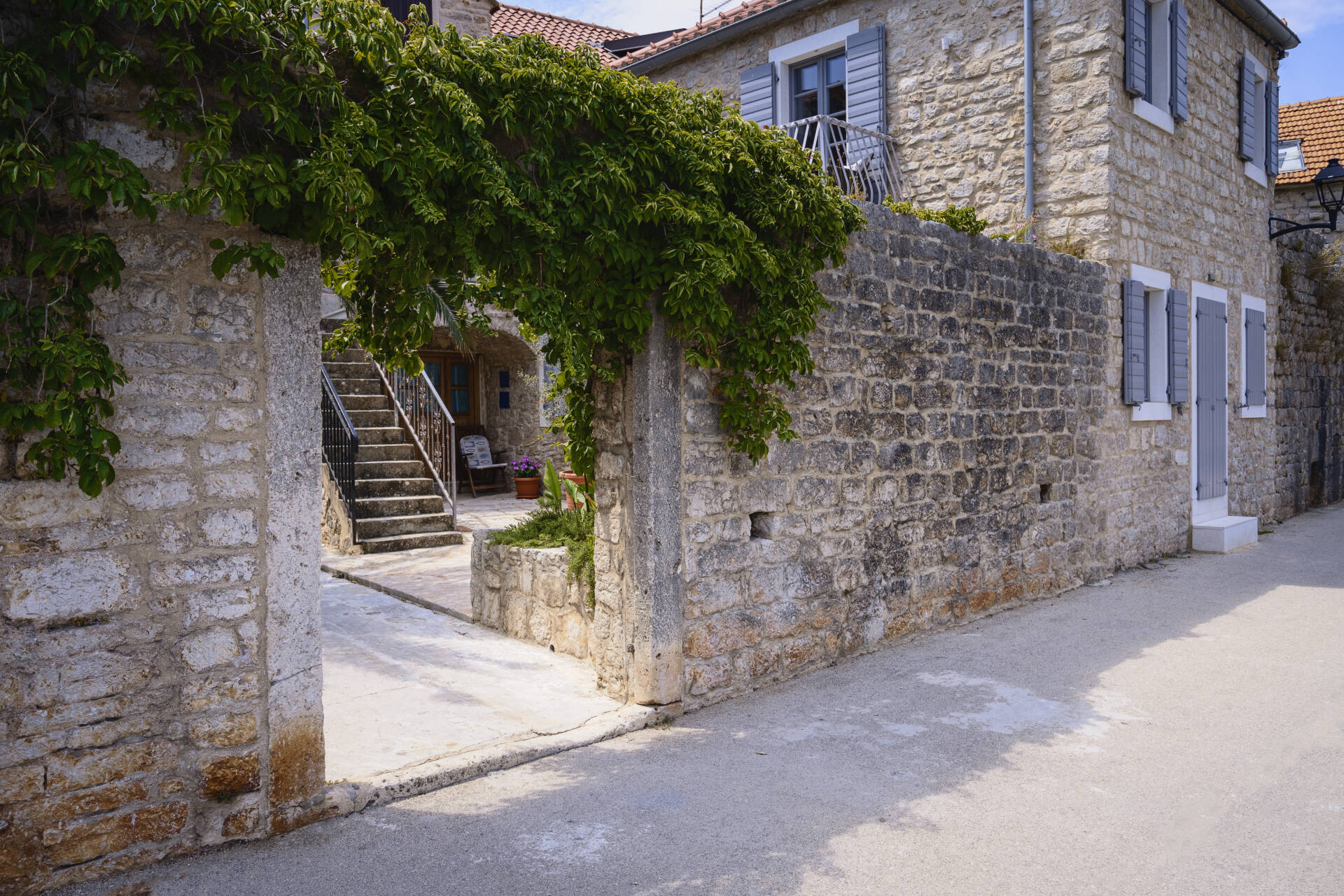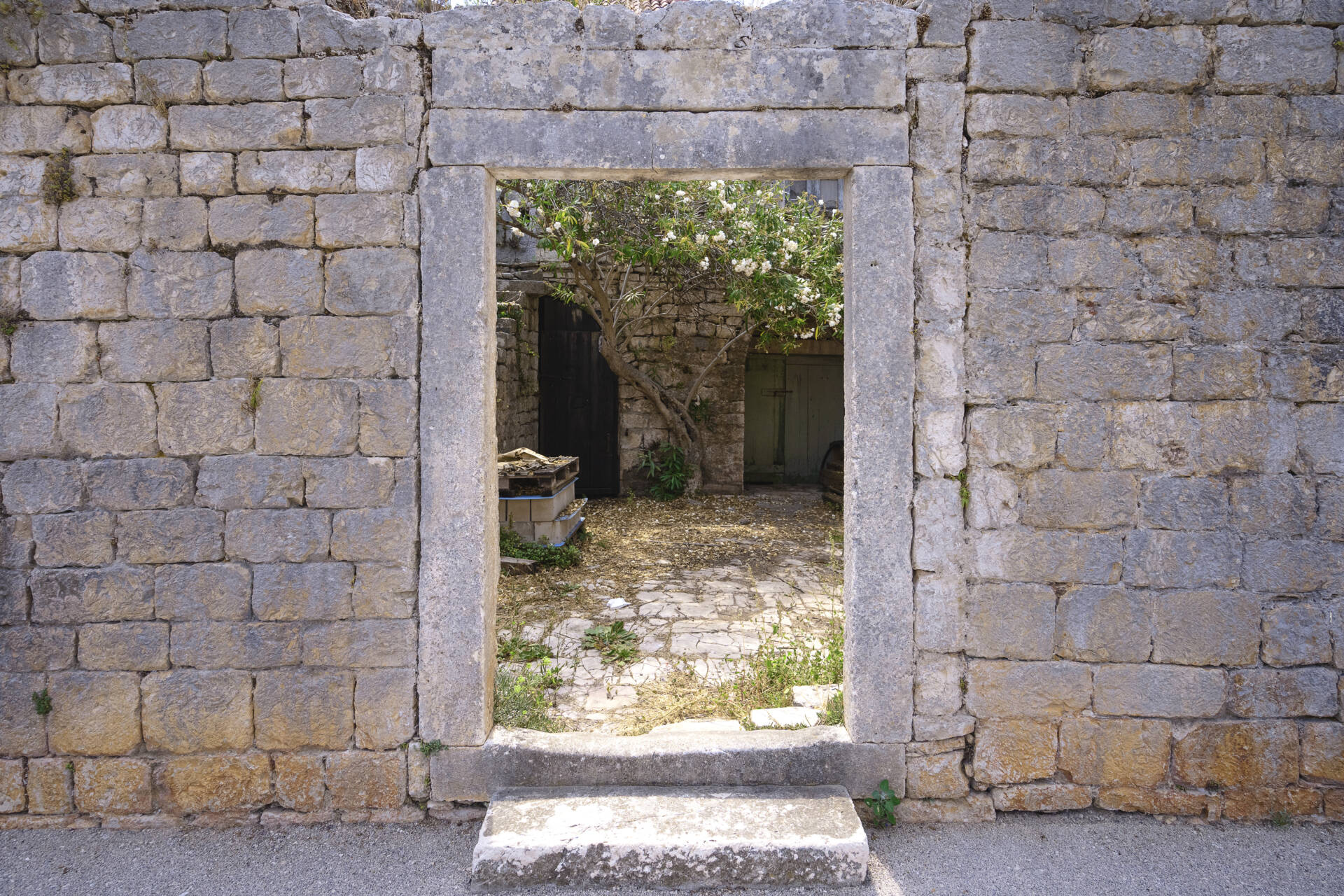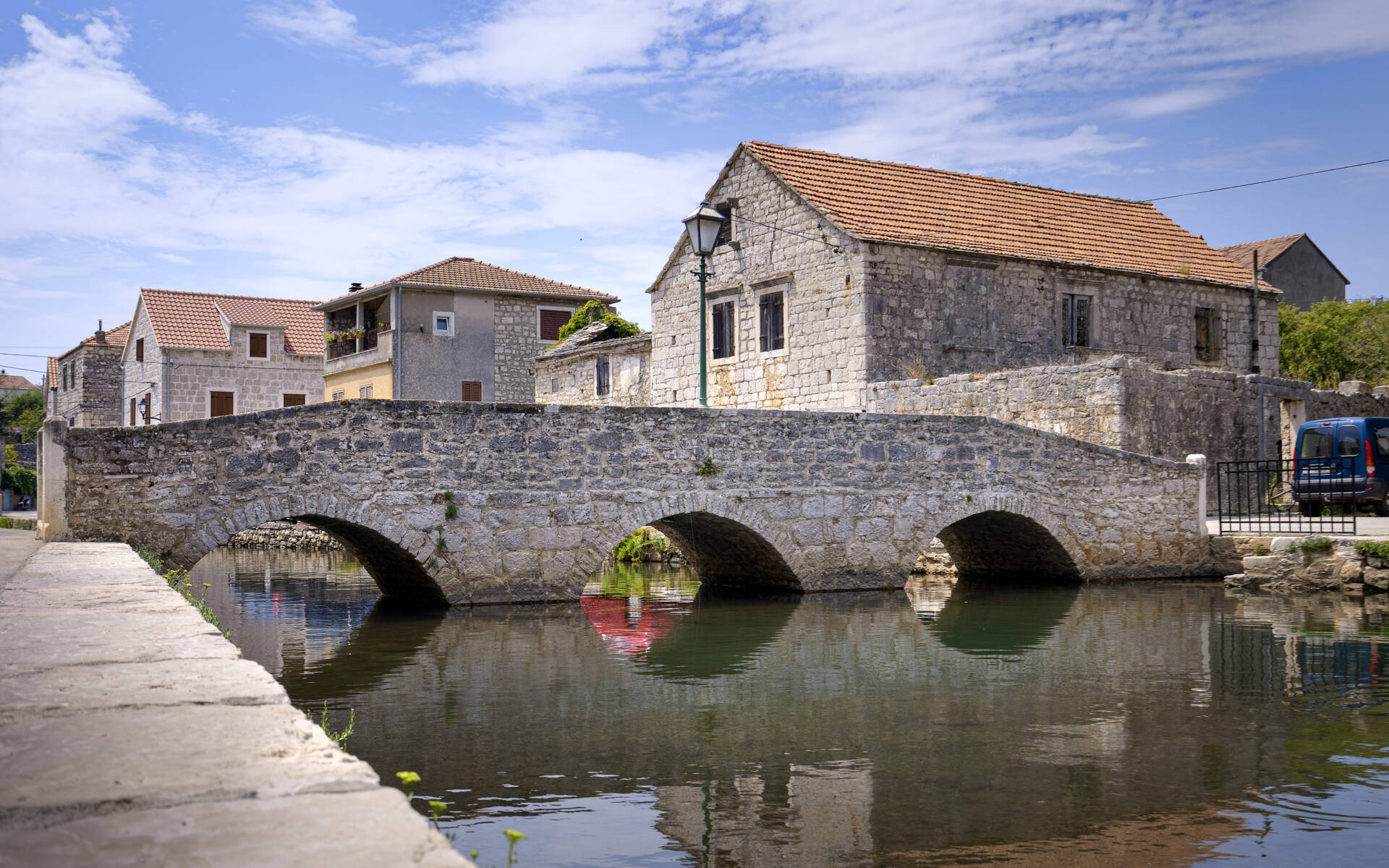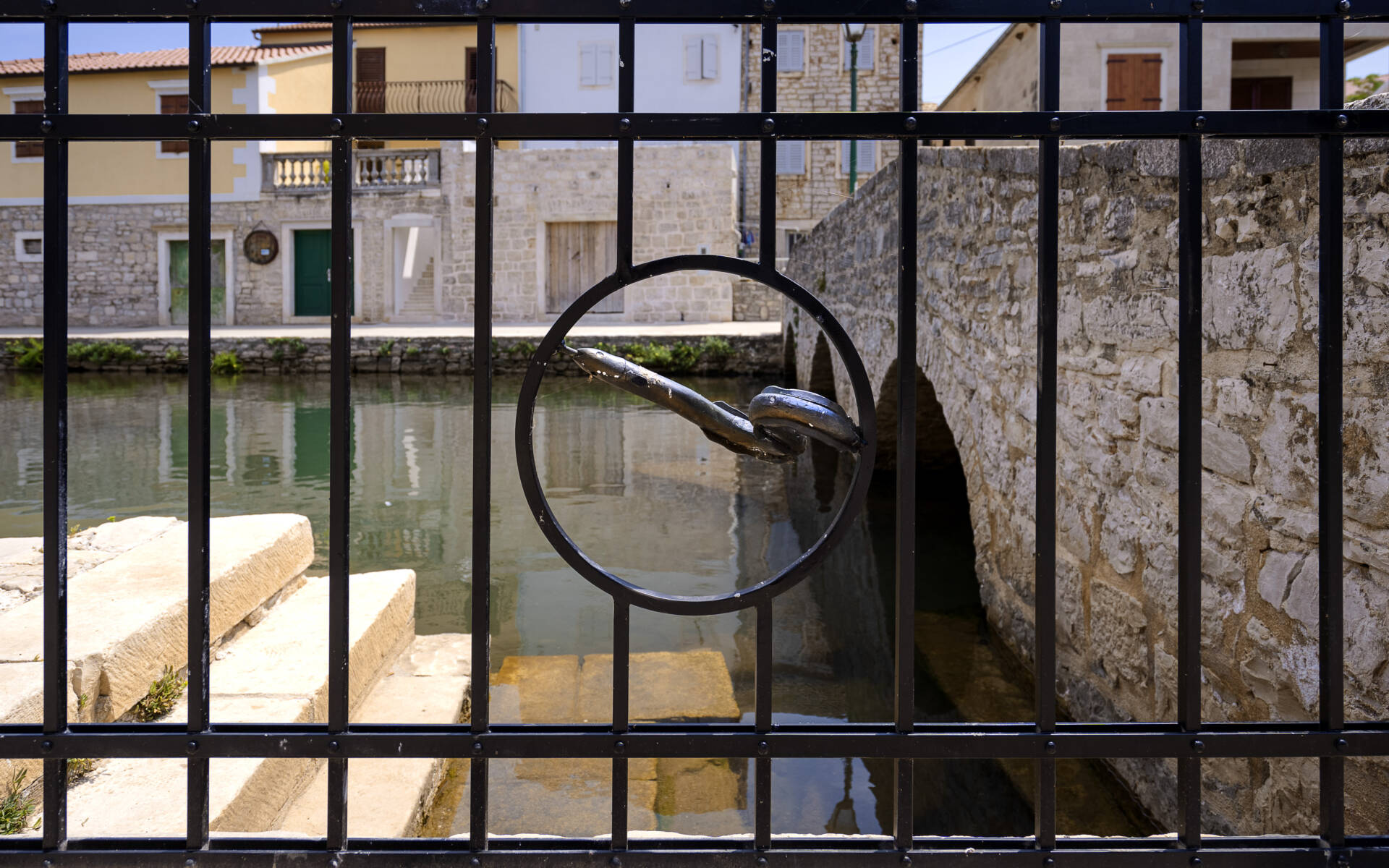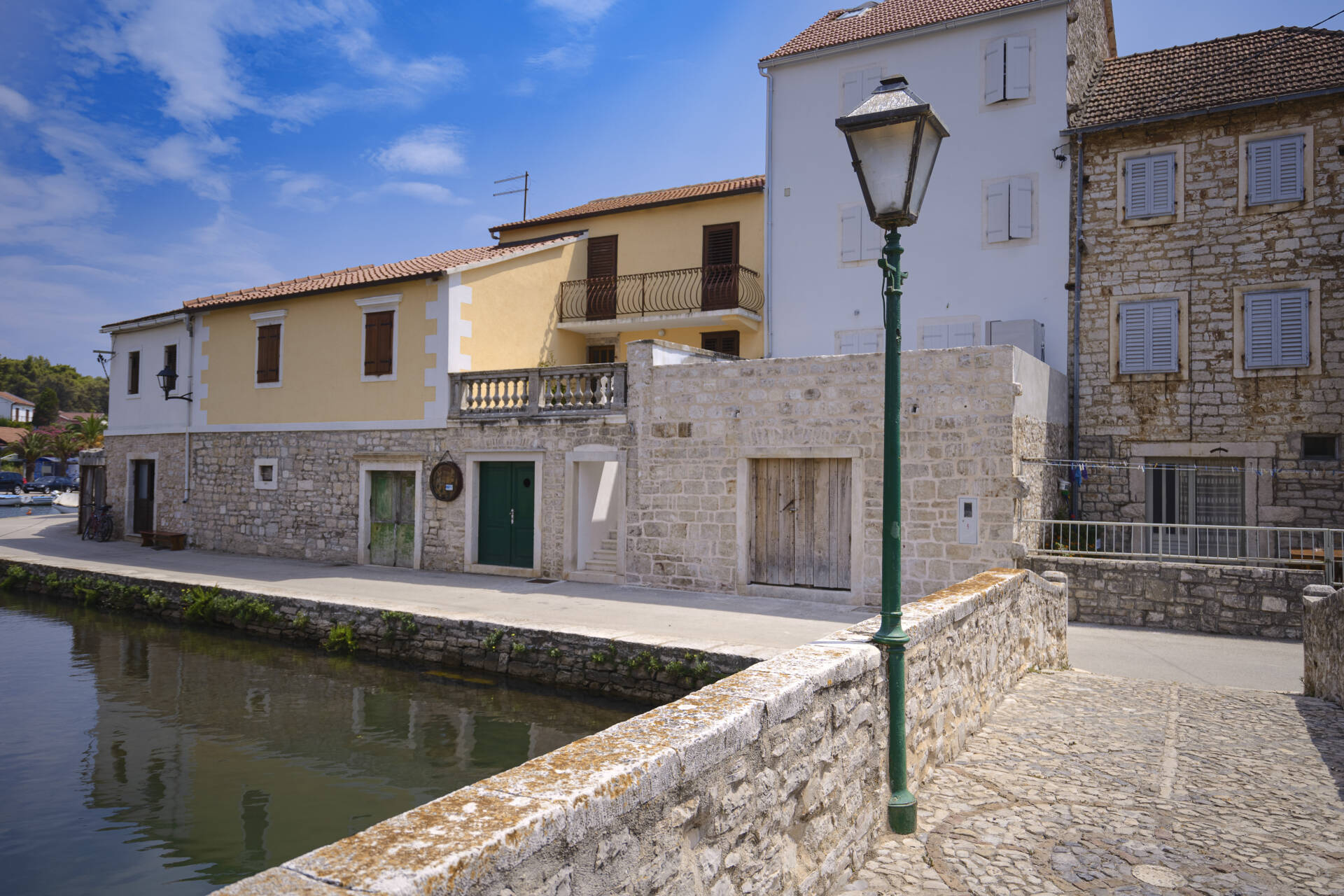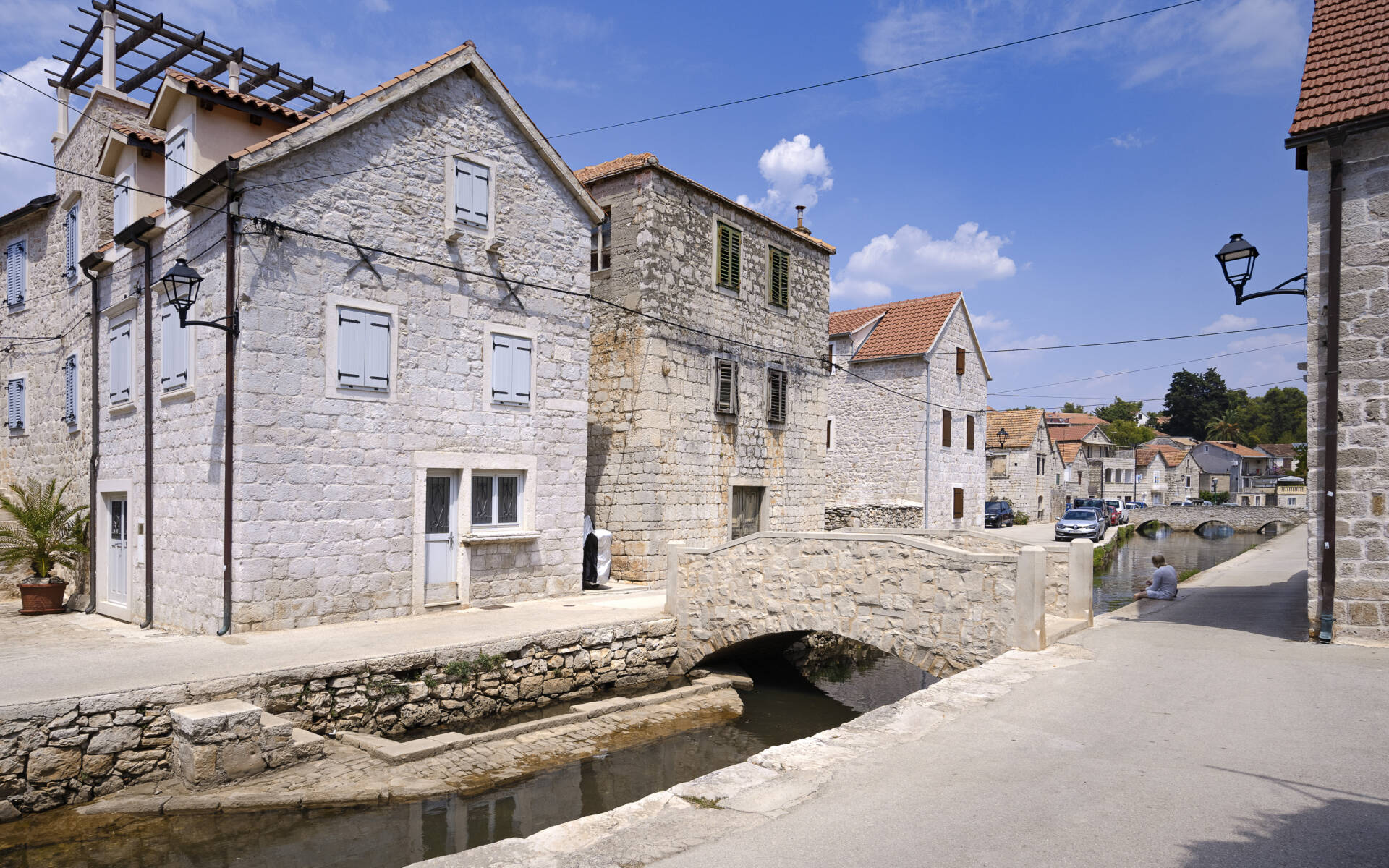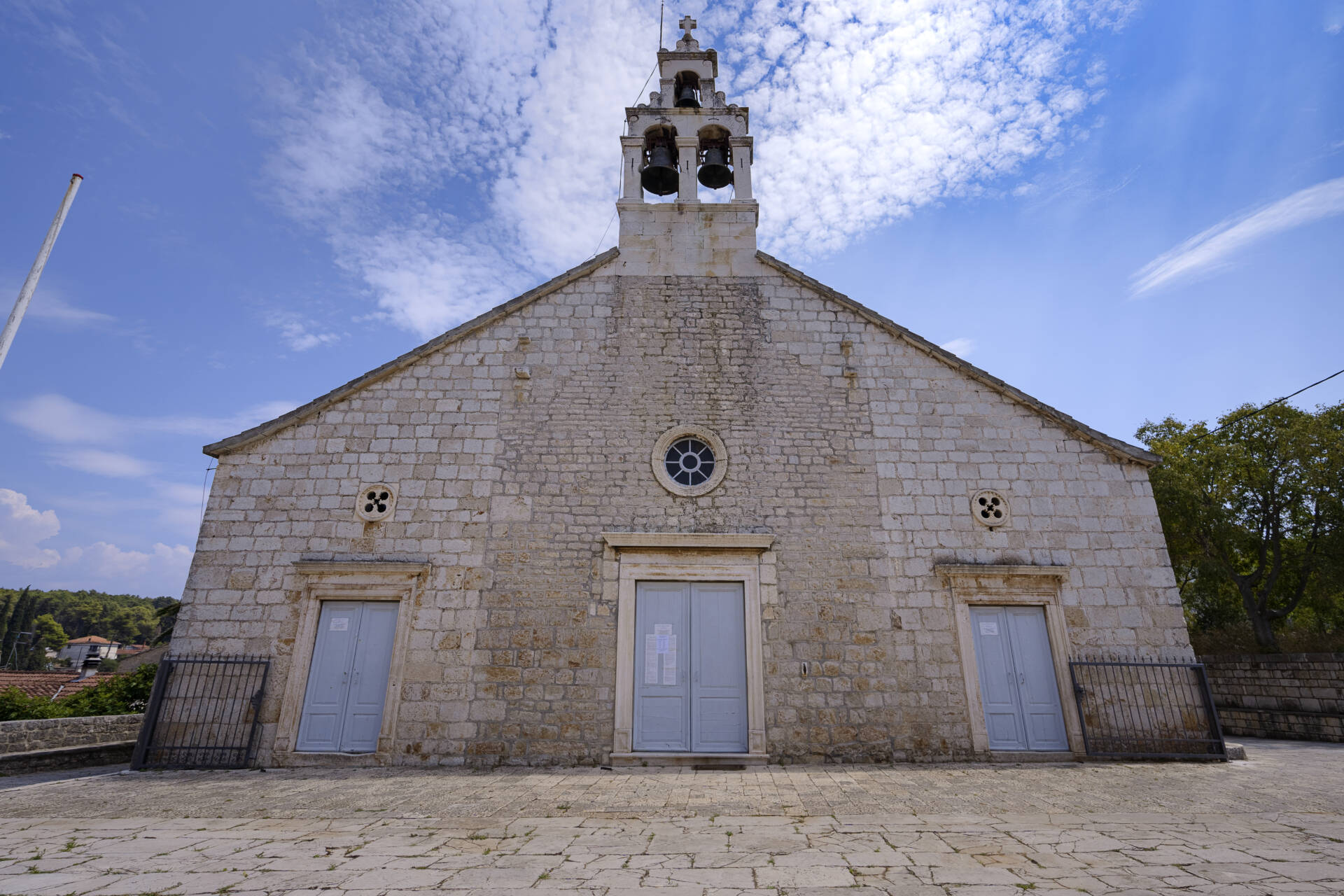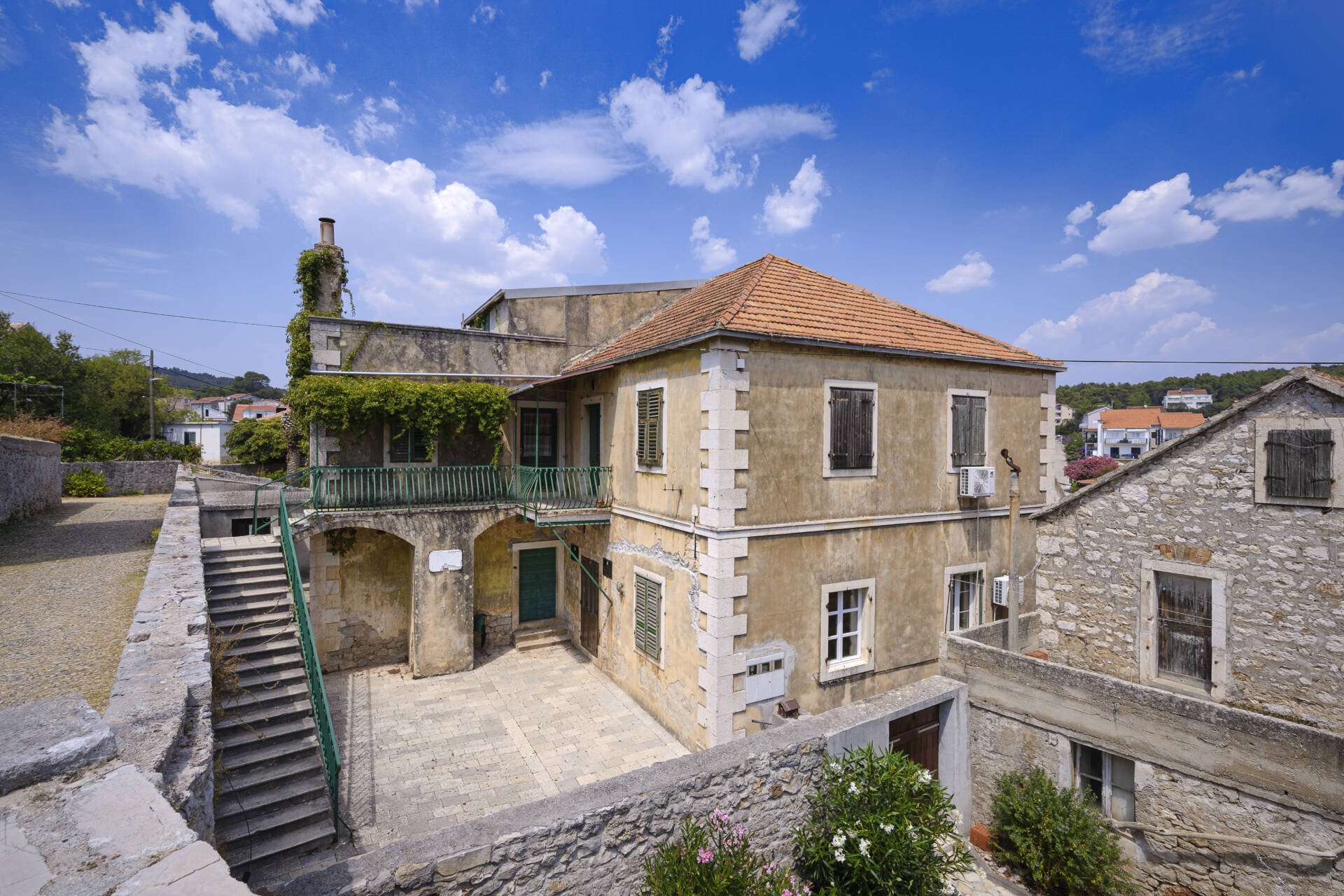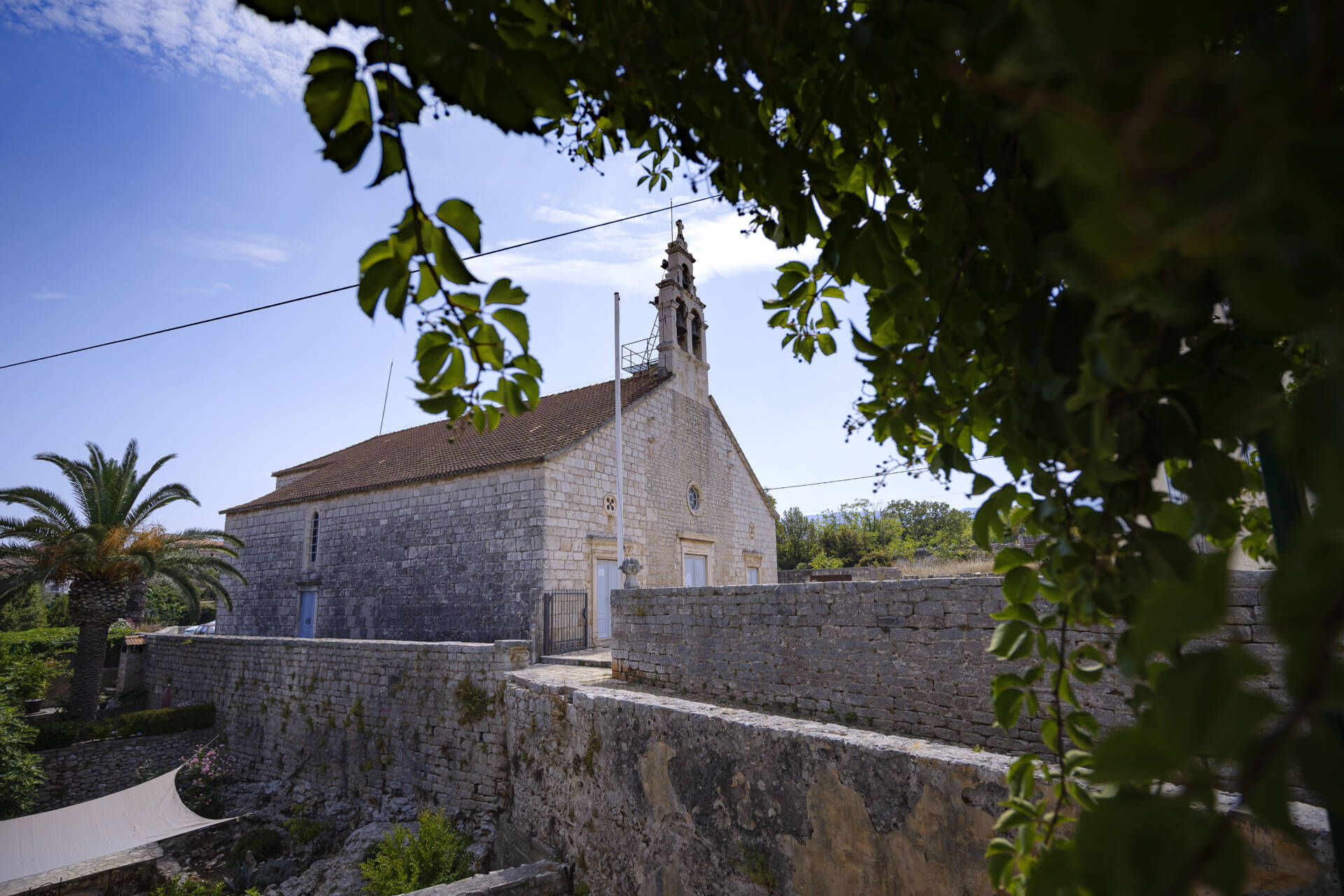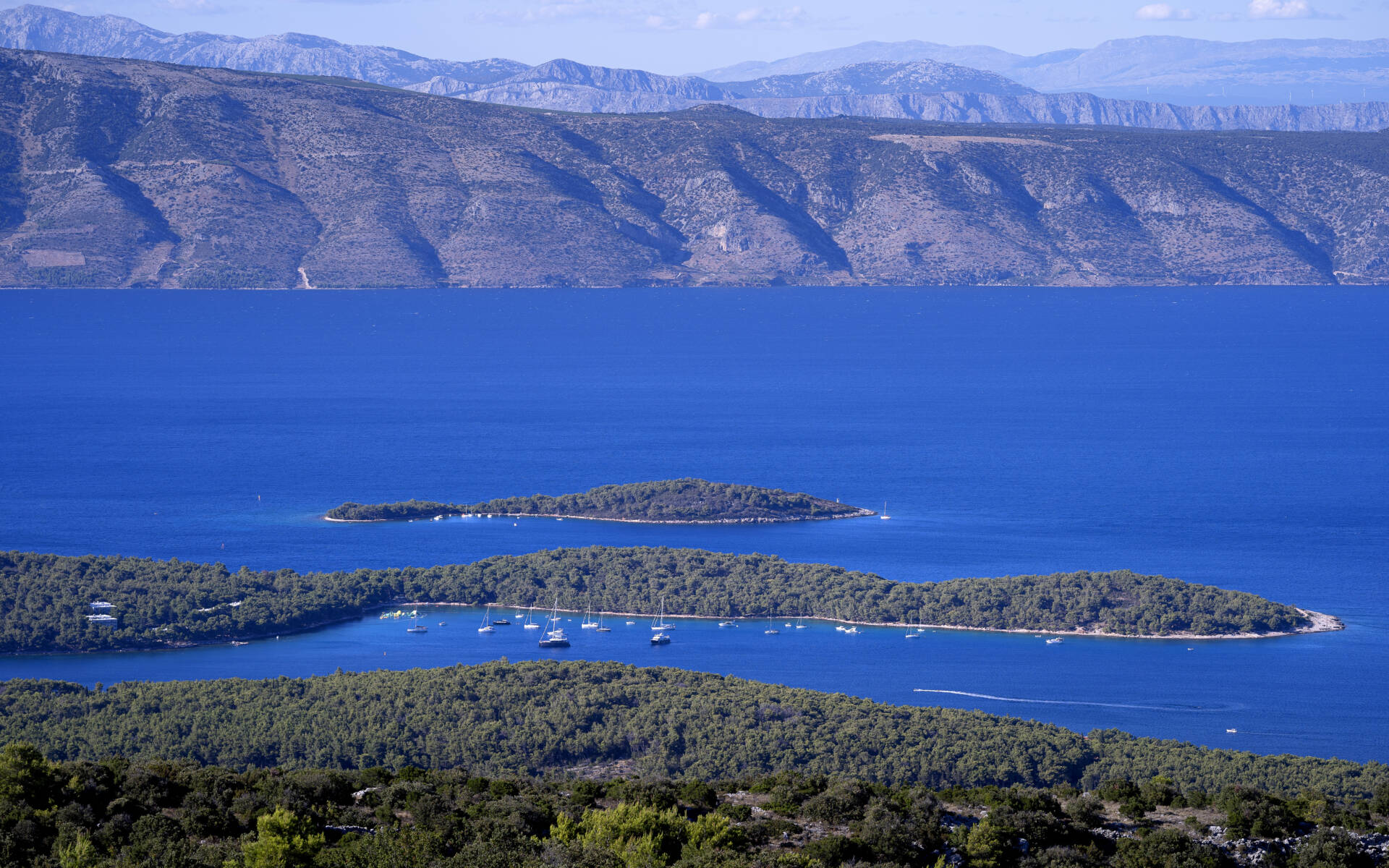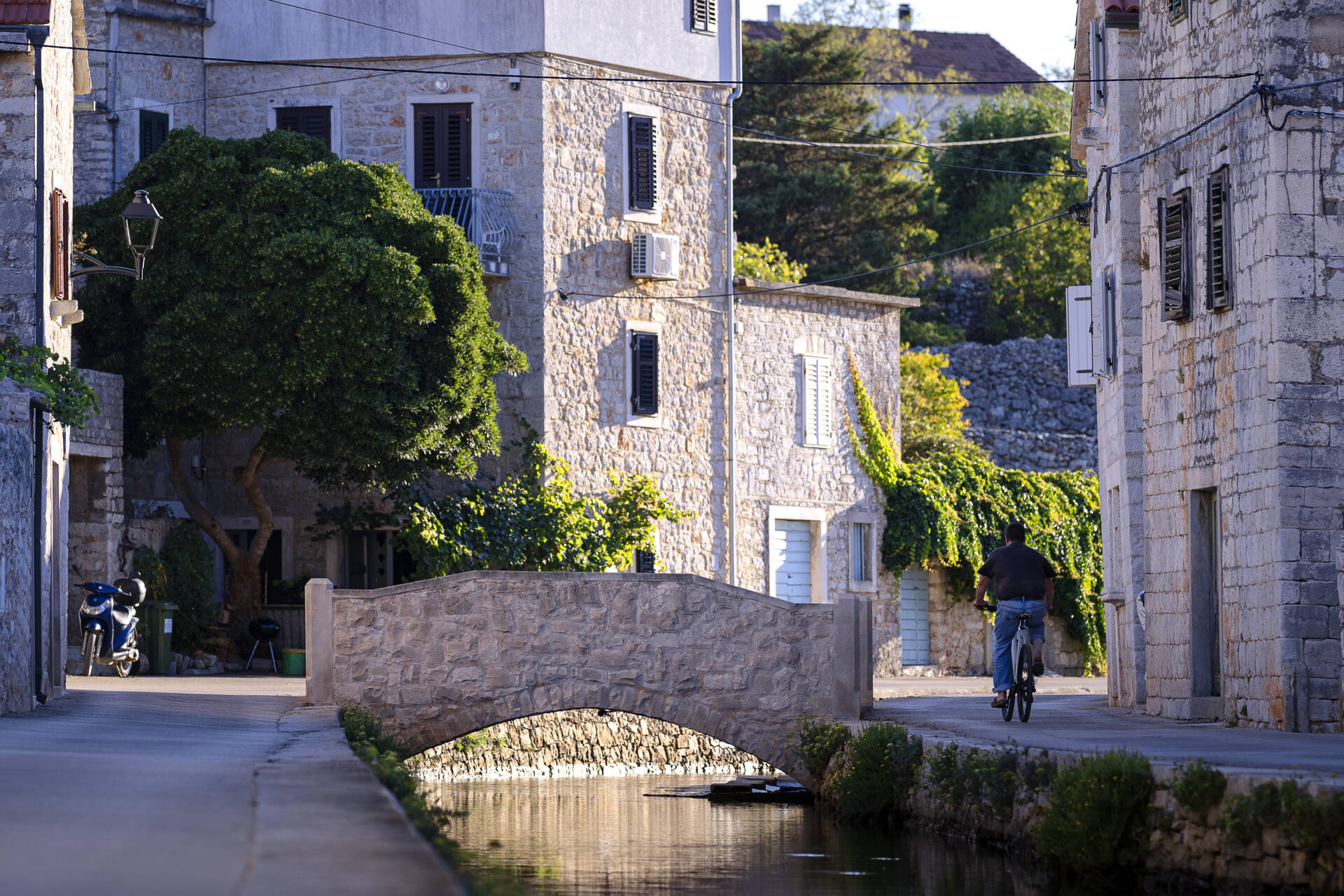 The little town of Vrboska, founded in the 15th century, is a treasure-trove of architectural delights and a little realm of quaint bridges tucked alongside a narrow, winding fiord. In the centre of the bay is a charming islet called 'Škojić' (which means 'Little Island' in local dialect).
There is much to enjoy in Vrboska: it has a rich cultural-historical heritage, fantastic bays, traditional local food, fairs and festivities. Besides numerous restaurants, there are tasting centres for wine and olive oil to give you a true sense of what makes Hvar's traditional produce special. Special festive events include the Festival of Island Harmony Singers (a cappella groups known locally as 'klape'), St. Lawrence's Feast Day, the Crazy Boat Race, St. Peter's Feast, not to mention many stage plays and children's workshops.
The wonderfully peaceful bays of Basina, Maslinica, Rapa, Palinica and Glavice provide the perfect escape from the frenetic pace of modern-day living.
The fortified Church of Our Lady of Mercy, which dates from the 16th century, is an imposing example of sacral architecture. The Kaštilac fortress, which dates from the 16th century like the Church of Our Lady of Mercy, is one of Vrboska's architectural jewels, and is unique on the Adriatic coast. St. Lawrence's Church is one of the greatest cultural treasures on Hvar Island, housing a superb array of sacral decorative art by artists including Paolo Caliari (Veronese), Leandro Bassano, Giuseppe Alabardi, Tiziano Aspetti…
Photo gallery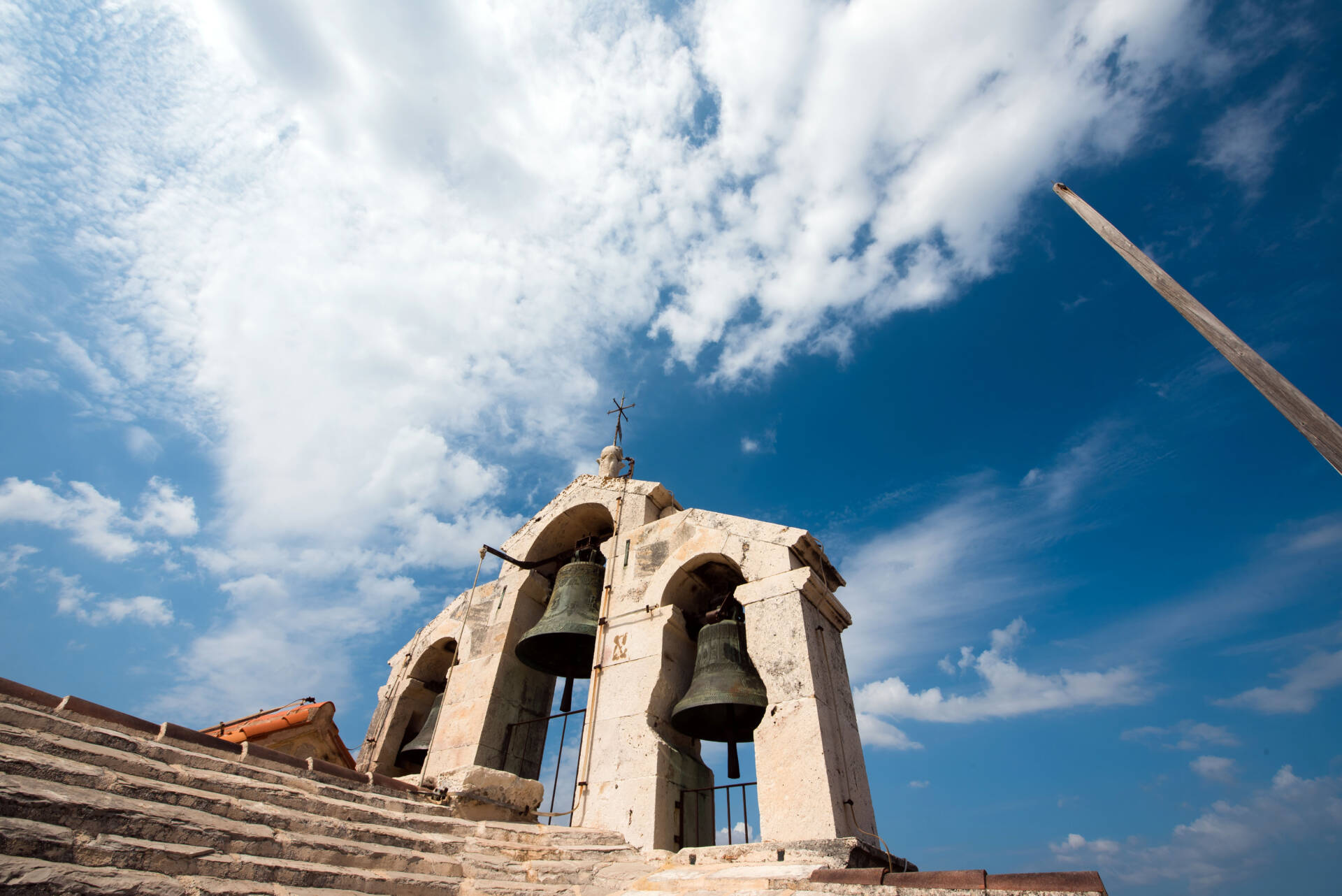 Vrboska is known as 'Varboska' in local dialect. One theory is that the name was derived from the Latin 'verboscam', meaning 'wooded place'. Another theory has it that it was named after Vrbanj, having been founded as the port to that inland village.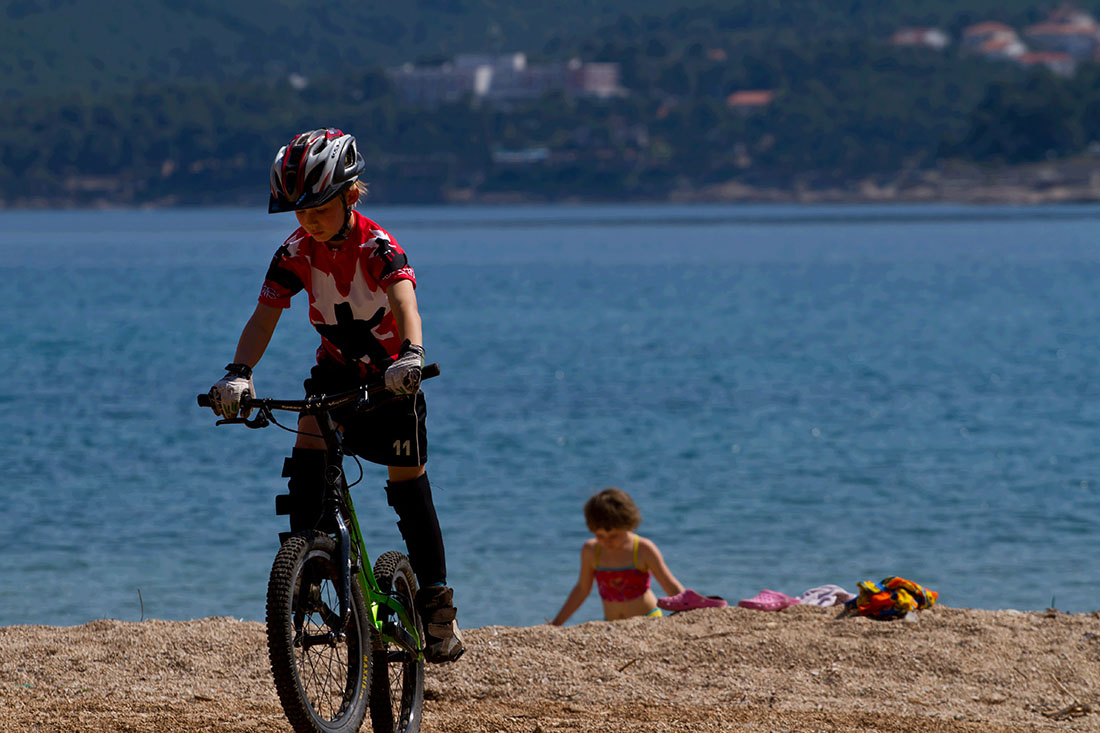 Vrboska is known for its beautiful shingle beaches, fresh air, crystal clear blue sea and untouched nature.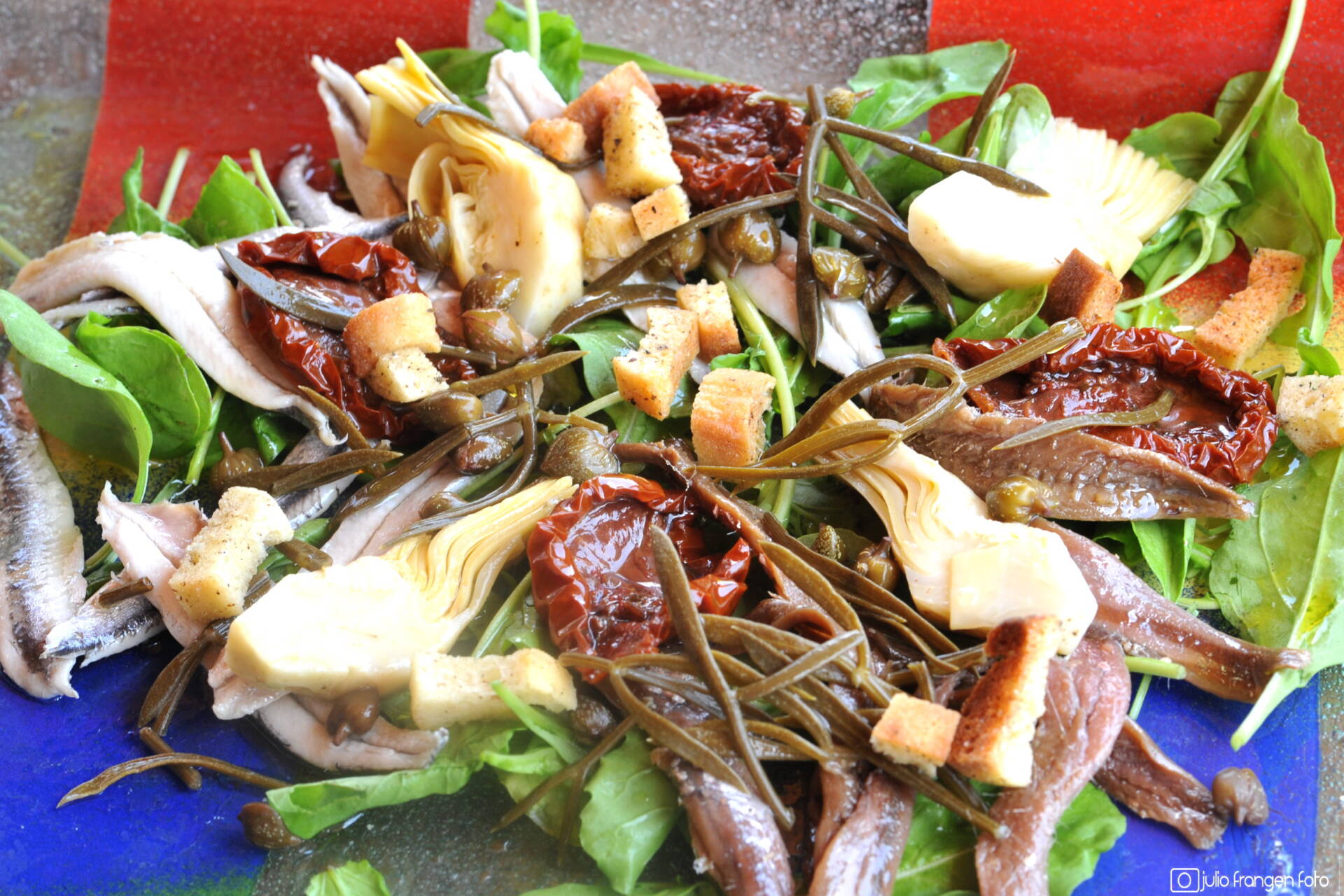 Vrboska's long-standing fishing tradition is reflected in the local cuisine, with lots of little restaurants situated handily right by the sea.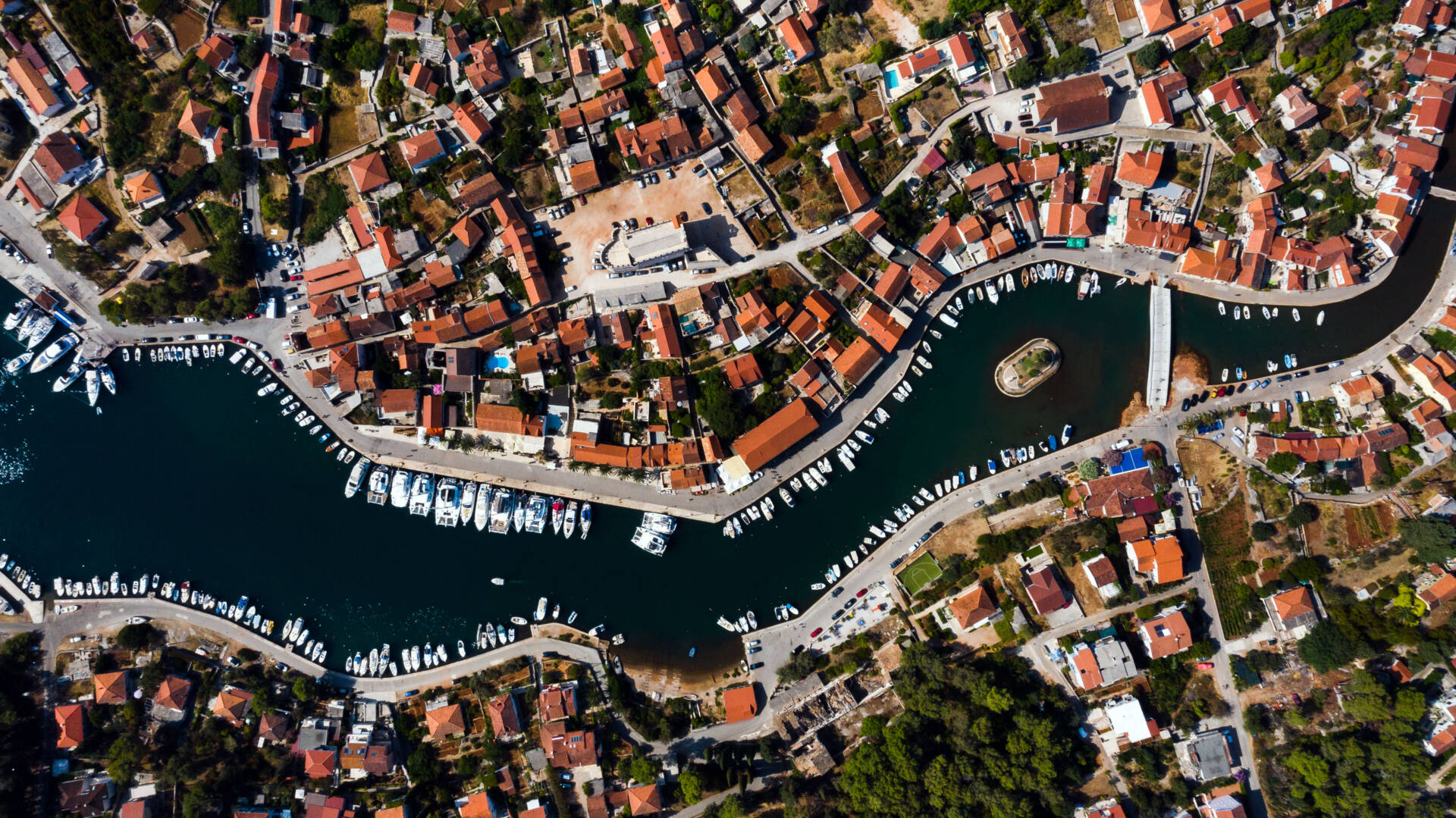 Vrboska's safe harbour contains an ACI marina with 119 moorings on the outer side of the port. The marina is open all year.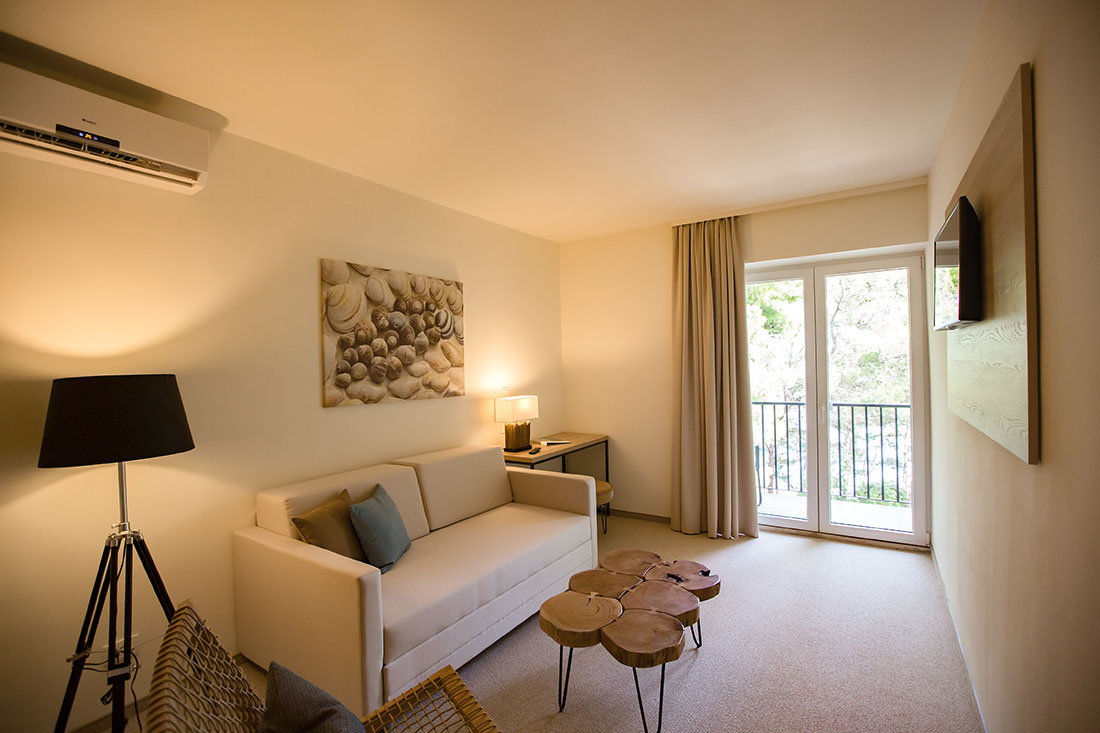 Vrboska' offers hotels, family guest-houses, apartments and a nudist camp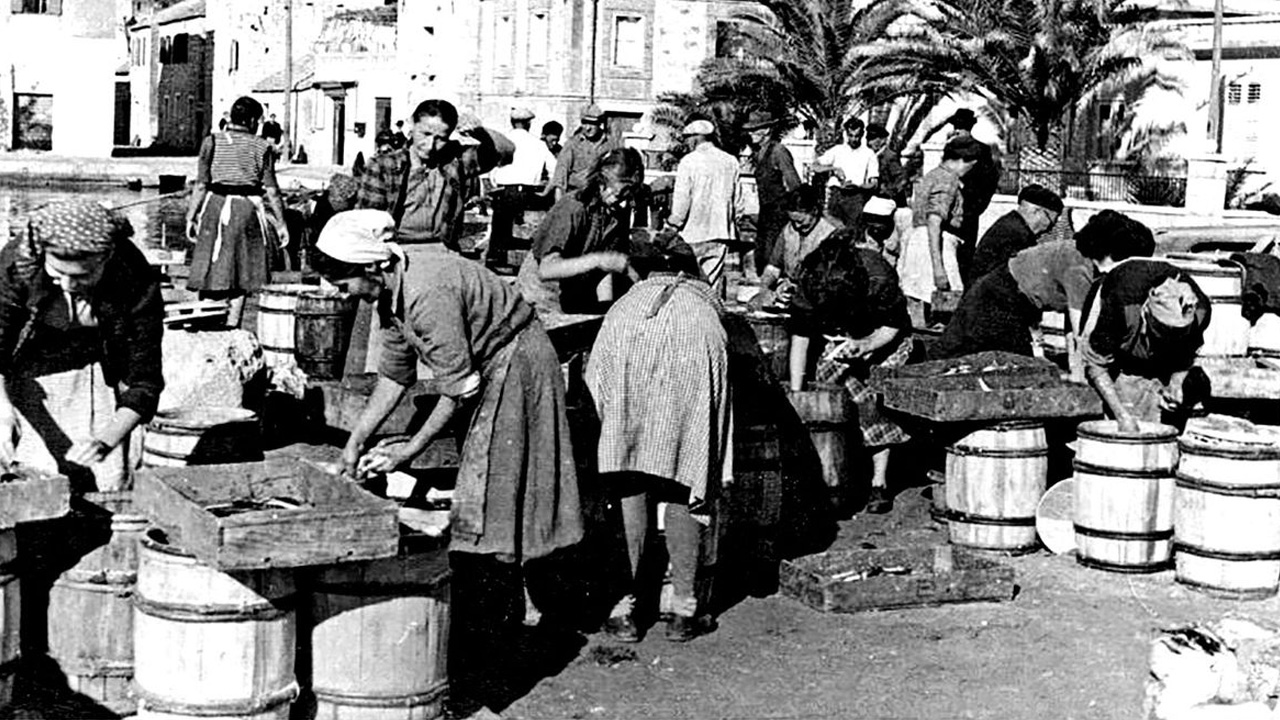 The Sardine Factory in Vrboska
On the waterfront, a dominant feature is Vrboska's Sardine Factory, now derelict, which was founded in 1894, and closed in 1972. At the beginning of the 20th century, when the Sardine Factory and boat-building yard were in full function, Vrboska was thriving, with regular ferry links to Split and Brač Island, a hotel and several fishing companies. It also benefited from a cultural centre, reading room and doctor's clinic.
Together with the nearby former boat-building yard for wooden boats, the factory's impressive waterfront building was placed under protection by the Split Conservation Office of the Croatian Ministry of Culture, but this has not prevented it from falling into disrepair, a sad shadow of its former importance.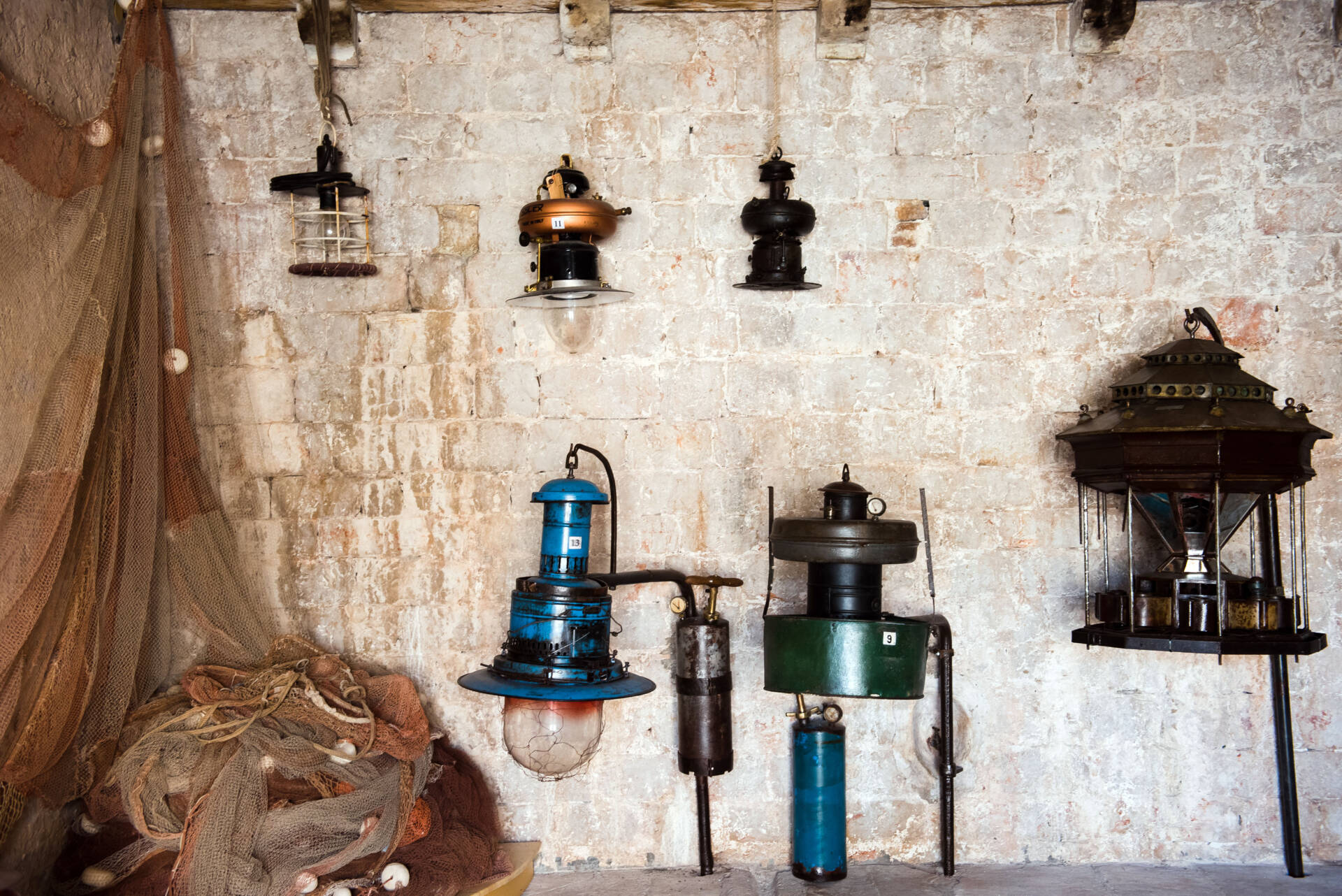 Vrboska is one of the best-known fishing centres on Hvar, and with its long-standing tradition of processing fish, it is a fitting place for a Fishing Museum. The Museum was founded in 1972 by the Centre for Protecting Hvar Island's Cultural Heritage. it houses a beautifully presented display of the history of fishing on Hvar, with equipment, tools and photographs tracing the development of the island's fishing industry.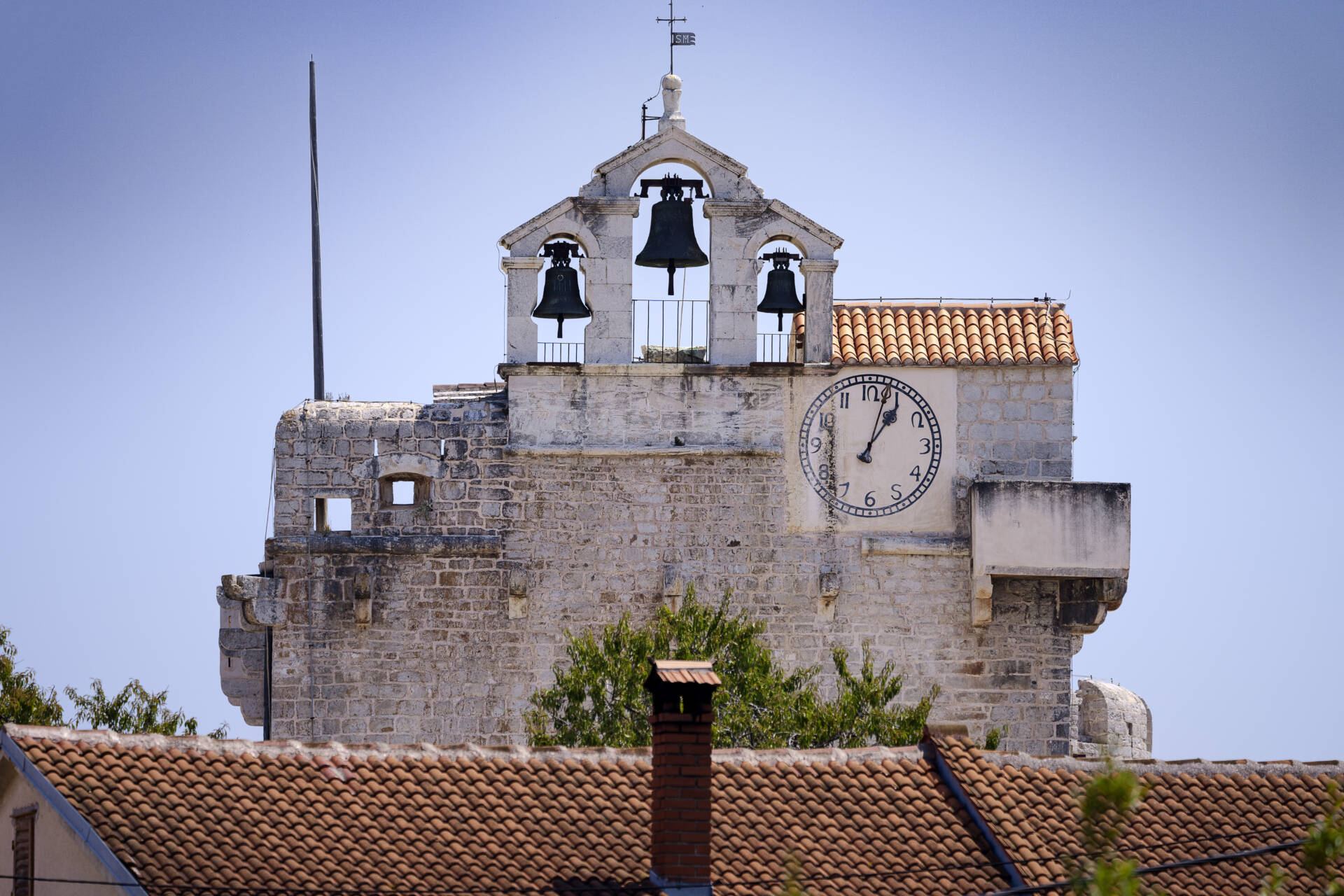 The Fortified Church of St. Mary
Vrboska's fortified church was built in the 15th century, and was fortified about 100 years later. It used to contain precious artefacts, especially from the Renaissance period, but damp conditions meant they had to be moved to safer places some years ago. The church is not in regular use, but once a year it is included in the itinerary of the all-night Maundy Thursday Processions.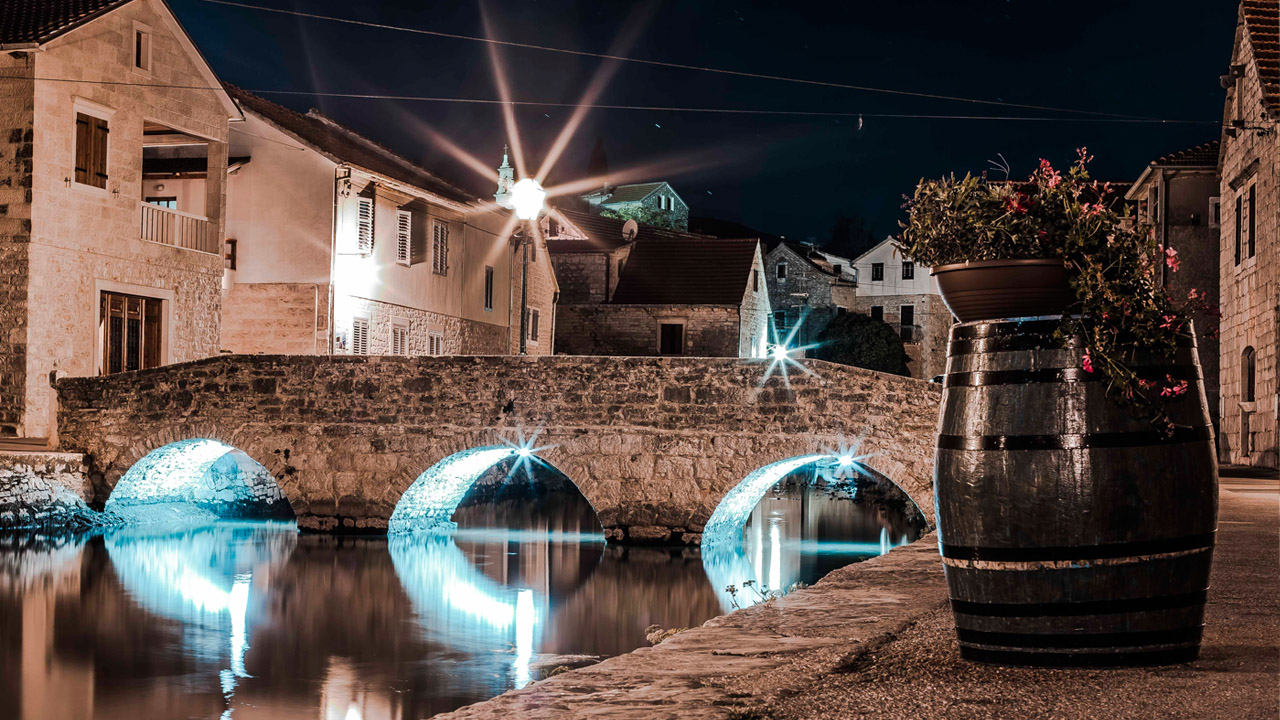 Night-time charm in Vrboska
Photo gallery