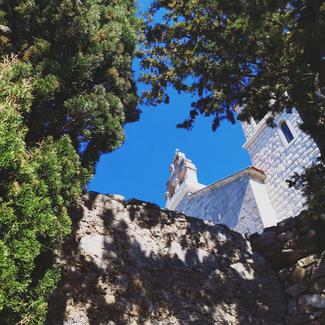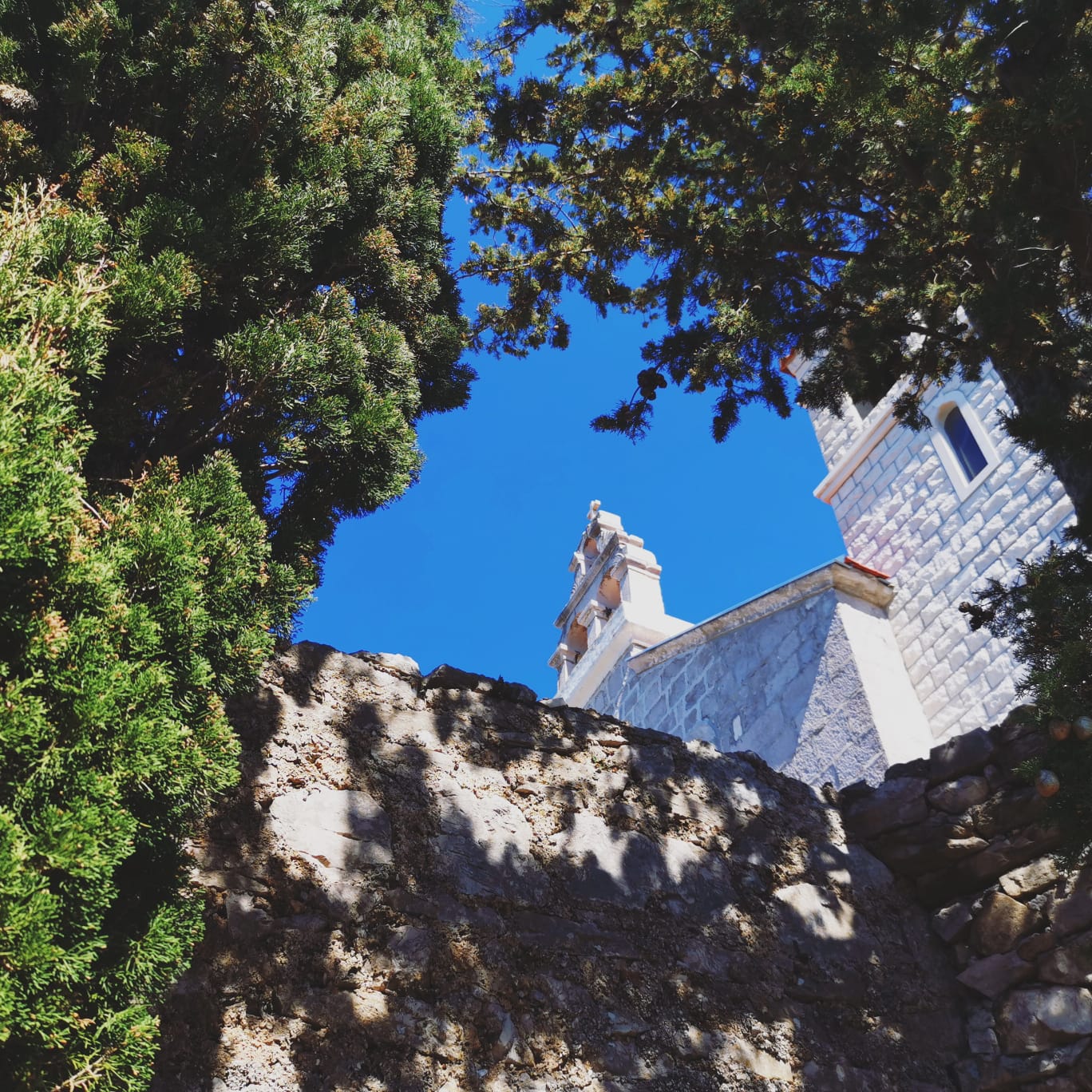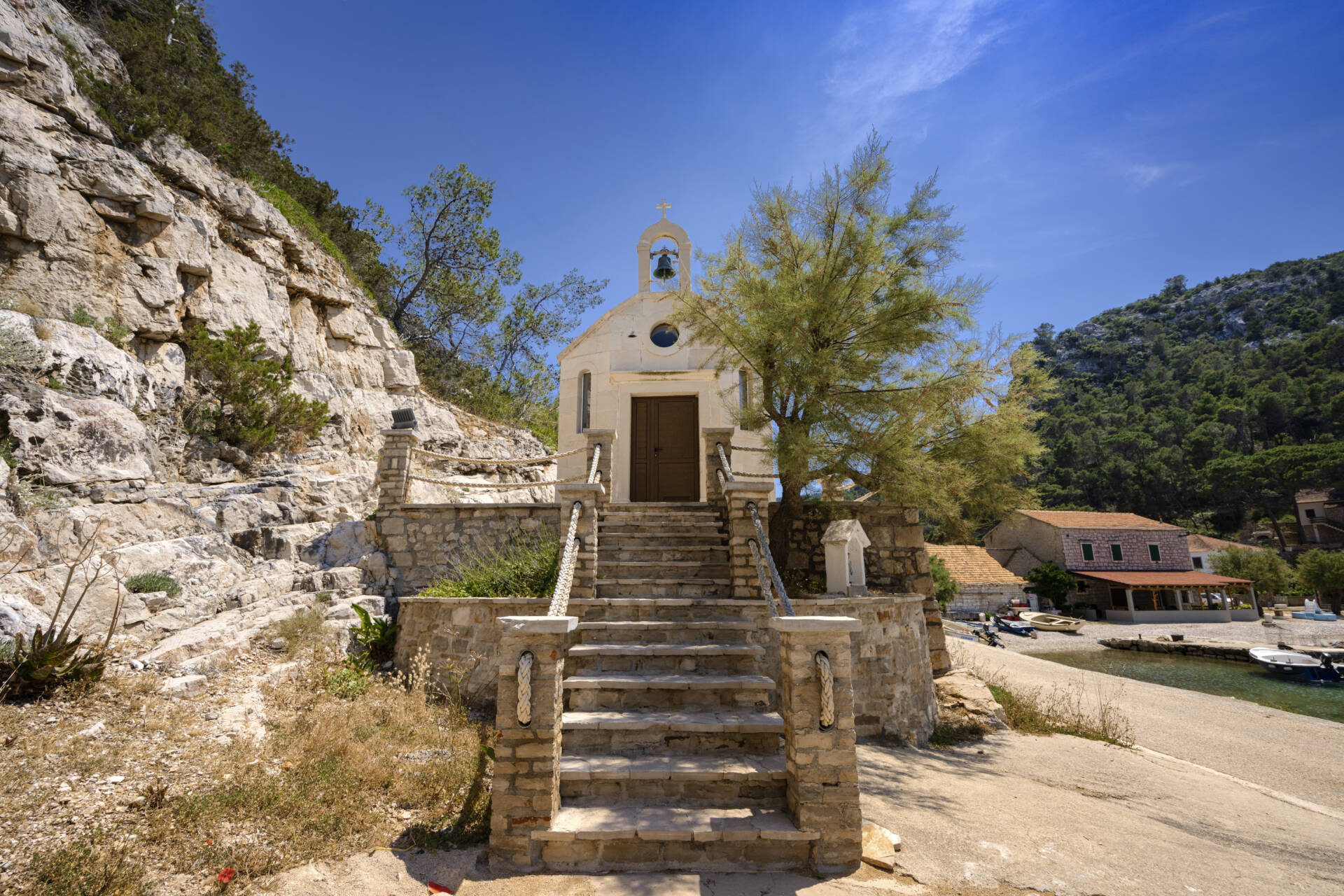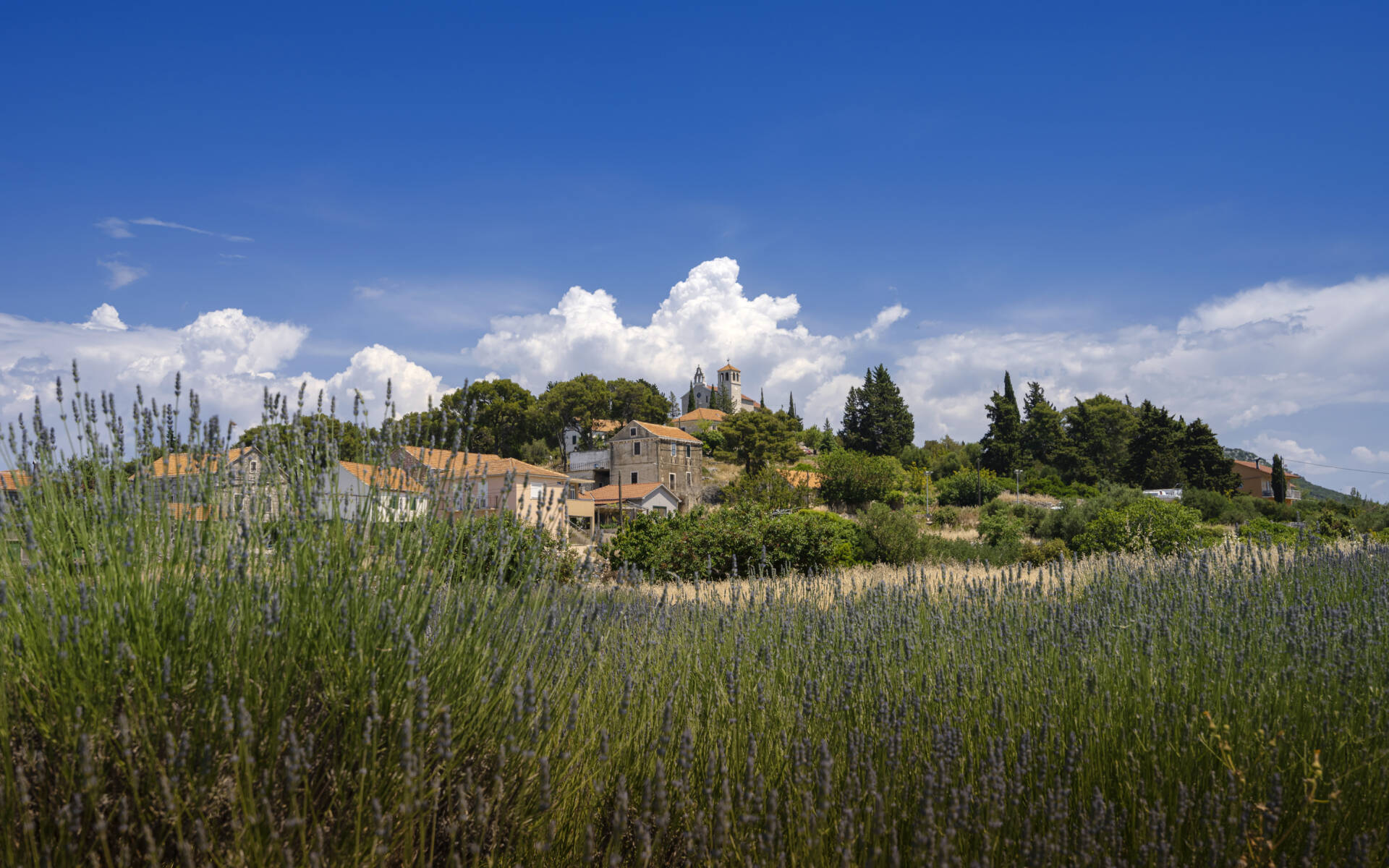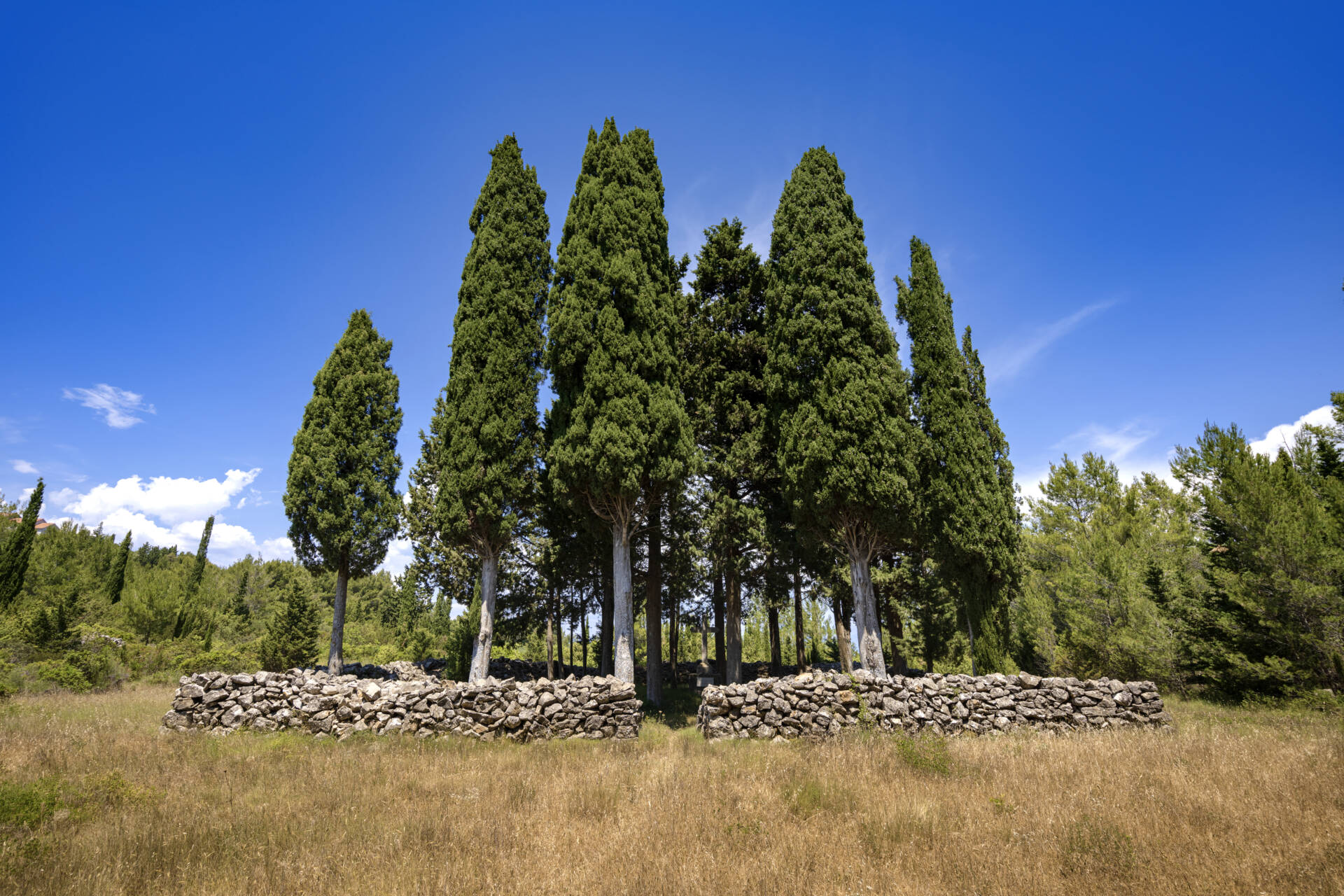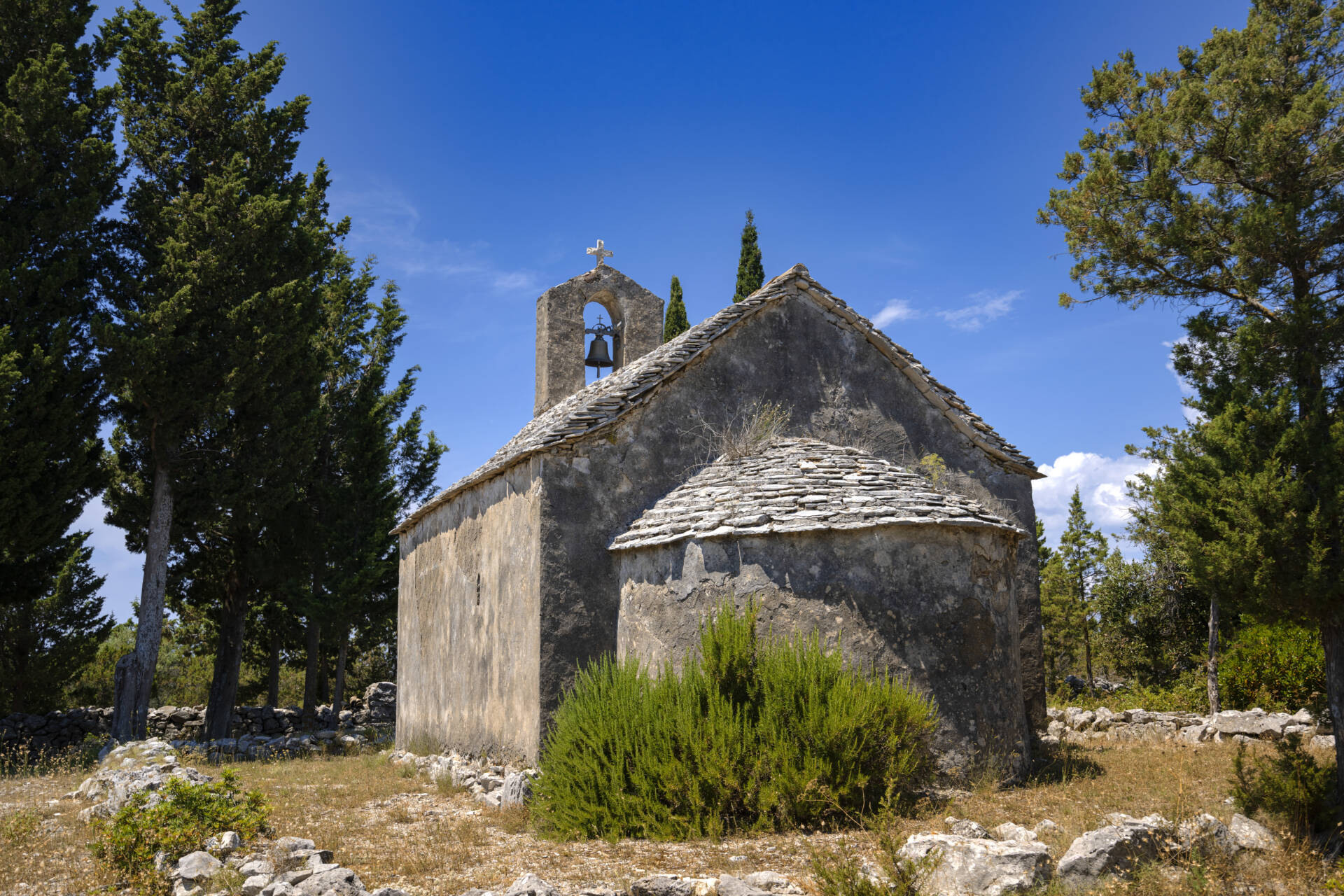 The village of Zastražišće spreads out over an elongated area, and is an agglomeration of several little settlements: .Mola Bonda, Podtsrana, Donje Polje and Grudac, Its strategic position gave it its name, which means 'guarding post' or 'watchtower'. At the time the village was founded, guards were stationed on the Vela Glava hill (305m above sea level) to keep watch over towards Brač and the coastline below the Biokovo mountain range. Nowadays it is a lookout post in case of fire. The Vela Glava hill offers an exquisite view over the Makarska Riviera to the north, and the Pelješac peninsula and Korčula Island to the south. For those interested in history, there are also numerous Bronze Age grave-mounds (tumuli) around.
There is a large old distillery in Zastražišće, containing two huge cauldrons, from which two tons of lavandin oil are still produced during the lavender season, although in the halcyon days of the past up to 20 tons of the oil were produced.
Photo gallery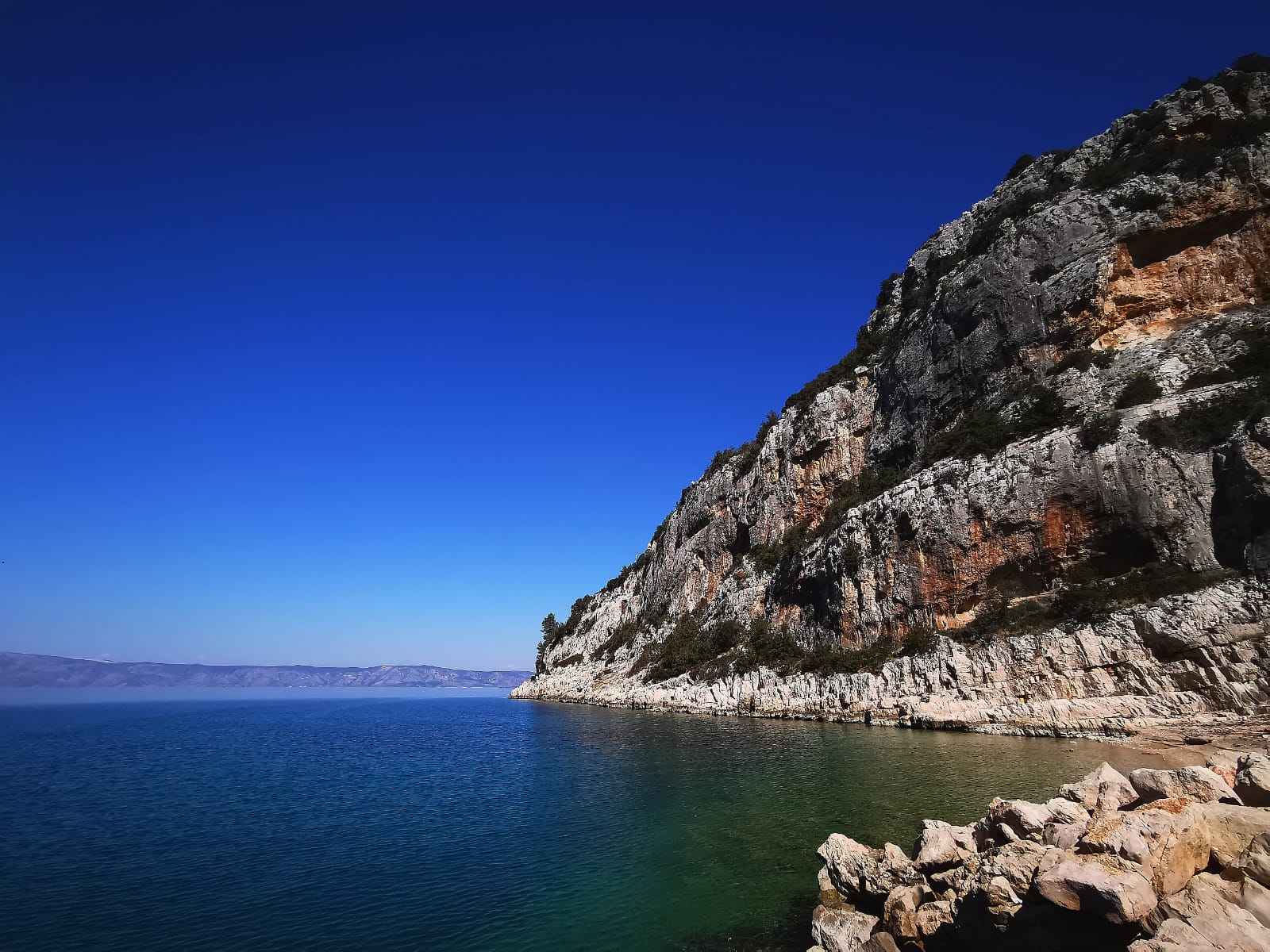 Free climbing, Vela Stiniva
For adventurous free climbers, in Vela Stiniva there is a fantastic climbing area which rises dramatically from the sea shore.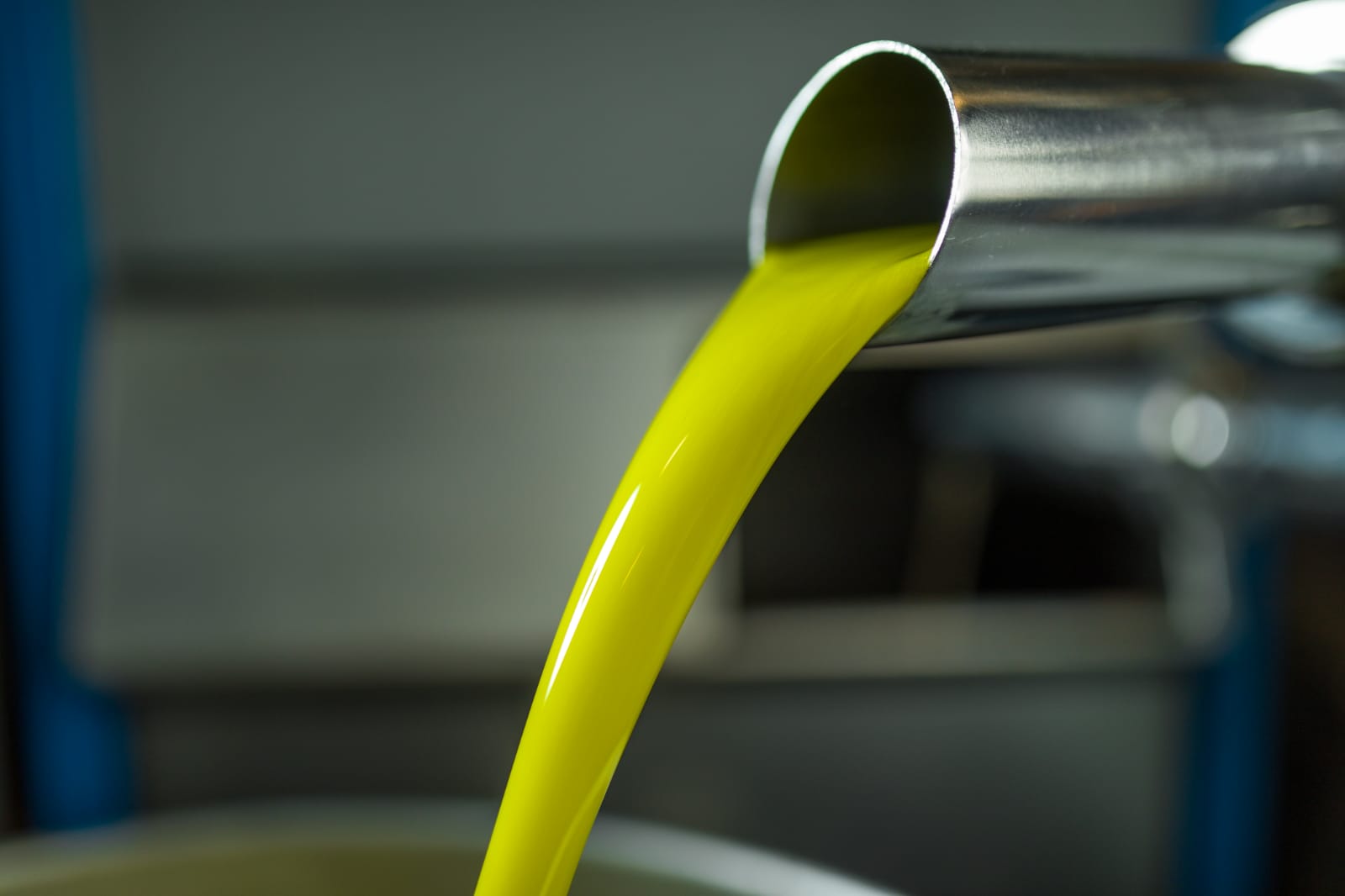 Zastražišće boasts a small, family-run oil mill, named "Rubin".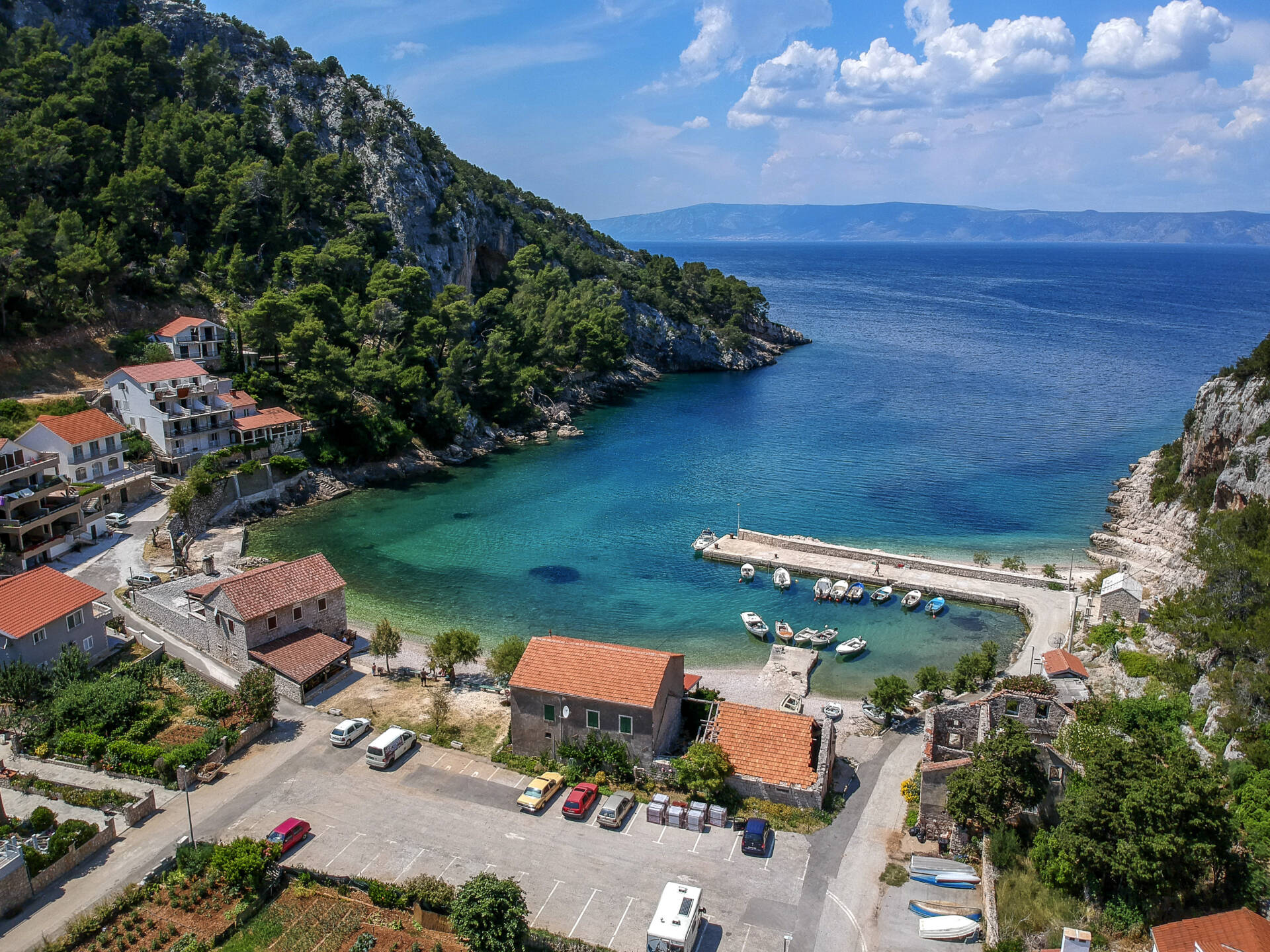 The bays of Zastražišće on the north side of Hvar Island are beautiful, just perfect for swimming and relaxing on the beaches. Looking from west to east, the names of the bays are: Vela Stiniva, Stanji mir, Sinjava, Dubac, Kjušna, Kruševa and Pokrivenik.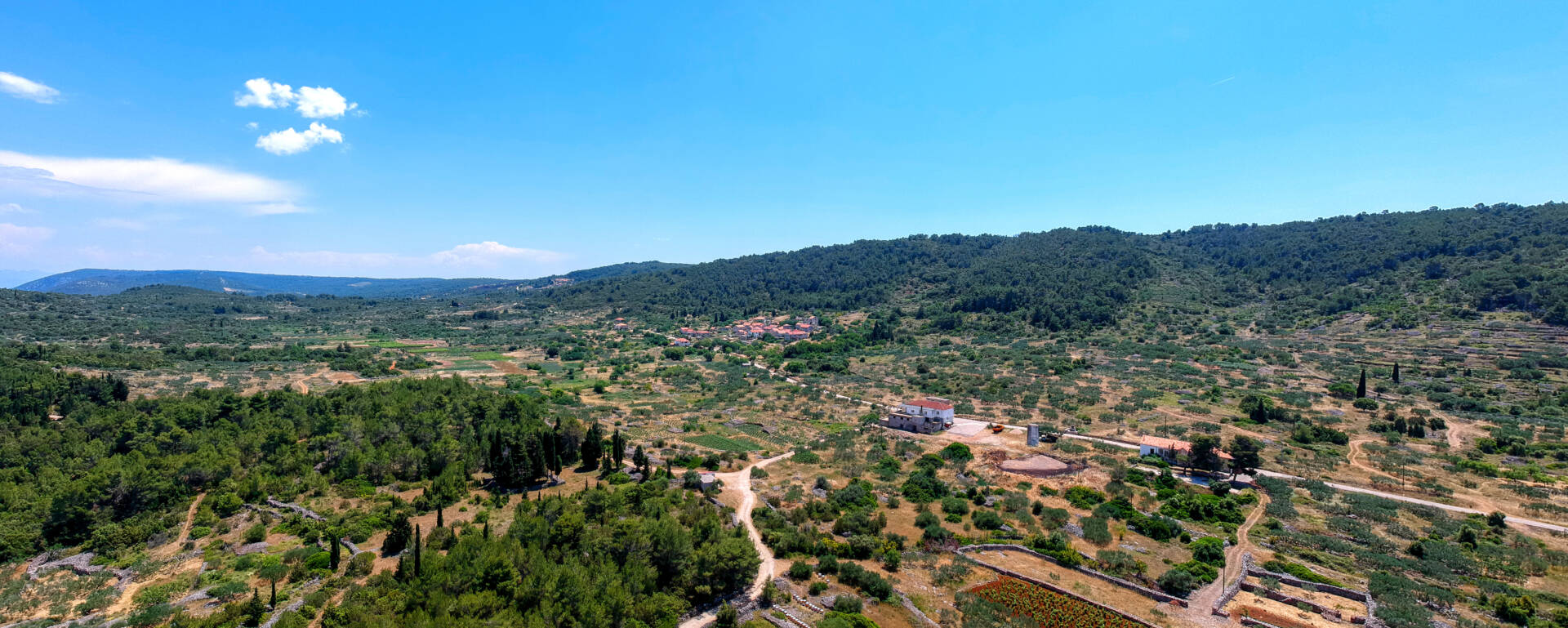 The Village of Zastražišće
The straggling village of Zastražišće includes several hamlets: Mola Bonda, Podstrana, Donje Polje and Grudac.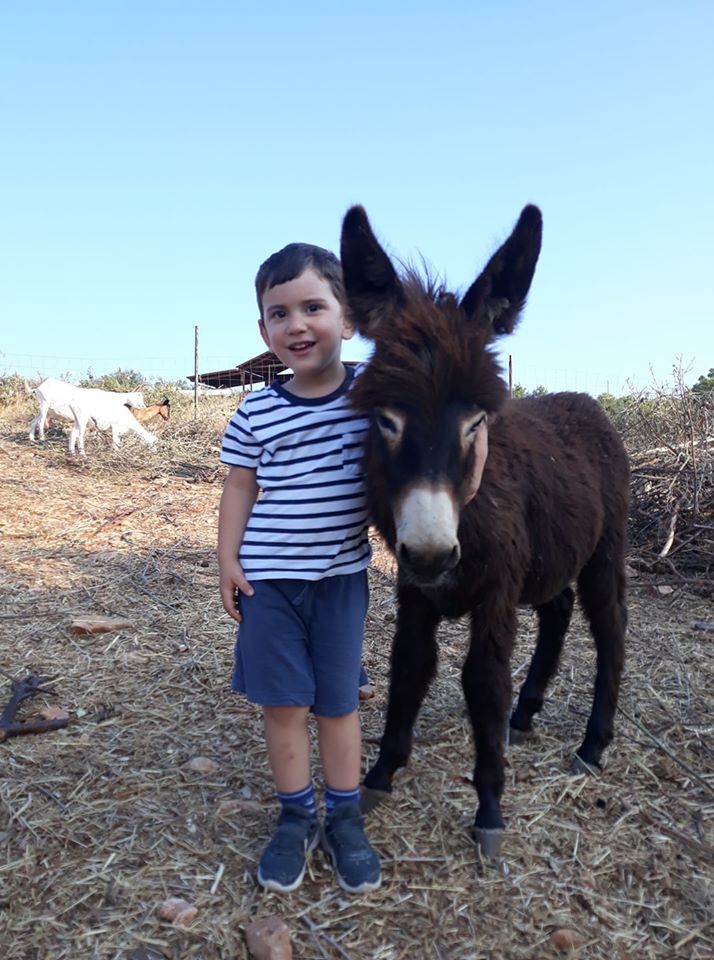 The "Kod kućera" Family Farm
The dining area in this special farm offers a spectacular view over to Brač Island and beyond to Makarska on the mainland. There donkeys which you can ride, you can meet the goats and enjoy tasting the cheese they produce. There is extra healthy tasty food to enjoy. This is a place for all the family, where you can connect with nature, relaxing to the full in complete comfort.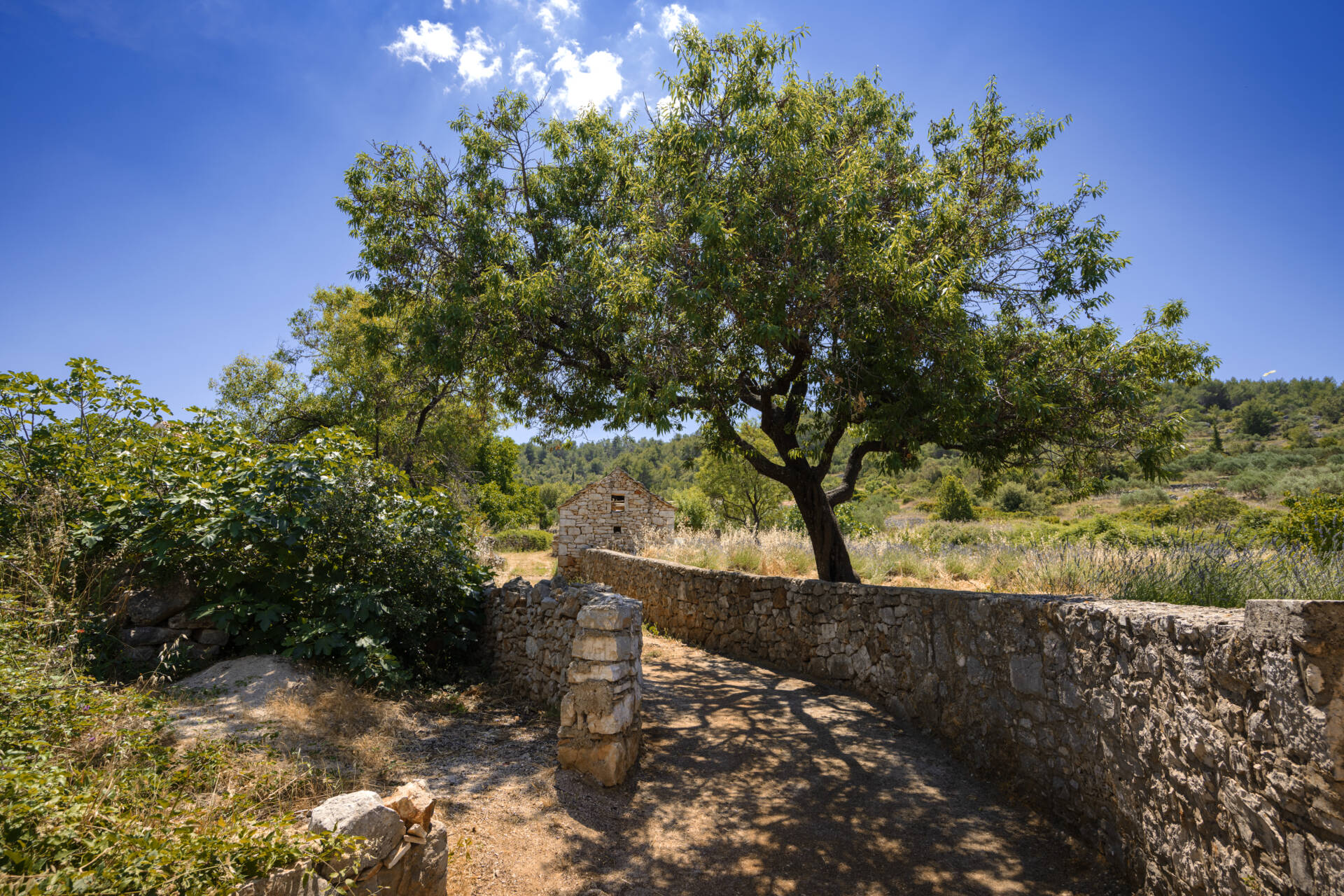 In Zastražišče there is an olive tree which is said to be about 2,500 years old, It is owned and tended by Tihomir Beroš, and still yields a crop of olives every year.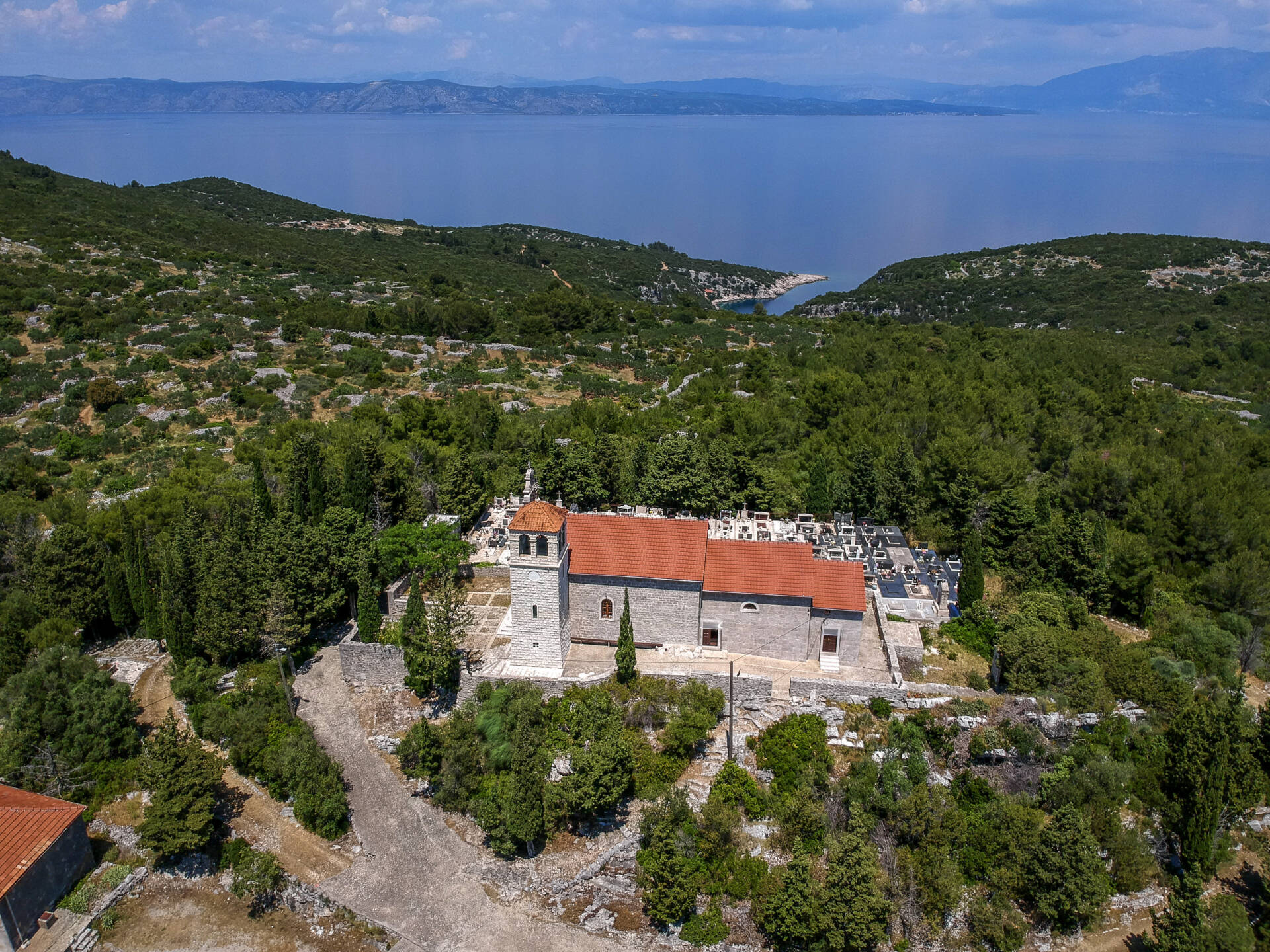 The 19th century parish church of St. Nicholas is worth visiting, not only for its interesting architecture, but for its magnificent view over to the Makarska Riviera and the Biokovo mountain range on the mainland, as well as the beautiful vista over the olive groves around Zastražišće.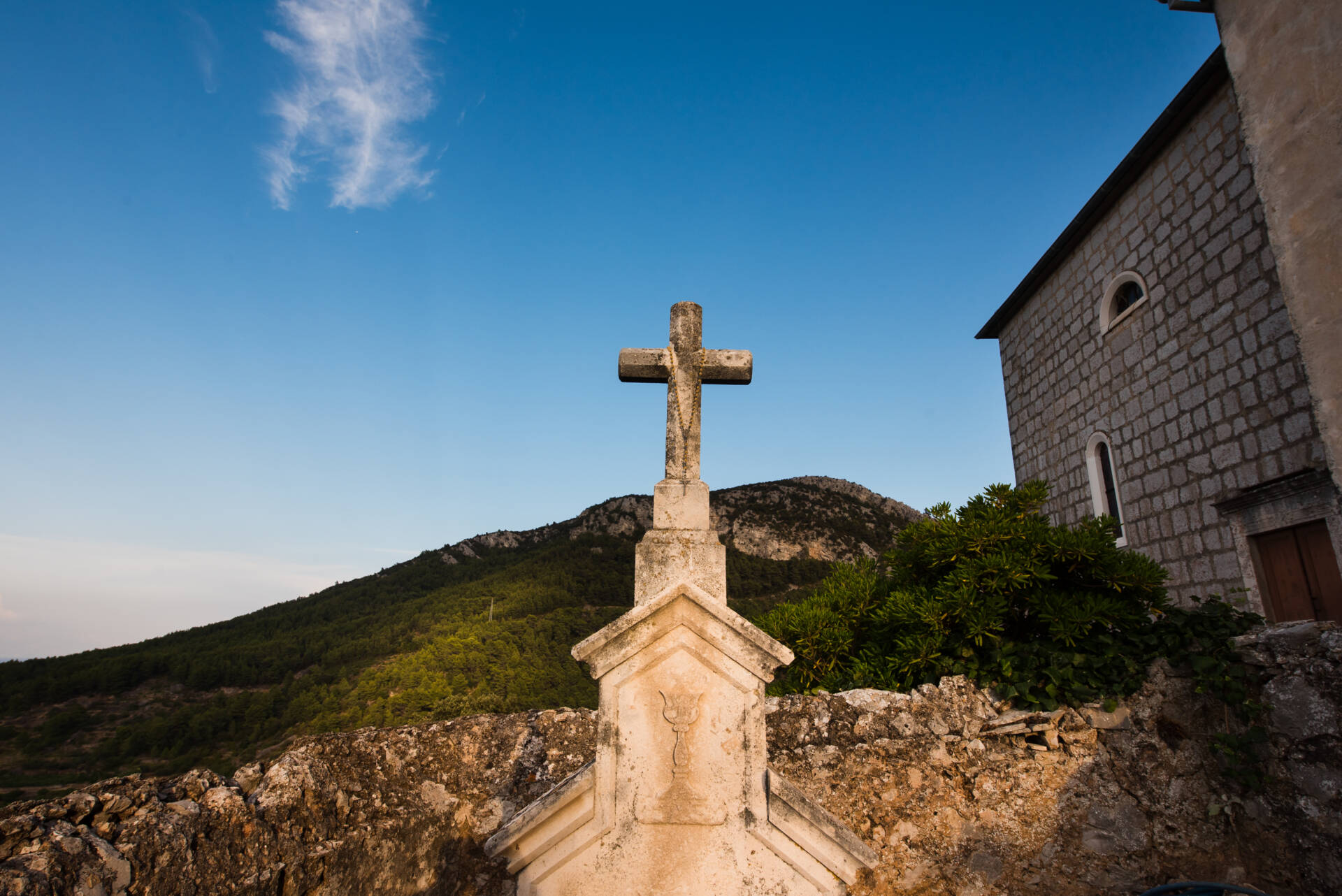 Zastražišće's Good Friday Procession, 'Following the Cross'
Photo gallery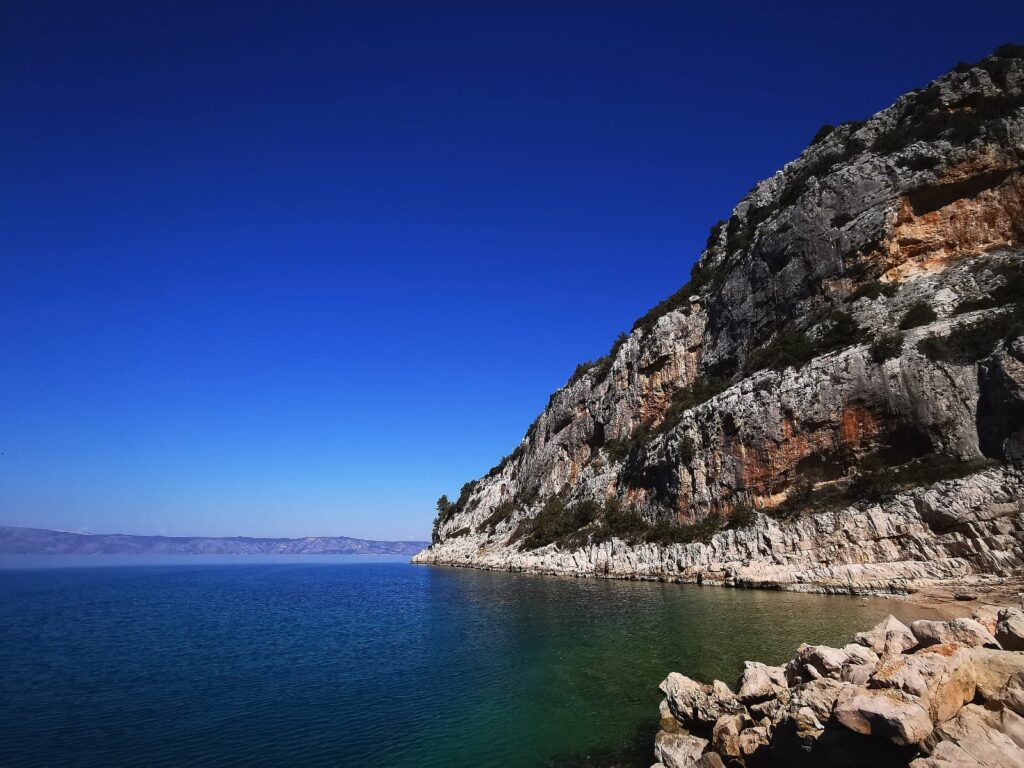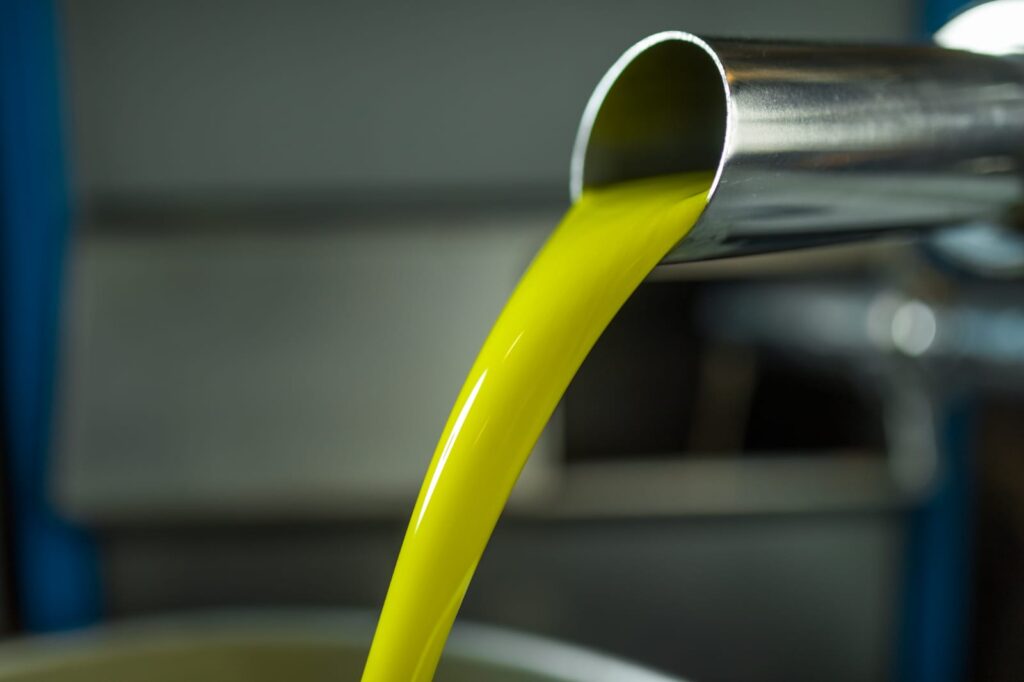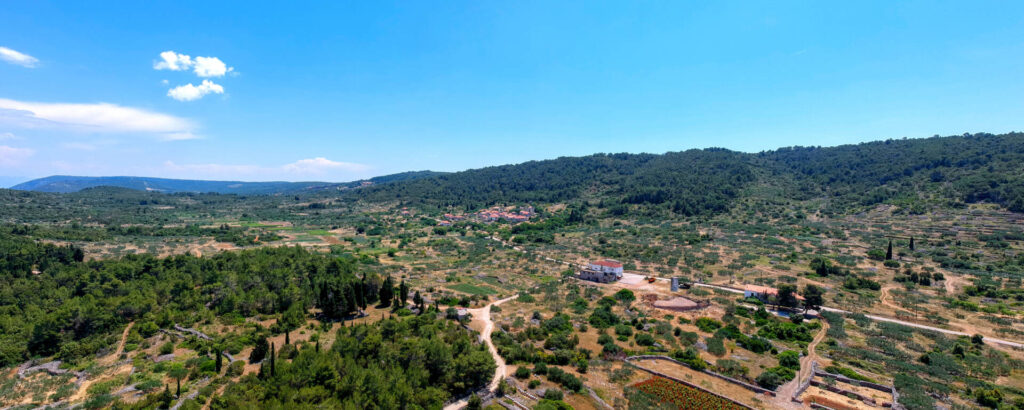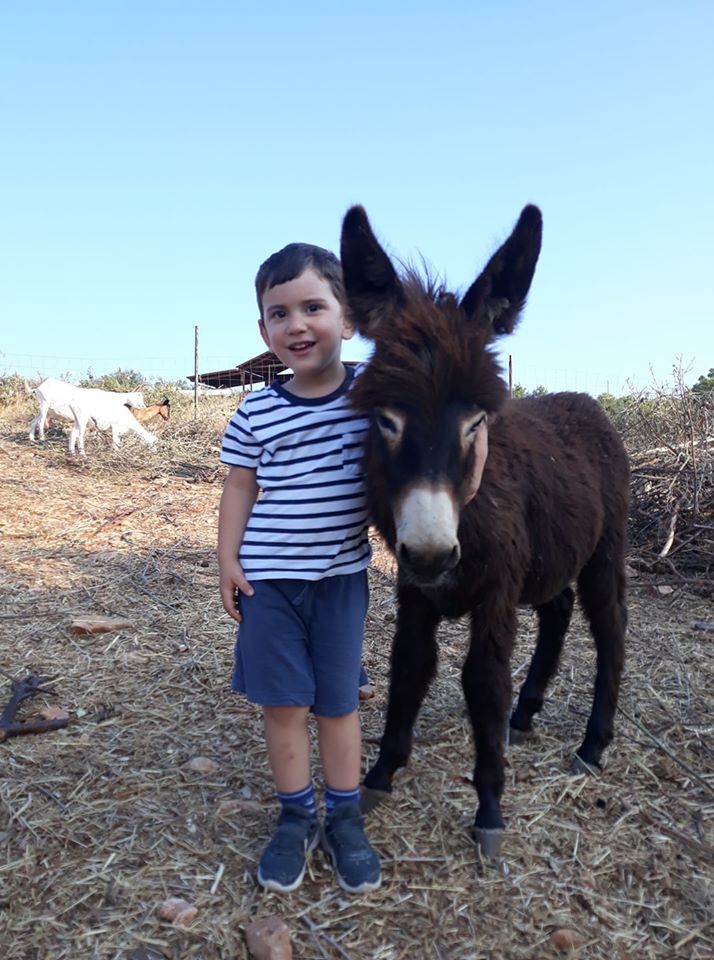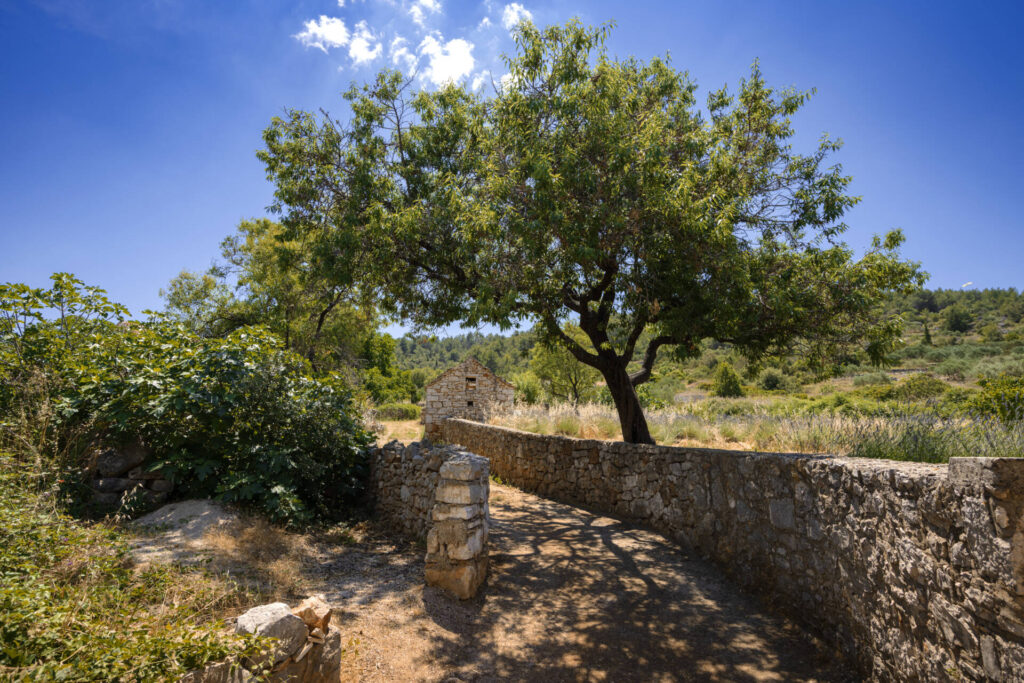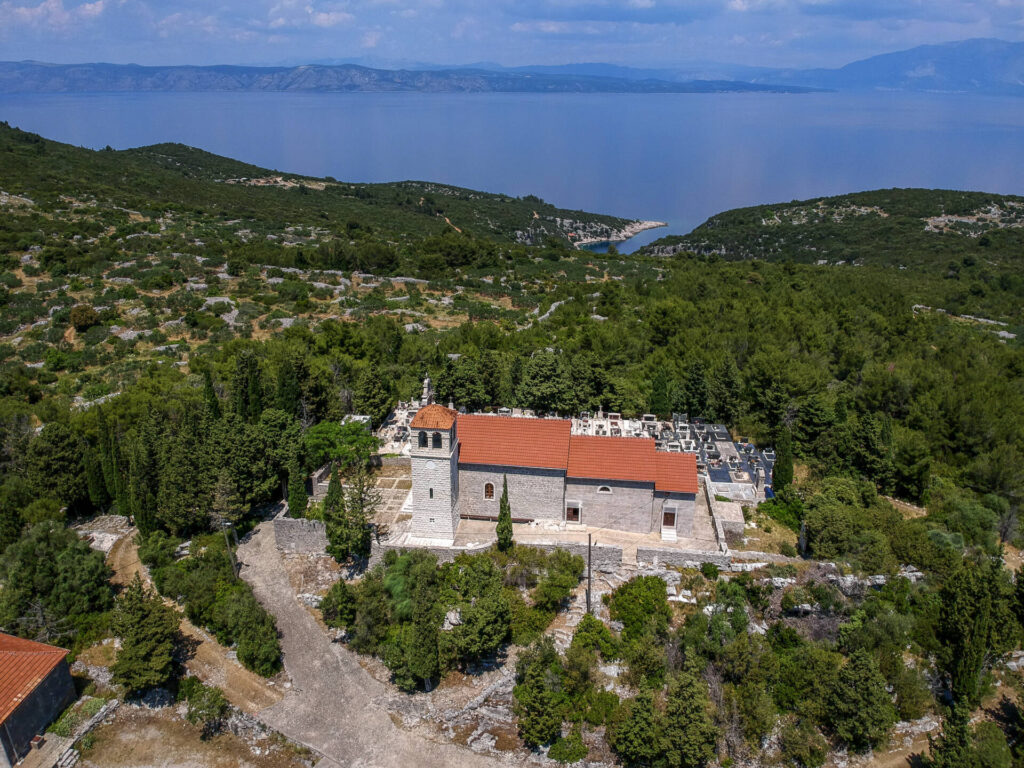 Island products / Souvenir shops