Galerija slika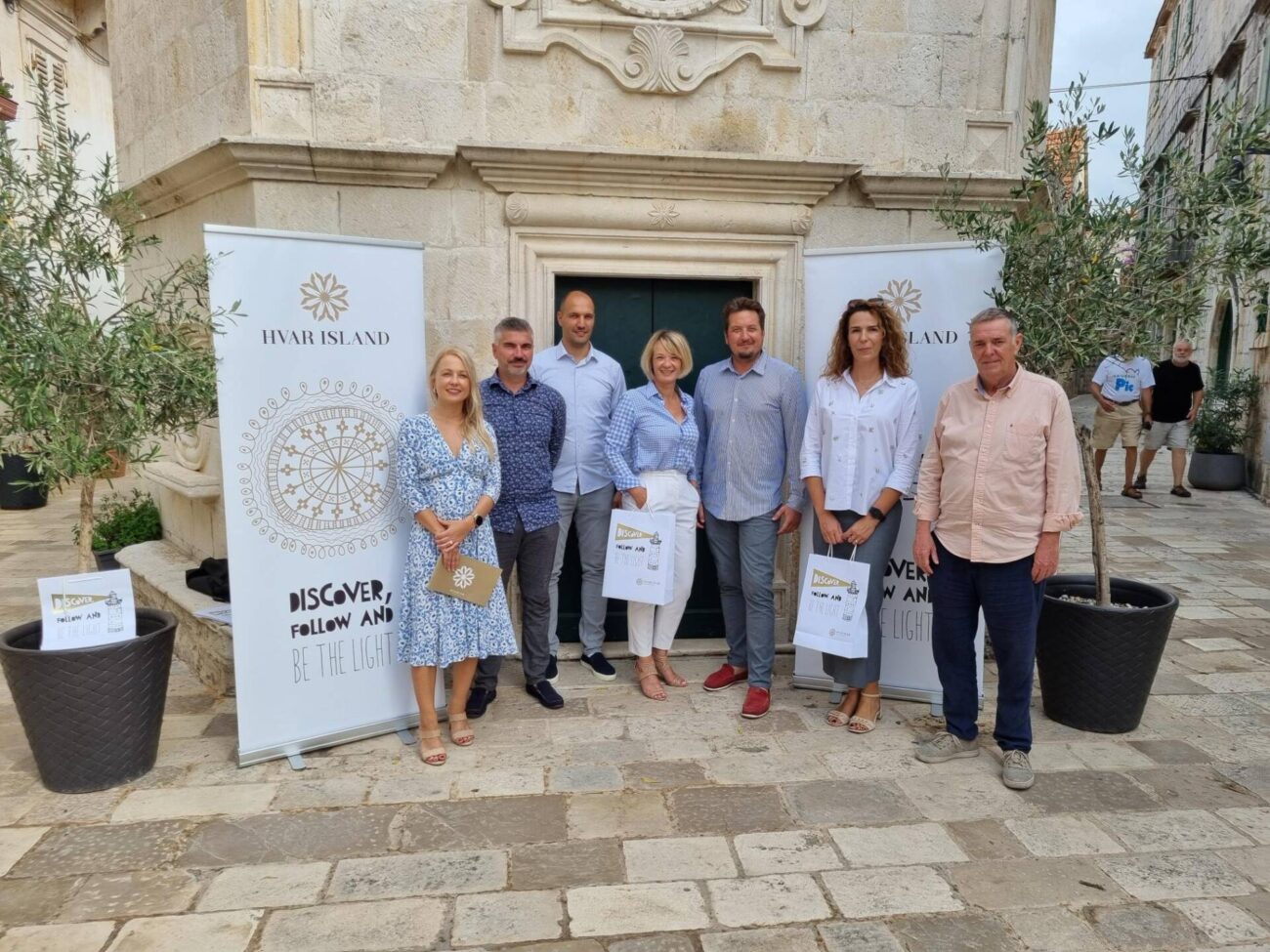 Brand strategy of the island of Hvar
Brand strategy of the island of Hvar
The Tourist Boards of the Island of Hvar have unveiled a joint brand strategy, slogan, visual identity, and brand video.
The goal of the new brand strategy was to unify all the towns and municipalities on the Island of Hvar and present the island as a unique destination in order to harness its exceptional potential.
"We decided to embark on this project aware that the market is changing. Tourists choose a destination for its unspoiled nature, but also to discover its culture, gastronomy, and art. They want to experience authentic and high-quality offerings that bear witness to tradition and heritage," said Žaneta Roić, Director of the Tourist Board of the City of Stari Grad.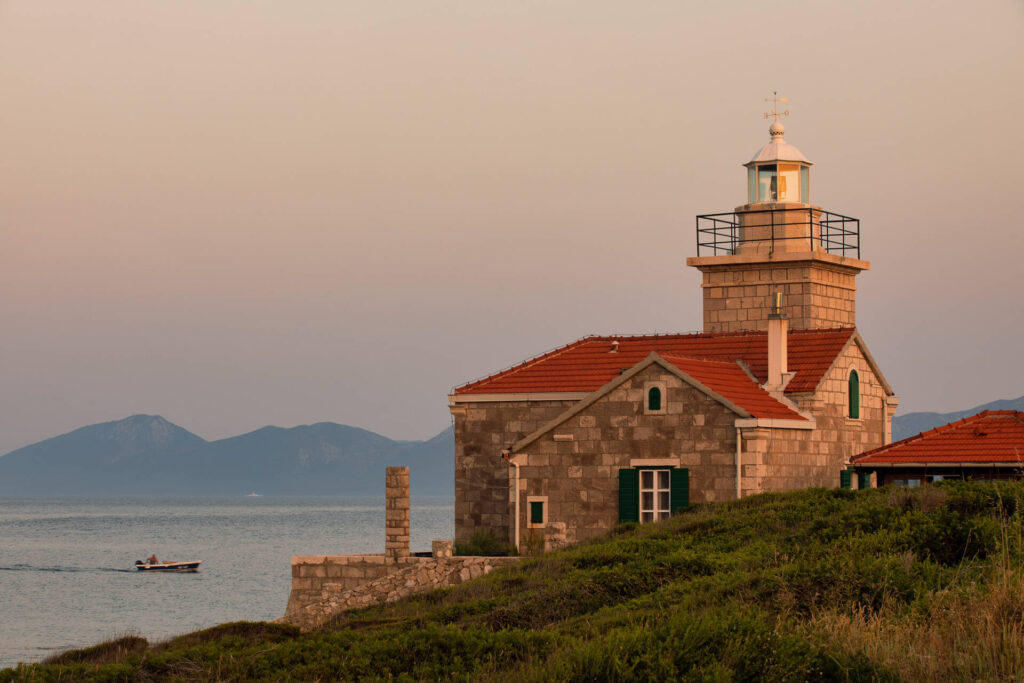 A comprehensive analysis included workshops with representatives of the towns and municipalities on the island as well as the directors of the Tourist Boards, along with a series of interviews with experts in tourism, history, and culture – local guides, heads of public institutions and museums, representatives of winemakers and hoteliers.
"This is the first time in Croatia that tourist boards have come together to present the island as a complete story. Our goal was to better connect the island and offer a greater variety of activities throughout the year, from sports to cultural and artistic events. We believe that we will soon become a positive example and that other islands will follow suit," emphasized Marija Marjan, Director of the Tourist Board of the Municipality of Jelsa.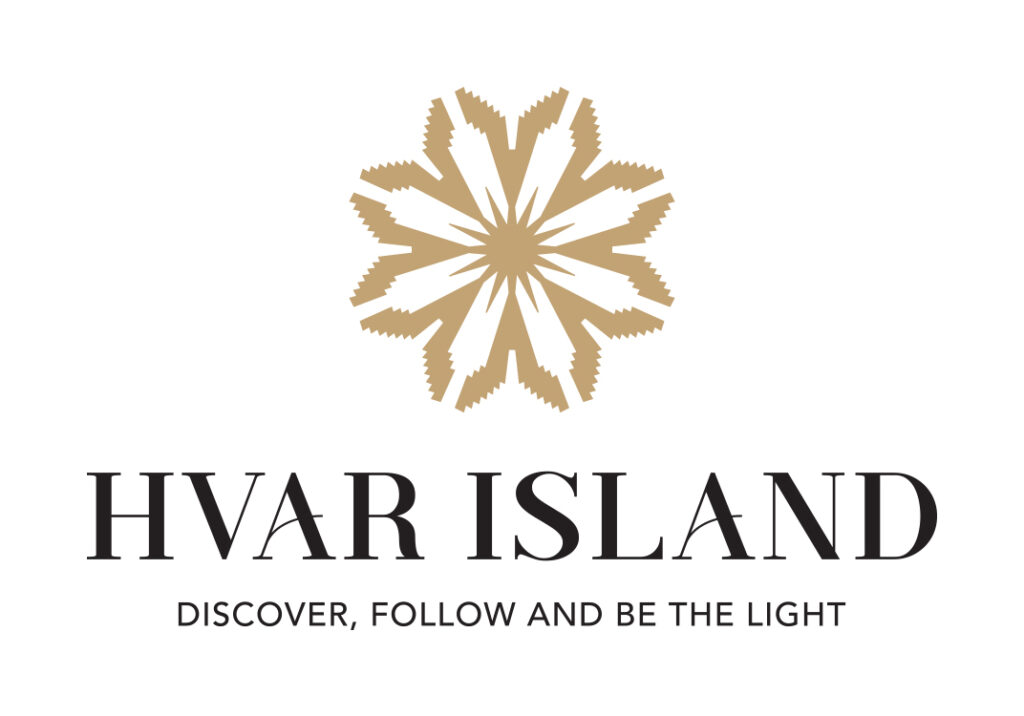 The project was carried out by the internationally acclaimed branding agency Fabular from Zagreb, led by Branding Strategy Director Anja Bauer. "The challenge was to find a common denominator, a relevant emotion that has been unique from ancient times to the present. Among the array of fascinating stories and special qualities, we recognized 'light' as a motif that has always attracted people to Hvar, people seeking inspiration, beauty, and satisfaction," highlighted Anja Bauer.
The new slogan "Discover, Follow, and Be the Light" and the new brand narrative invite everyone who comes to the island to explore. The new visual identity is the work of the award-winning art director Maja Bagić Barić, who found inspiration for the logo in agave lace.
The project also resulted in a new promotional video of the Island of Hvar. The video is unique in that it showcases everything that makes Hvar the Island of Light, from its cultural landmarks, the legacy left by many Hvarian writers, artists, builders, and scientists, to top-notch gastronomic experiences.