Galerija slika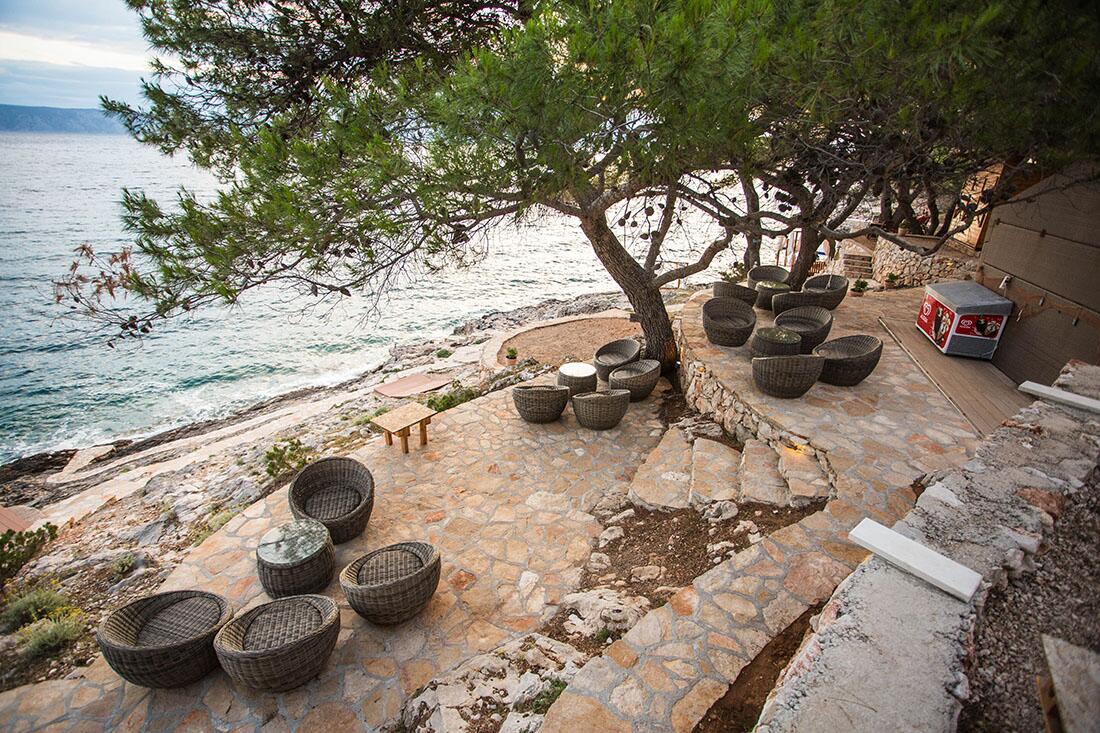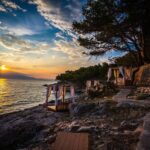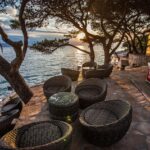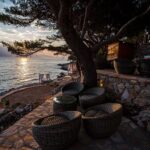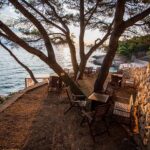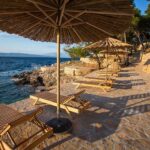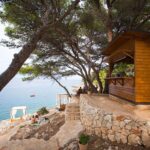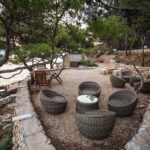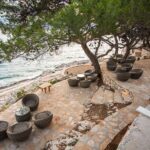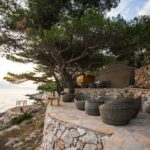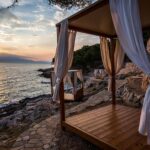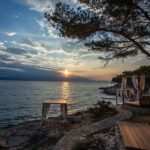 Beach bar Nautro found its place in the shades of a pine forest, in the bay of Mina, near the center of Jelsa. As the name suggests, the bar is surrounded by pure nature. Pine forest, crickets and enchanting blue sea in the distance.
Equipped with wooden deck chairs, this place lures you to enjoy you afternoon and forget about everything that bothers you. The advantage of this bar is the proximity of the sea. The sea is at your fingertips, just a few steps and you are already in the water.
If you're a morning person who loves their morning coffee, there is fresh coffee ready to wake you up. Spice up your afternoon coffee and a good book with the sound of waves and a light breeze. But we haven't forgotten that a good cocktail or a glass of Hvar wine refreshes warm summer nights.
This bar is adorned with a special Mediterranean atmosphere that will leave you enchanted. Every time you think of the sea you will want to go back here. We welcome every new and old guest with a good mood!
Charming places around Jelsa