Galerija slika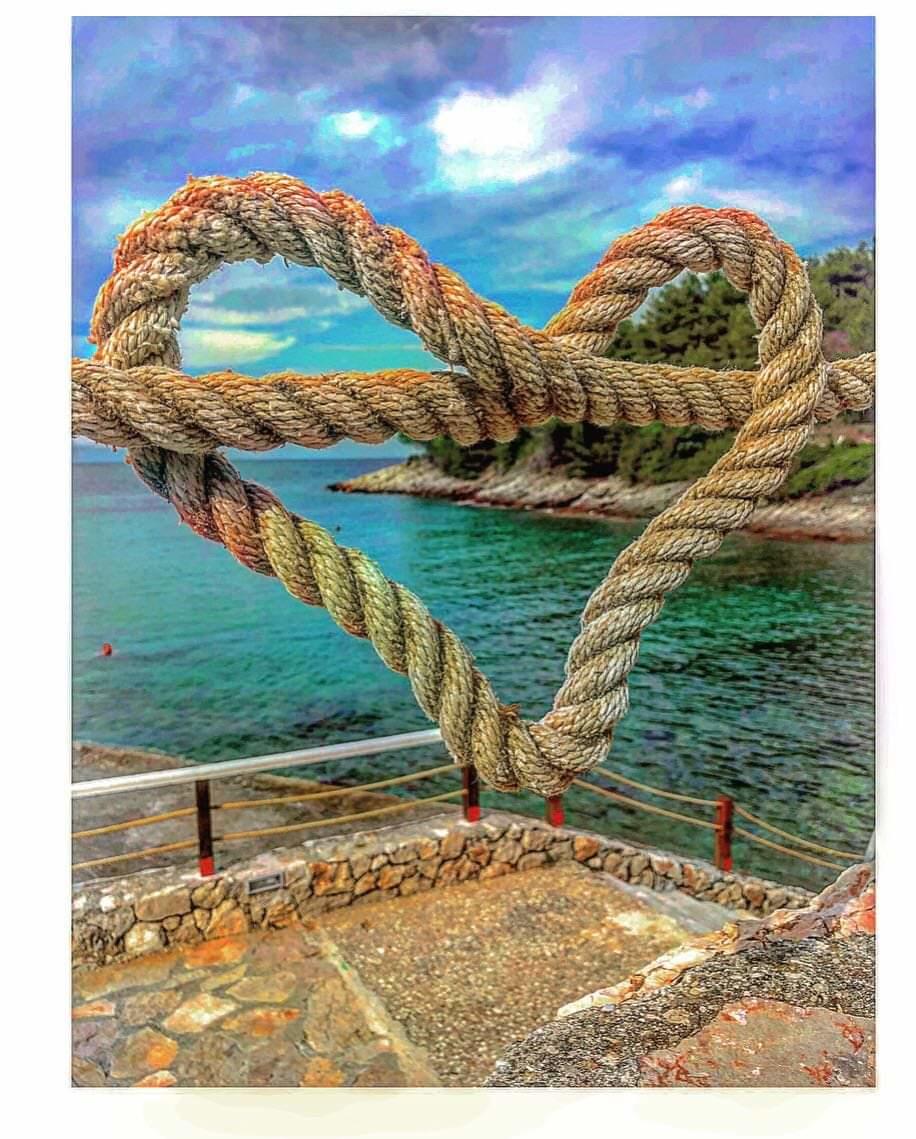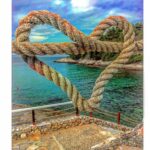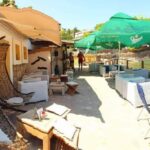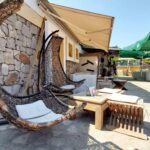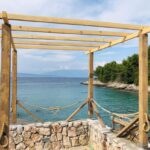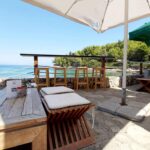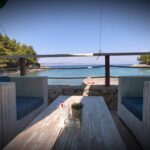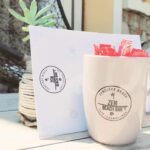 Beach-bar "Zen", situated in the middle of the idyllic ambience of a sandy beach, is a place of good fun and hedonistic relaxation. The bar is in Zenčišće bay, which is adorned with crystal clear sea and sandy bottom, a combination loved by all ages.
Discover a new dimension of relaxation in the beach bar "Zen" which offers a diverse selection of refreshing cocktails. In addition to colorful cocktails for a good mood, there is always energetic music playing that brightens everyone's day. The sound of the waves and the smell of pine trees simply entices you to drink a cup of coffee and enjoy the view of the distant blue sea. A glass of good red or white wine is an indispensable part of every holiday.
This place is not only for adult visitors – we have a football playground next to the bar, which is a perfect place for kids to run around and play in.
We have the key to good fun. Join us and experience your "zen" moment!
Charming places around Jelsa