Galerija slika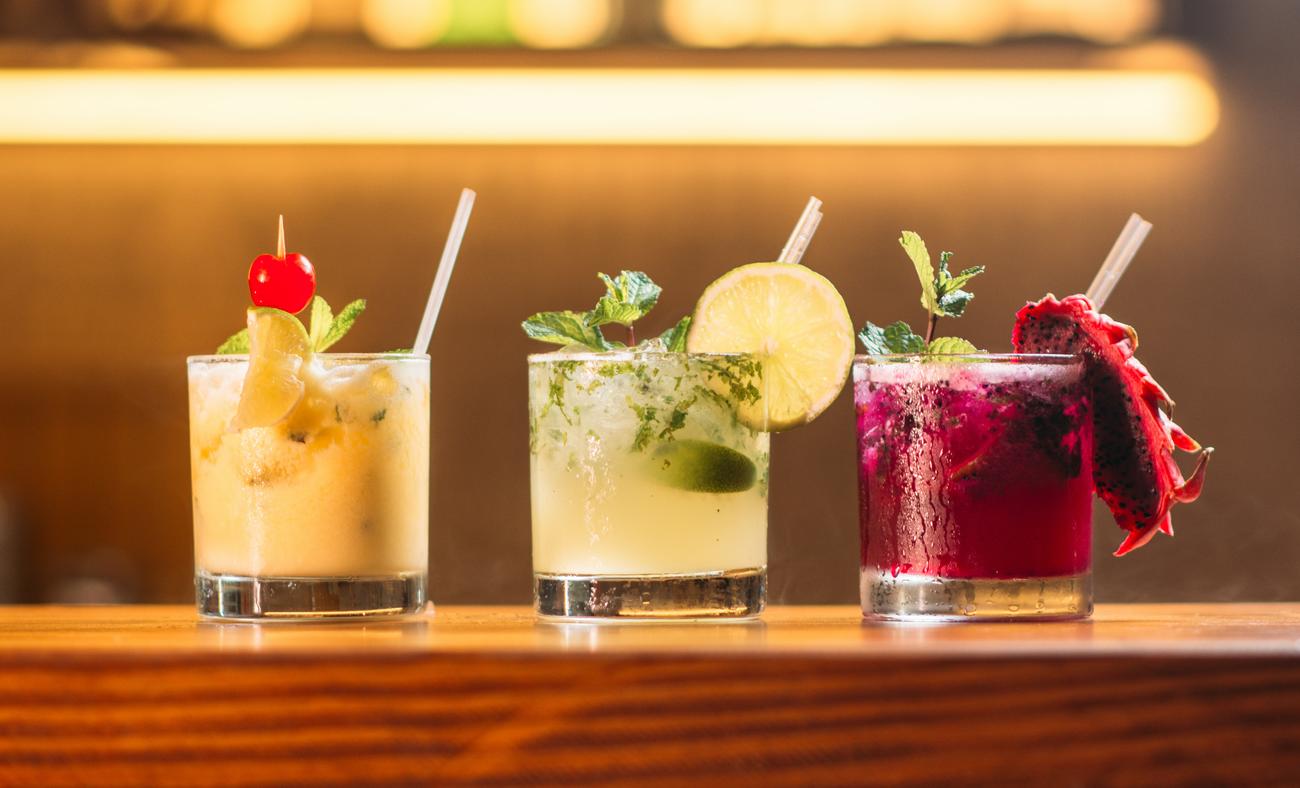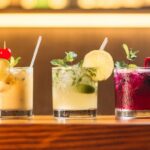 Beach & cocktail bar "Terra Nova"
Beach & cocktail bar "Terra Nova" is located within the hotel Skalinada in Zavala, above the beautiful beach on the south side of the island of Hvar. The idyllic ambience invites you to enjoy romantic sunsets, get away from the summer heat and relax your body and soul.
Fantastic, refreshing cocktails, the sound of the waves and relaxing music entice you to join us. The terrace in the shade, adorned with pink oleander flowers and the scent of the sea, was created for a long lazy day that you can afford during your vacation.
We recommend trying a unique drink – a special lemonade made of lemons from our garden sweetened with sage syrup made by our old recipe, and fresh, eco-mint grown in our own garden.
Charming places around Jelsa