Galerija slika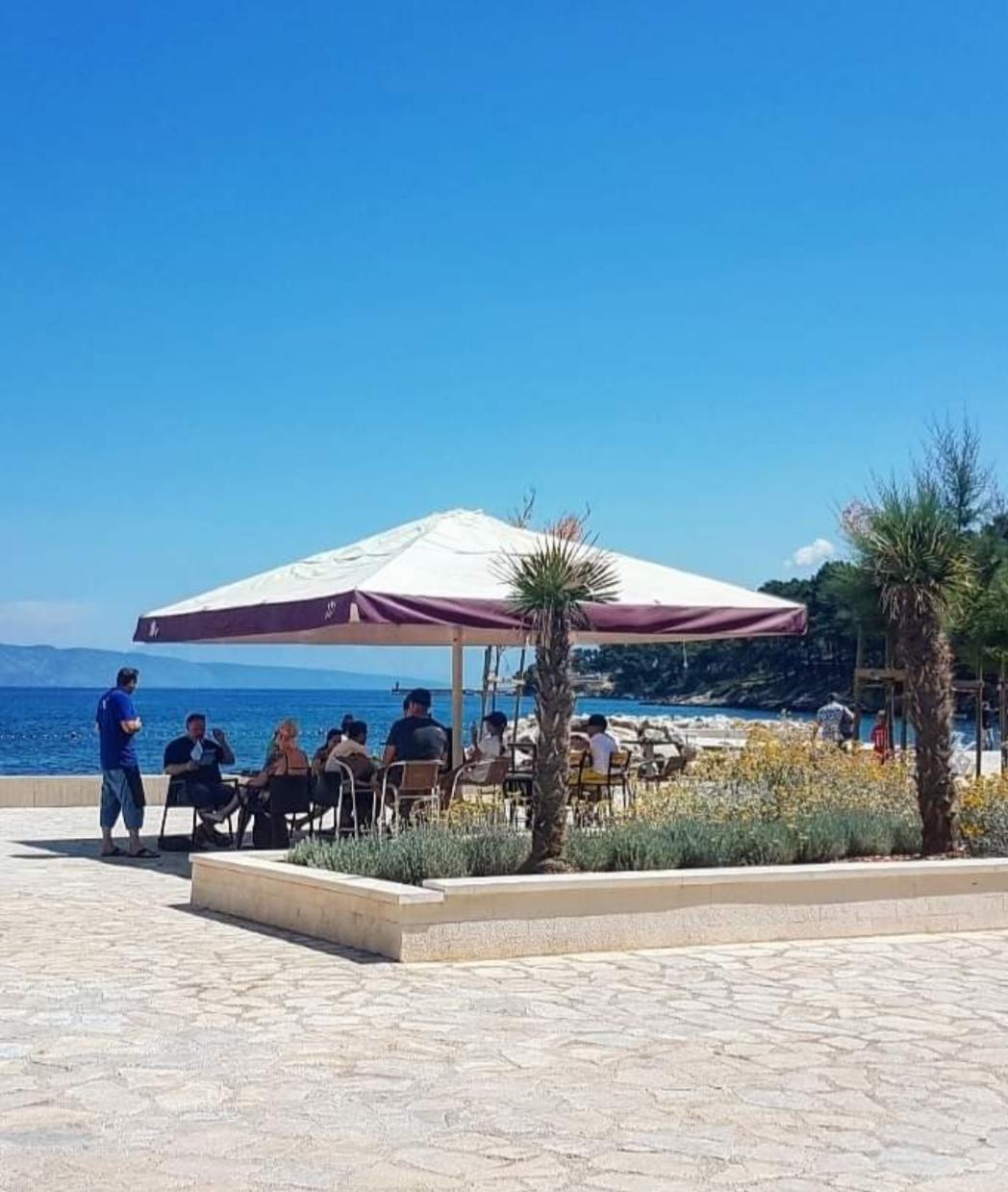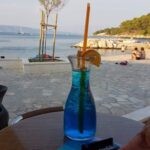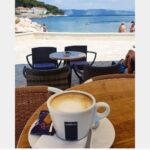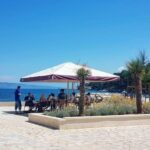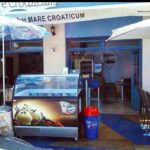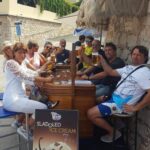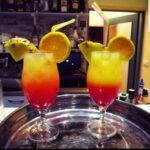 Café-bar "Mare Croaticum"
Café-bar "Mare Croaticum", is located next to a beautiful, newly renovated beach in the heart of Jelsa.
Our bar opens during the summer season, and we open our doors to all lovers of good, summer fun. A wide offer of refreshing and cool drinks is at your fingertips. Our ice cream will complete your day on the beach. A scoop of your favorite ice cream makes life a lot more beautiful. The cheerful and smiling staff will make sure you come back to us every summer.
Colorful cocktails that we prepare with a lot of care are an ideal option for escaping the summer heat. Bring a book because the coffee we make will make you stay here for hours. If you want to relax to the sounds of the sea and swim on the beautiful beach, be sure not to miss us.
Let the good vibes of our bar brighten up every part of your day.
Welcome!
Charming places around Jelsa