Galerija slika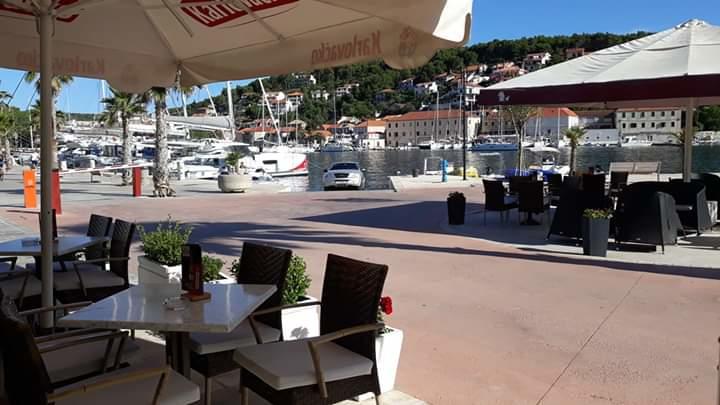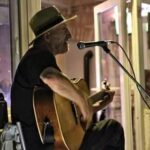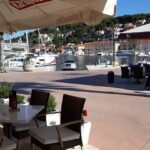 In our café-bar you will enjoy a relaxed, homely atmosphere, with one of the most beautiful views of the harbor.
Mornings in the café-bar "Škver" are ideal way to experience the quietness of the town, with a cup of good coffee or tea, with the daily press or a favorite book. After an afternoon swim, you can refresh yourself with a sweet juice of your choice.
We offer a wide selection of beers, wines from local producers as well as various, indigenous brandies and liqueurs that you certainly have not had the opportunity to try. For the summer fun, we often organize live music, while in winter we have fun with various board games and the inevitable darts tournaments.
We are open all year round and this makes us a place where a good home atmosphere and new experiences come together while welcoming new visitors.
Welcome!
Charming places around Jelsa