Galerija slika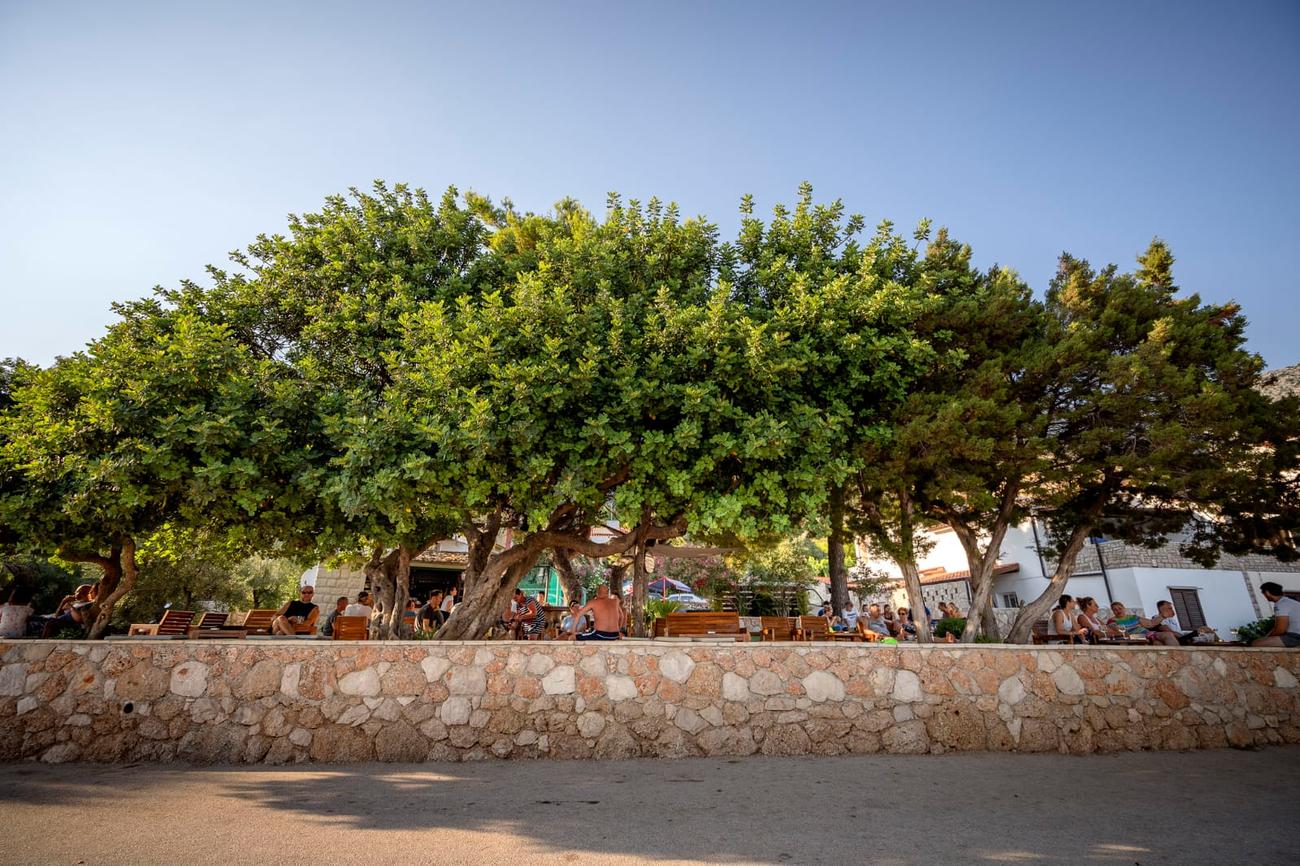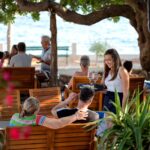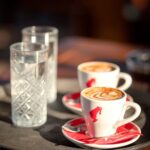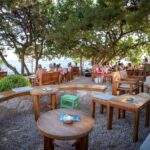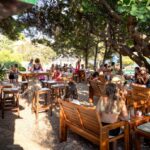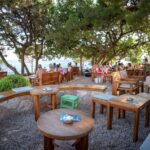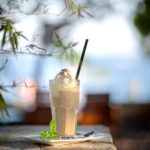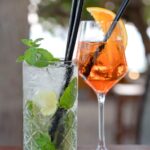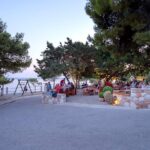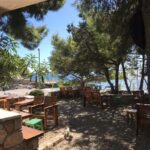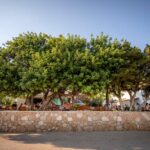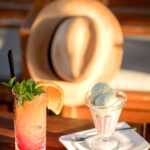 Café-bar "Vartal" is located in a small tourist town Ivan Dolac on the south side of the island of Hvar. It is located near the big pebble beach in the centre of the town overlooking the open sea and the island of Scedro.
The name "Vartal" means 'garden' in the Dalmatian dialect because café is placed in a small park resembling a garden. The natural shade of 90-year-old pines, spruces and carob gives our place a special refreshing ambience.
With friendly hosts and smiley staff, pleasant and relaxing music and good coffee, guests can enjoy a large selection of beers and local wines.
In the evening, with the sound of the sea and the night breeze, guests can relax with a variety of cocktails, and we often cheer them up with live music.
For the youngest, and those who love ice cream, we offer a large selection of quality Ledo ice creams.
If you visit Ivan Dolac, come by our place – you will not regret it.
Charming places around Jelsa