Galerija slika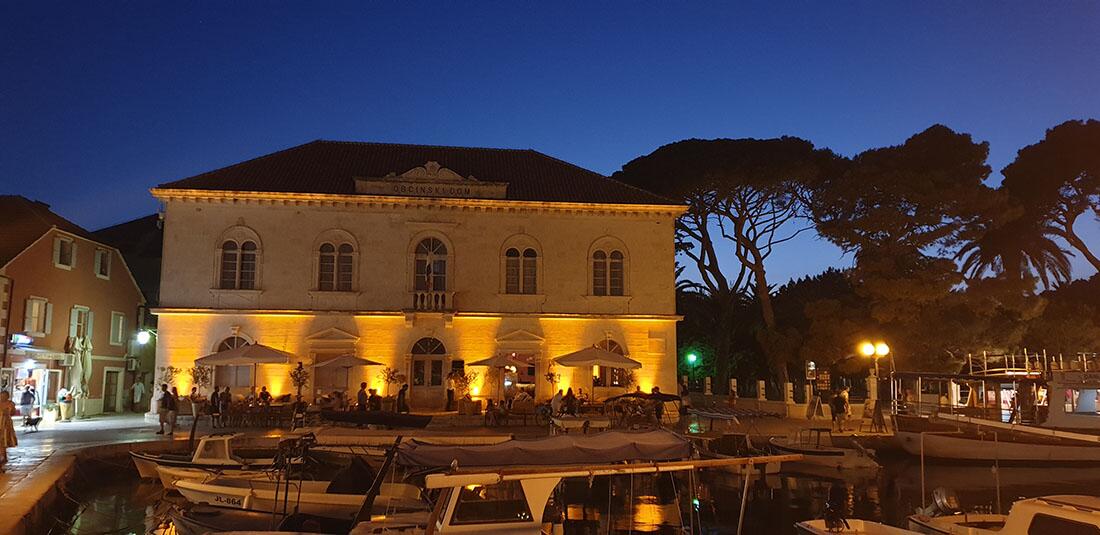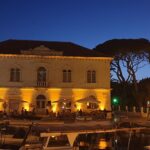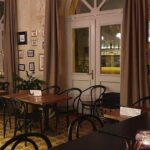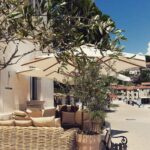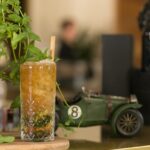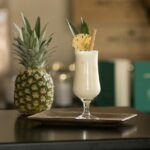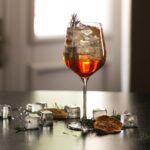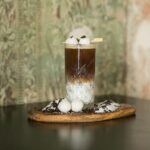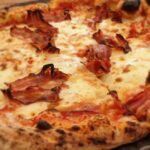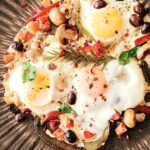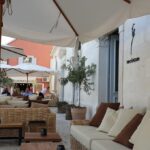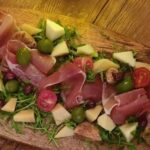 A place where history meets the future.
This elegant and lavish historic café can be found in the Jelsa municipal building, which was built in 1895 in the center of Jelsa.
Cafe Prošperin has two terraces; one overlooks the beautiful port of Jelsa, and the other is located on the newly renovated square with a fountain, where you can enjoy and relax while being surrounded by colourful flowers and olives ..
Tavern Prošperin, in addition to timeless and extraordinary interior design, offers a wide range of local wines, signature cocktails, and great and delicious food from which we offer a wide range of healthy breakfast menus and extremely good pizzas, salads and loads of pasta choices.
Visit the tavern and bar "Prošperin" and enjoy the beautiful view and amazing cocktails, and one of the best coffees in Jelsa.
Charming places around Jelsa