Galerija slika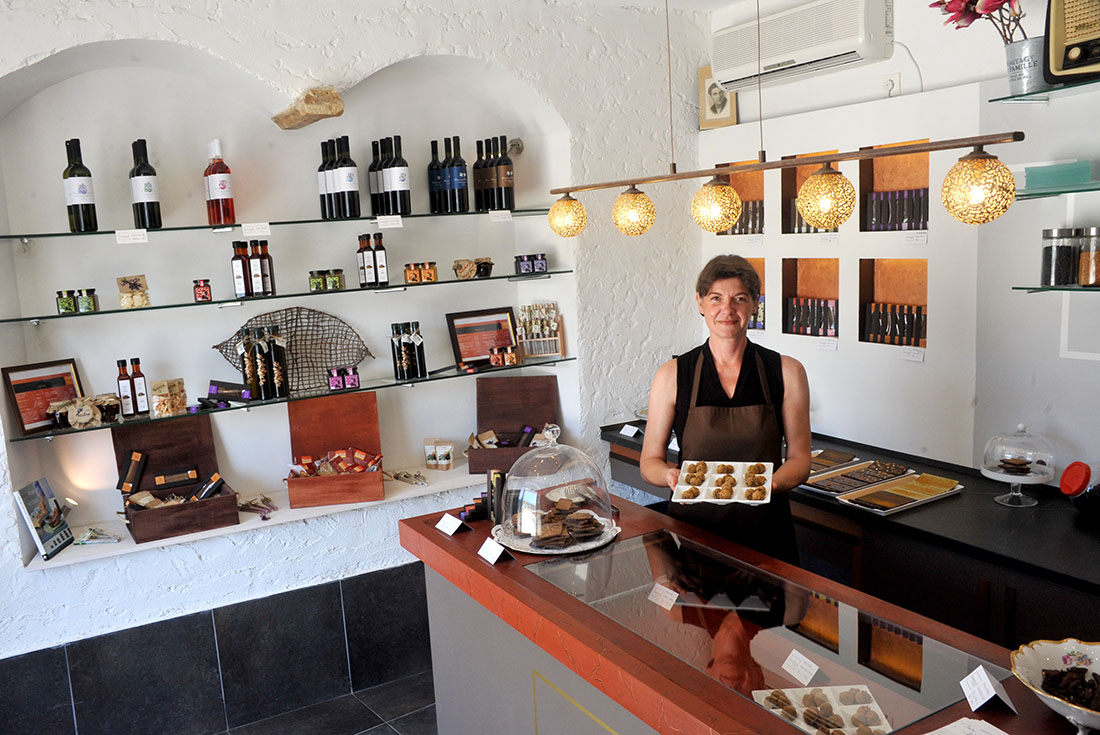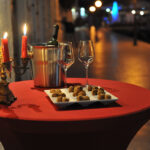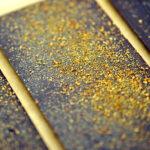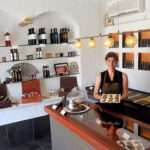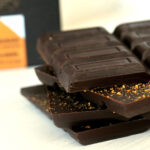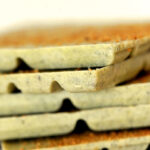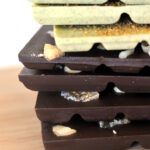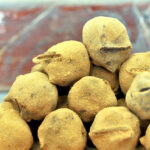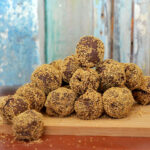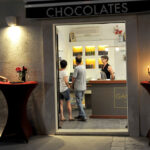 An exclusive tasting in the Gamulin Chocolates Boutique in Jelsa, island Hvar is a feast for the senses. It is a journey of discovery, where you'll learn about chocolate history, how to taste chocolate and also you'll learn about the Mediterranean lifestyle through the fruits and herbs that are used in these unique, original chocolates.
During 45 minutes of magic you'll also have the chance to express your opinion of every single chocolate you have tried.
Tasting sessions are guided by the owner of the Gamulin Chocolates Boutique, Fedra Gamulin, a true chocolate enthusiast.
Groups of up to six people can participate in the tastings, which take place by prior arrangement during the boutique opening hours (call +385 92 1424 841) or email (gamulinchocolates@gmail.com) to book. Special arrangements can be made for more than six people, the Gamulin Chocolates Boutique is dedicated to finding the perfect solution for all visiting chocolate lovers!
Contact information:
Gamulin Chocolates
Address: Jelsa 229, Jelsa
Phone number: +386 92 1424841
E-mail: gamulinchocolates@gmail.com
Web: https://gamulinchocolates.wordpress.com/
Charming places around Jelsa