Galerija slika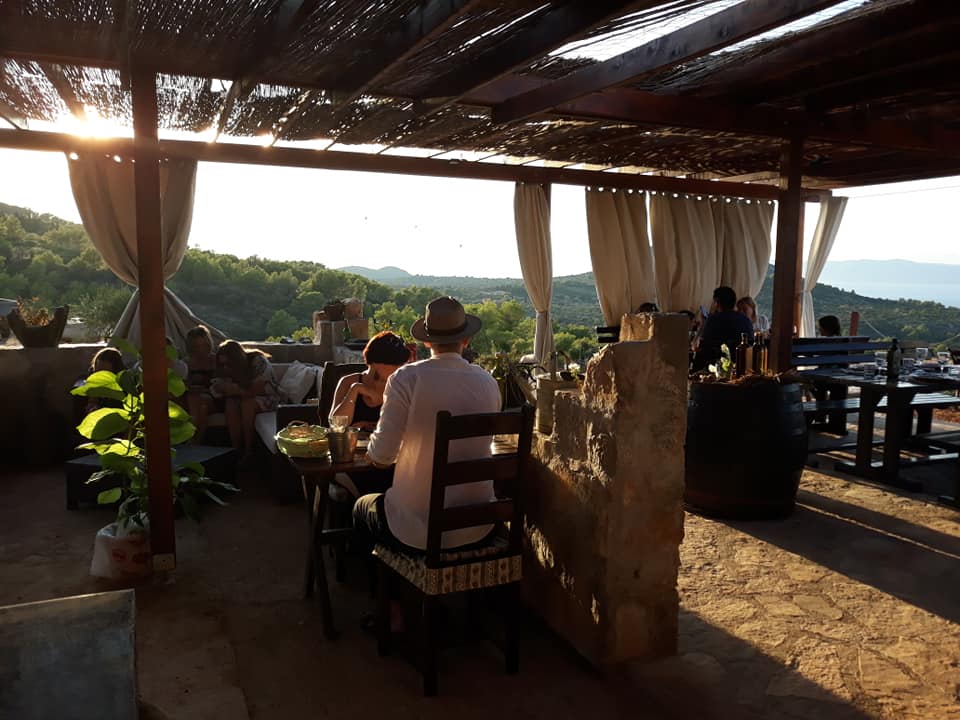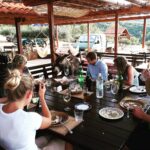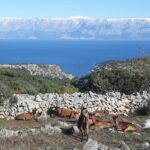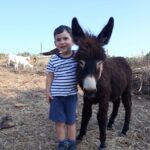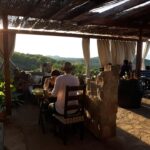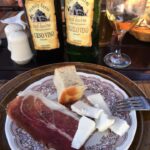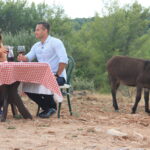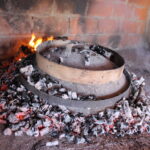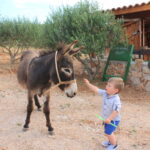 OPG Kod kućera – Family Farm
The Kuzmičić family have created a special vision of a farm in their 'Family farm kod kućera' ('The Family Farm by the House').
It is characterized by the enticing smells of barbecued meat and fish, not the odour of animal dung fertilizer, while the beautiful views over Brač Island and the Makarska Riviera provide a feast for the eyes in the background.
The farm's animals roam happily free, eating natural foodstuffs, not crammed by the hundred into miserable pens. Therefore the products which come from them are much better quality and more tasty than most of those on sale in the shops. At the farm, the old time-tested recipes are used for the products, guaranteeing a superb combination of the natural and the traditonal.
It is a special treat to taste the wonderful goat's cheese, while making friends with the goats which provided the milk for it. You can also buy eggs laid by the chickens which wander happily about. And the farm's rabbits are always a delight to see, especially for young children.
The true stars of the farm are the donkeys. Once upon a time there were lots of them on Hvar, but now they are a much rarer sight. On the 'Family Farm kod kućera' they have a wonderful life, so you will see the truly rare sight of very young donkeys getting to know the world around them.
The Kuzmičić family have a proud tradition of hospitality: they will gladly tell you about the animals and their food products, and show you the old farm tools which are kept as reminders of the historical past. The family's greatest delight is in sharing their love of their farm, their animals, their village of Zastražišće and the Island of Hvar. A visit to the farm will give you one of your best experiences on the island.
Charming places around Jelsa