Galerija slika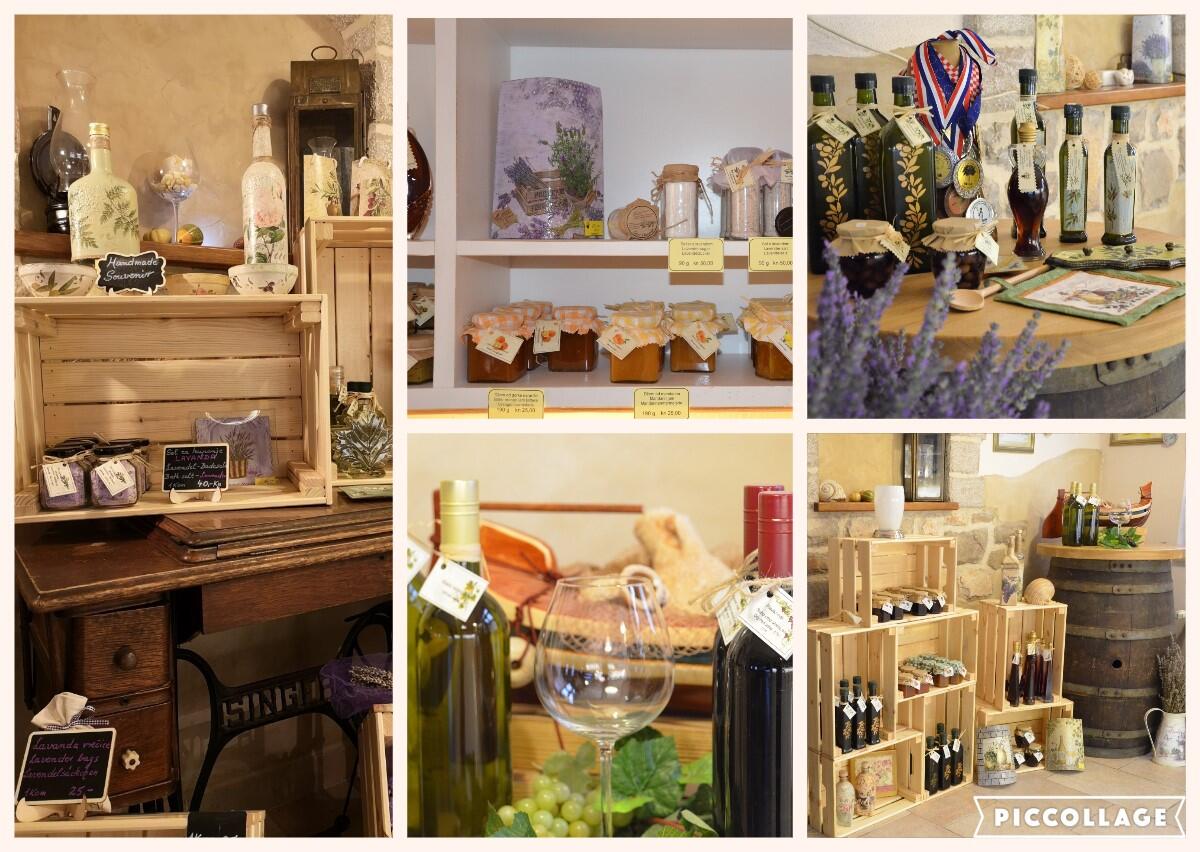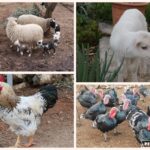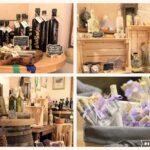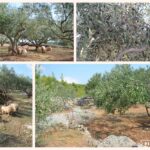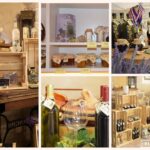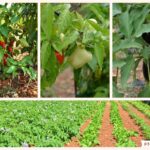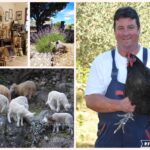 OPG "Murvica" is located in the central part of the island of Hvar near Jelsa. OPG "Murvica" was created on the long tradition of our ancestors who cultivated vines, olives and lavender in the traditional way, in order to enrich that tradition and raise it to a higher and more competitive level.
The natural and clean environment and mild climate contribute to our offer of high-quality products.
The family farm has its own perennial vineyards and olive groves from which we get award-winning white wines (bogdanuša, parč) and red wines (plavac mali) as well as organic and virgin olive oils (varieties: oblica, levantinka, pischolino, leccino). We also have lavender plantations from which we make essential oils, soaps, souvenirs and spices with lavender.
Part of our farm is engaged in vegetable production and cultivation of fresh food (potatoes, green vegetables, tomatoes, cucumbers, peppers, salads, etc.).
In addition to the agricultural part of the farm, as part of our business we have a farm of domestic animals where we raise various types of sheep (Dalmatian pramenka, Romanov, Slovenian and others), various types of chickens (Croatian, leghorn, peas, austrolorp, songbirds, carrots) and turkeys from Zagorje.
We also use everything we produce in our restaurant "Murvica" in Jelsa, and we also offer expertly guided tastings and tours with prior reservation.
– Wine tasting "Murvica"
– Tasting of extra virgin olive oil "Murvica"
– Tasting of domestic products "Murvica"
– Tour of the farm of domestic animals, olive groves and vineyards
The family farm has been registered in the register of organic producers since 2010.
We look forward to your arrival and are at your disposal at mutual pleasure.
Contact information:
OPG "Murvica"
Address: 21465, Jelsa
Phone number: +385(0)91 550 25 96
E-mail: info@murvica.net
Web: www.murvica.net
Charming places around Jelsa