Galerija slika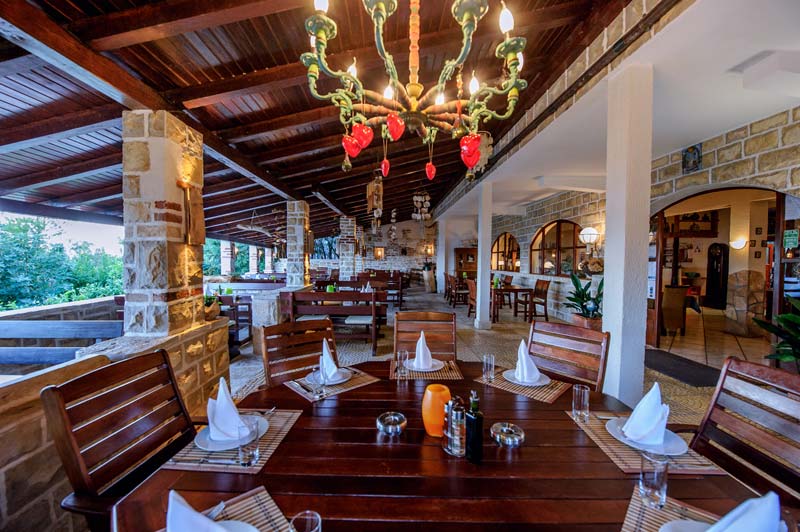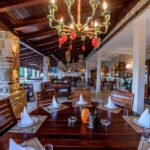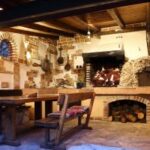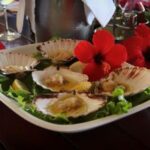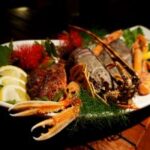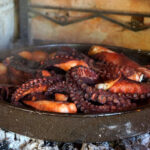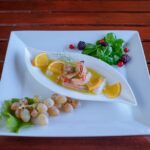 Rustic restaurant with pleasant ambience.
The Dalmatian restaurant has a pleasant atmosphere and rich daily offerings of fresh fish, shellfish, vegetables and fruit, excellent wines from local vineyards and a daily varied choice of Dalmatian and international specialities.
It is the place where you can enjoy delicacies prepared in the way our grannies used to.
Charming places around Jelsa