Galerija slika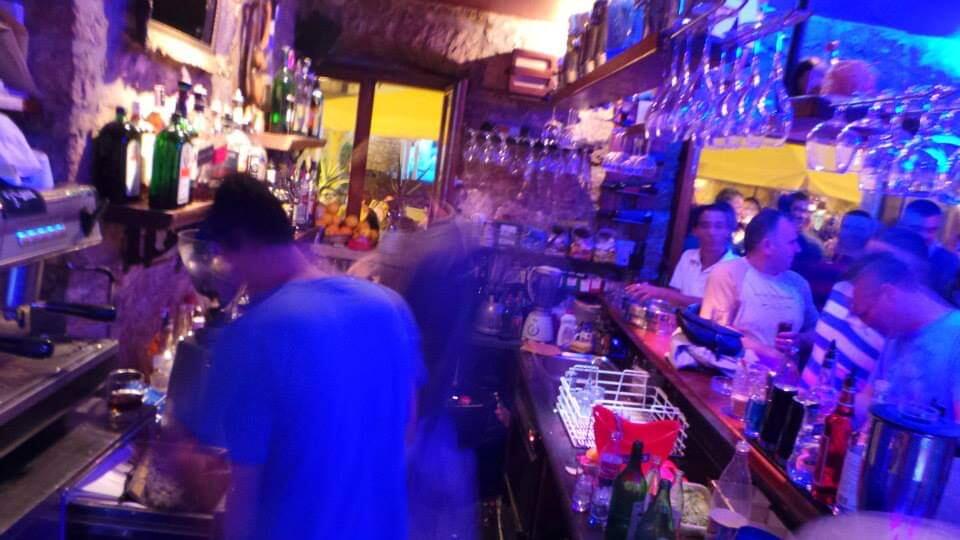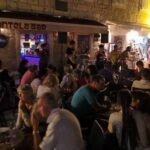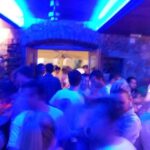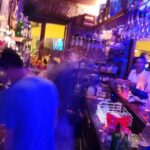 The Tarantella Bar found its place at the main and central square of Jelsa. It is known as a real oasis for good fun. This unusual bar was named after an interesting and cute lizard that lives on our island. The simple interior and large terrace are ideal for hedonistic enjoyment with a variety of refreshing drinks and great cocktails.
For the last eighteen years, the bar has gathered a great number of guests and visitors and has an excellent collection of music for energetic atmosphere. If you are a morning type, you will be greeted with a good morning coffee in the sun-drenched Pjaca for a perfect start of the day.
In the afternoon, stop by and treat yourself to a cooling juice or a glass of good Hvar wine. Complete your day by enjoying an evening filled with good vibes and drinks. The always in a good mood staff will cheer you up as well.
Our bar is never boring, so join us anytime!
Charming places around Jelsa