Galerija slika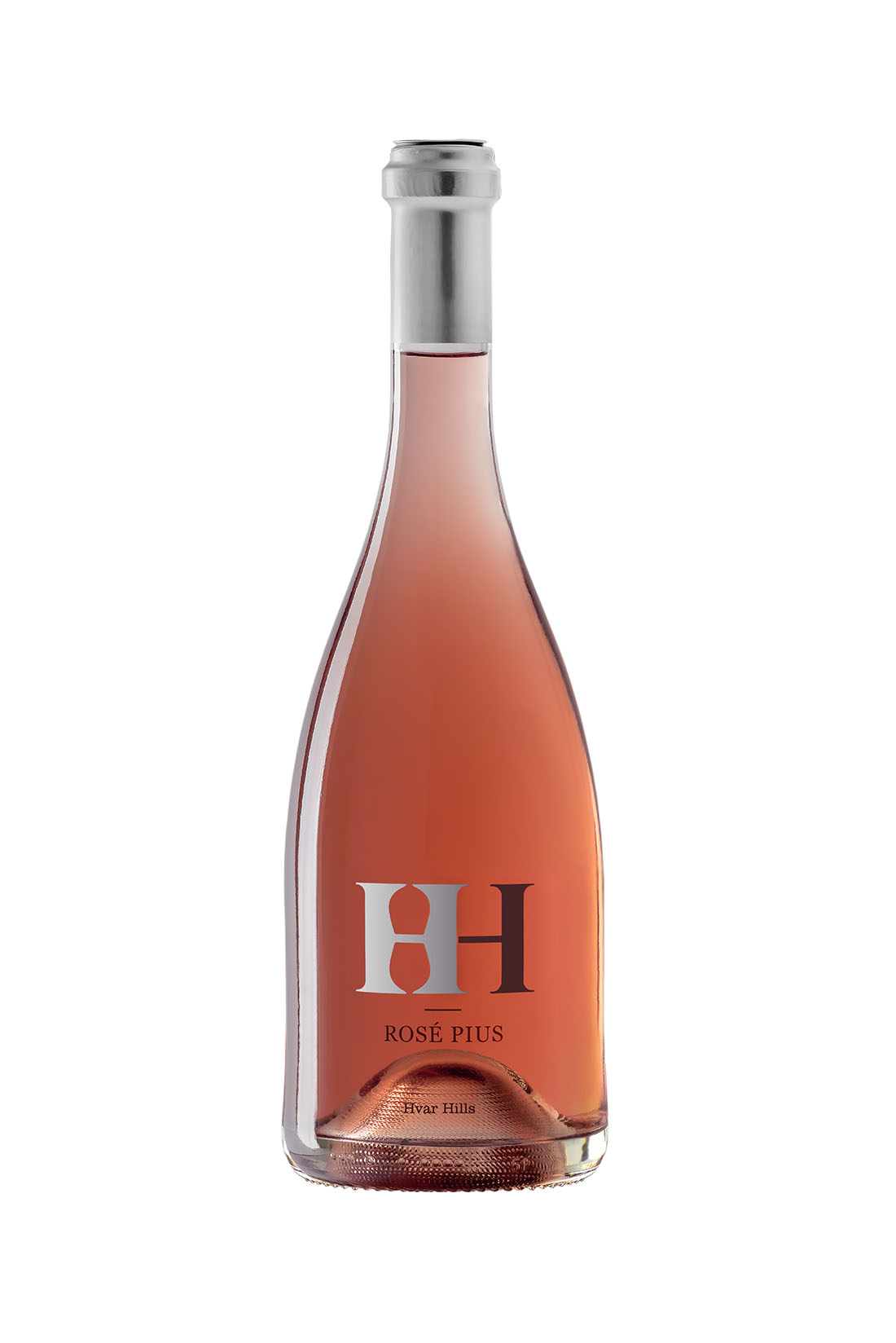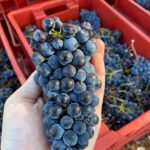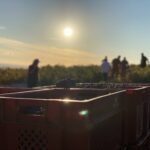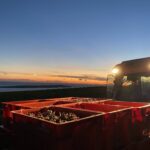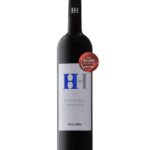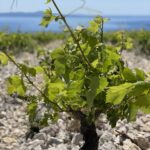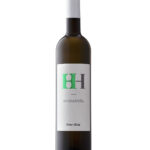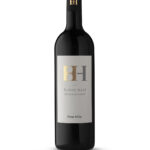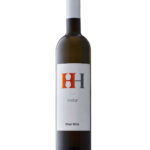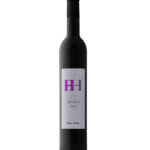 The Hvar Hills Winery was founded in 1991,and owns one of the largest island vineyards in the whole Mediterranean. Our vineyard currently covers 30 hectares out of a total of 242 hectares. In the last ten years we have improved the stony limestone land and planted 150,000 vines, of which 80% are the autochthonous variety Mali Plavac, with the remaining 20% Bogdanuša.
The vineyard is on the south slopes of Hvar Island in the region of Poljica, where the vines grow readily from the steep, stony ground, with the benefit of triple sunshine: from the sun itself, and reflected from the rocks and the sea. All the work on the vines is done manually, from pruning to harvesting. We also maintain the traditional way of growing the vines, without trellising, where the forked shape of the vine ensures sufficient air transmission and use of light.
We also have a vineyard in the Ager, the Starigrad Plain, mainly planted with white grapes. Our winery has been represented in the market since 2015, with new labels. Our main products are our red plavac wines Maior Rizerva and Pharos Maximvs, of which the 2018 vintage won bronze awards at the Decanter World Wine Awards in London in 2020. Of the rest, a good part consists of white wine made from Hvar's autochthonous bogdanuša grapes, also white wine from pošip grapes, and our Rosé Pius. We also produce a prošek called Risus, a sweet dessert wine created by processing plavac mali grapes.
Our current project is to build a new, technologically modern winery on the island.
Contact information:
Vinarija Hvar Hills
Address: Vrbanj 191, 21462 Vrbanj, otok Hvar
Telephone no.: +38521781934
E-mail: mario@hvarhills.com
Website: www.hvarhills.com
Charming places around Jelsa