Galerija slika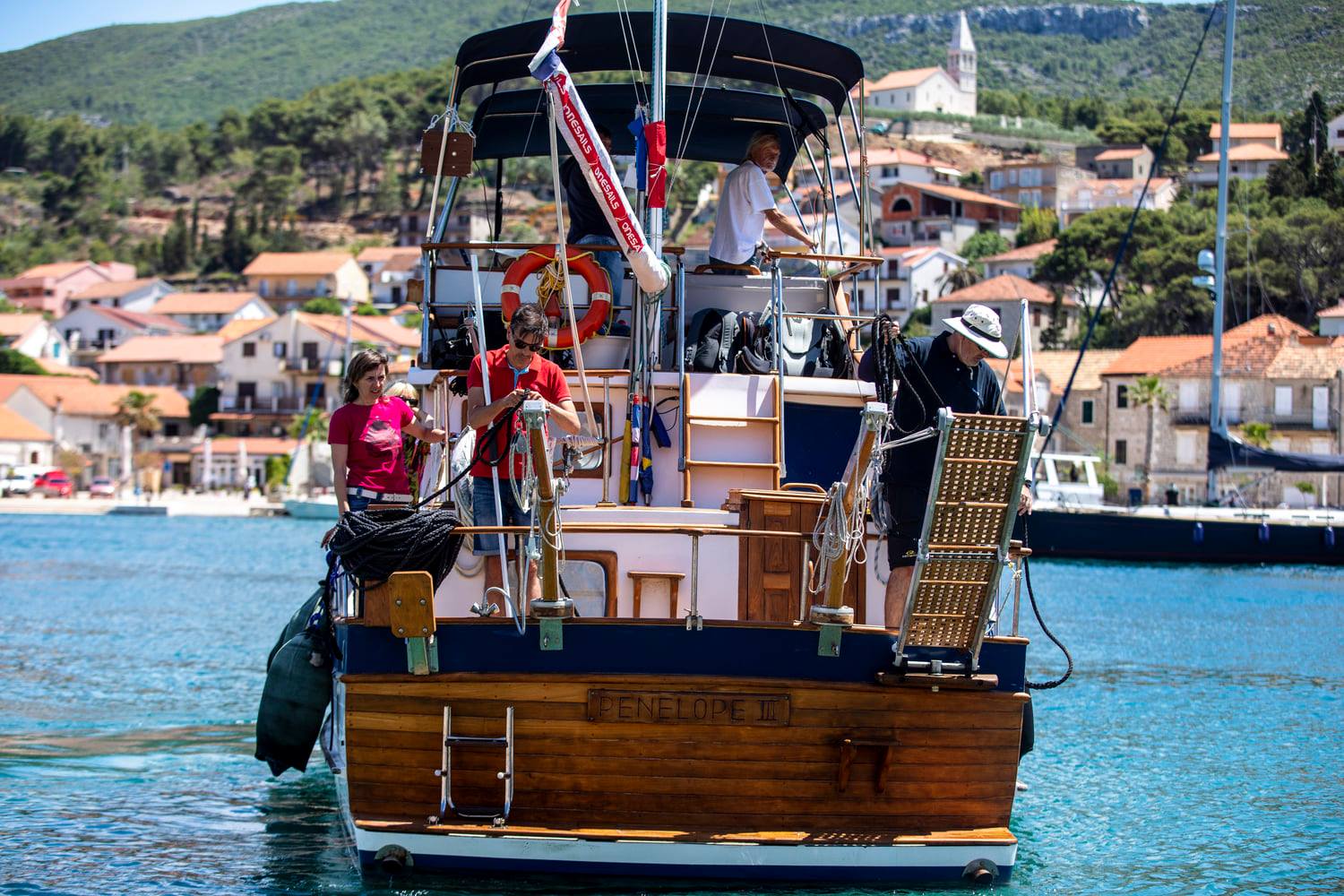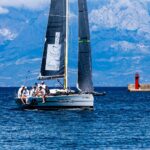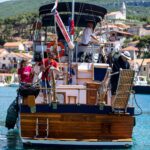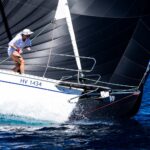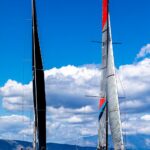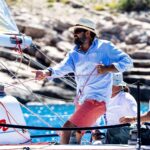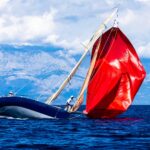 The 70th Split Cruiser Regatta
Once again Jelsa will play host to the Split Cruiser Regatta.
This, the 70th Split Cruiser Regatta, will take place along the now familiar route from Split to Jelsa and back to Split from the 23rd to the 25th June 2023. Registration is through the Split Sailing Club website only, using the form which is available on the link: https://www.jk-split.hr/splitova-regata-krstasa-prijave.
PROGRAMME:
Friday 23rd June 2023
The first stage of the regatta Split – Jelsa, approx. 30 Nm
Dinner at the Me and Mrs Jones restaurant and announcement of the winner of the 1st Stage.
Saturday 24th June 2023
A day off, which isn't really a day off
We offer active athletes and recreationists the option of hiking or cycling, and for those less active we offer transport by van to the village of Pitve at dawn.
A tour of the interesting wine collection of the Jelsa Municipality Museum with an enchanting view of Jelsa.
For those who get hungry quickly, they have a warm recommendation for Konoba Dvor Duboković in Pitve
For wine lovers, we organize transportation by van, but you can also walk or bike to the Duboković winery, where you can taste 7 types of wine & 4 flavors of olive oil in a cozy and cool wine cellar.
From Jelsa, we offer the possibility of transportation by van to Vrboska, where we will visit the Konoba Carić and again have a little tasting of 3 types of wine in combination with cheese or chocolate.
A walk around Vrboska and a possible ride on one of the trabaculas from the Lantina association back to Jelsa.
Regatta and workshop with DF65 sailboats in Jelsa in the afternoon.
Wild ballots in the park.
Skipper party at 9:00 pm with DJ Dupli.
Sunday 25th June 2023
The second stage of the regatta on the route Jelsa – Split, only about 30 Nm to Sailing club Split.
Dinner, announcement of winners, awards ceremony and lottery.
Event details
23.06.2023. – 25.06.2023.