Galerija slika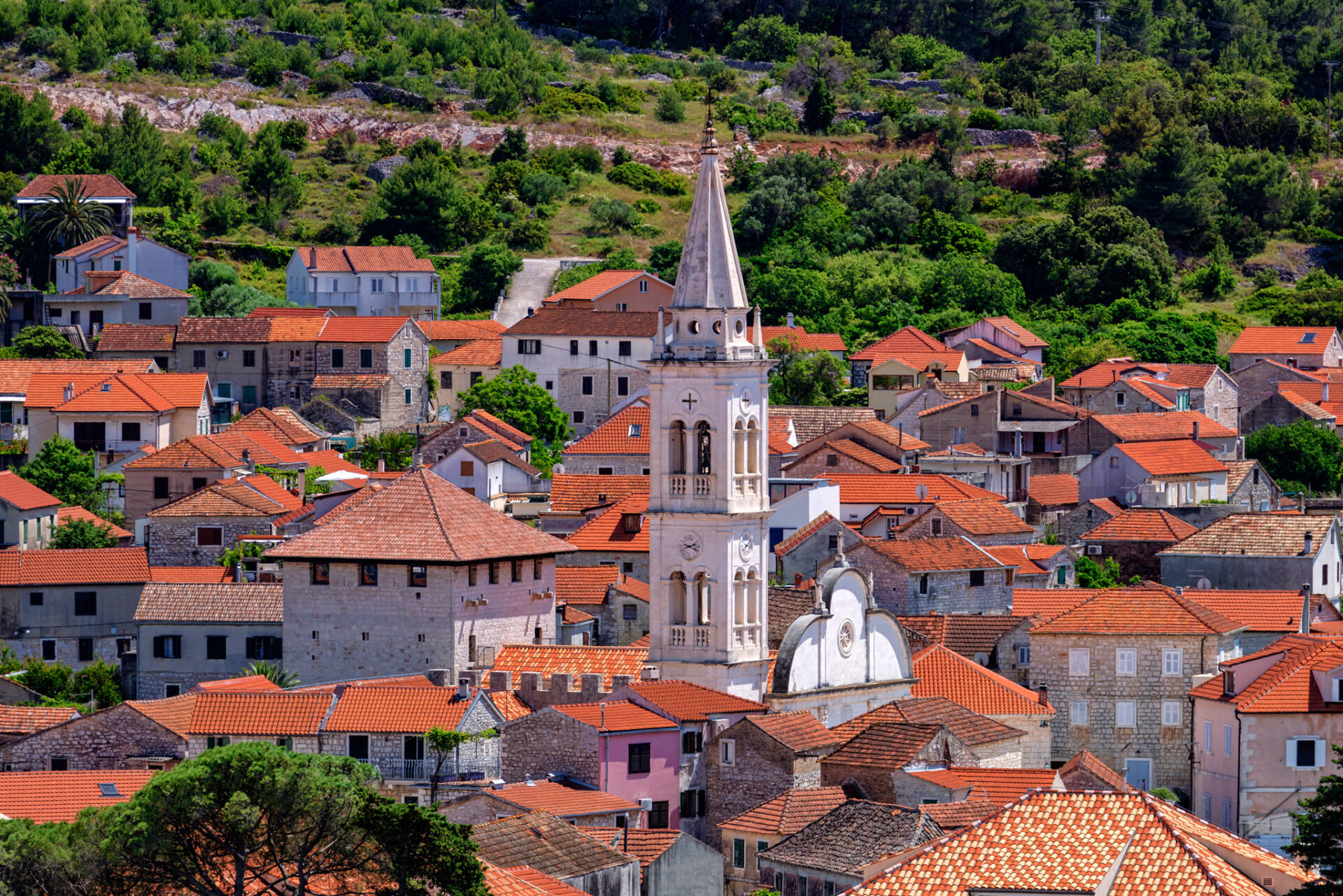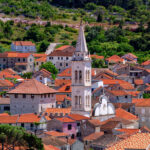 One of the best ways to enjoy Jelsa's attractions is to take a walk around this charming little town with a tourist guide. Guided walks around Jelsa are scheduled on Mondays and Wednesday at 8pm in the evening, for everyone interested. The meeting point is in the Main Park, by the grandiose statue of Niko Duboković.
The tours will be conducted in English, and if more than 15 people register, the group will be divided, with several guides leading.
You are kindly asked to register for the walks on+385 (0)98 865 235 – Ivana Sanseović, if possible, but you can also join the walks on the day.
There is no fixed fee, but we recommend a tip of 5€ (or more if you wish) per person.
Event details
01.06.2023. – 01.10.2023.