Galerija slika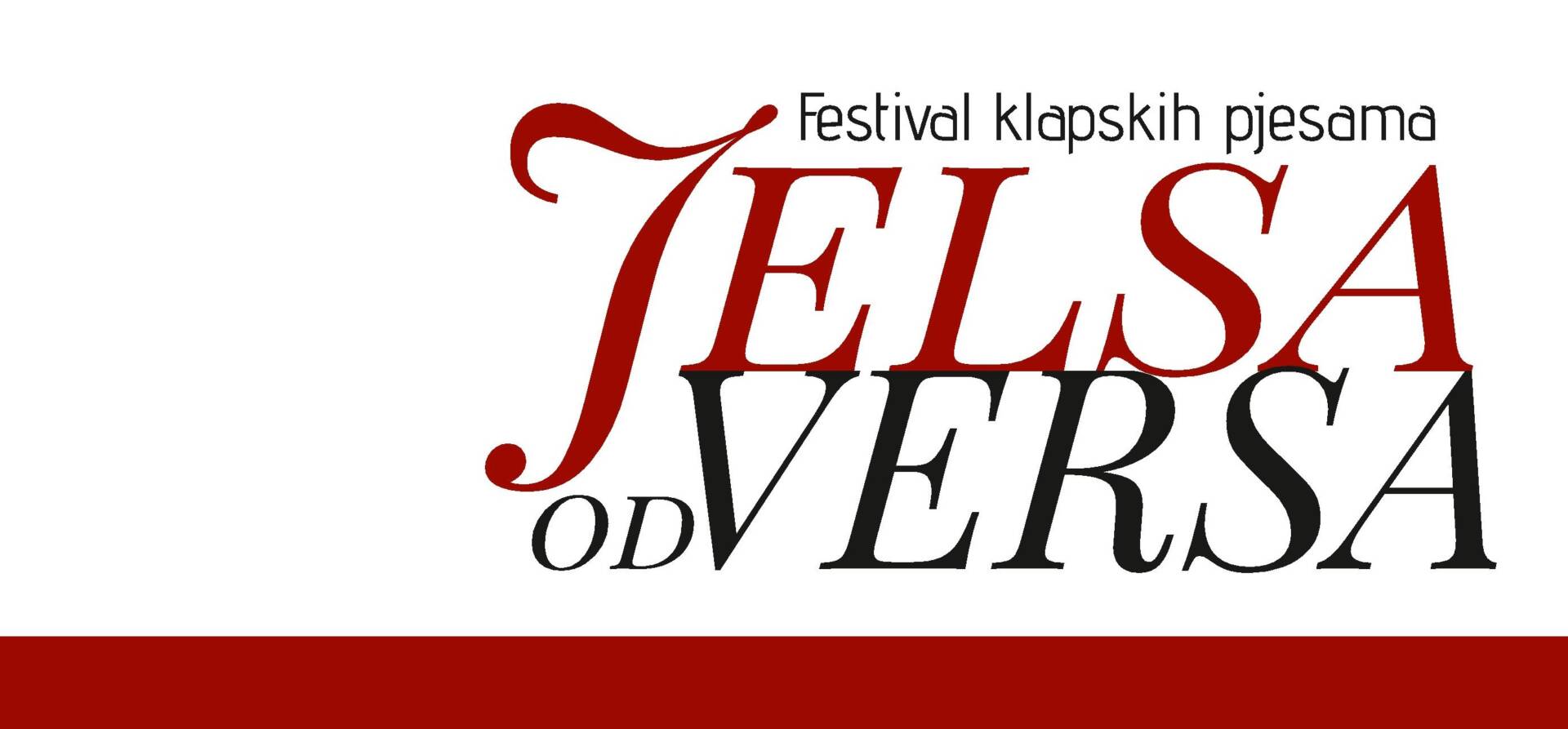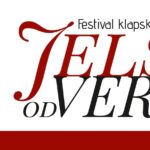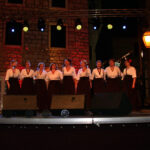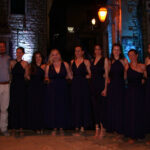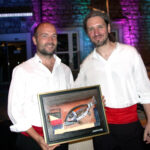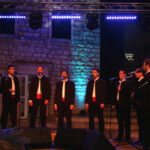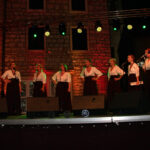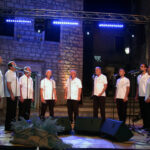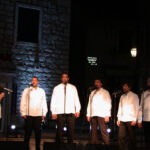 Jelsa od Versa: Festival of Harmony Singing
The seventh Festival of traditional 'klapa' (harmony group) singing, 'Jelsa od versa', will be held as usual on Jelsa's main square on 15th July 2023 at 09:00p.m.
This musical event has been devised as a long-term celebration in the form of a competition between local harmony 'klapa' groups from Hvar, who present traditional Hvar compositions, musical pieces arranged by Hvar composers, or compositions based on Hvar themes.
The prize for the winning klapa is a statuette with the title 'Shadow of the Rosette', created by the sculptress and academician Ivona Biočić Mandić. The inspiration for the prize was the rose window on Jelsa's little octagonal Baroque church of St. John, which is situated in a little square of the same name just a short distance from the main square.
Festival Director: Vladimir Garić
Artistic Director Ante Nikolić
Programme Leader Lejdi Oreb.
Organizing Committee: Nikša Peronja, President of the Jelsa Municipality Tourism Council, Marija Marjan, Director of the Jelsa Tourist Board, Vladimir Garić and Ante Nikolić.
PARTICIPANTS:
KLAPA SV. DUH
Jur vecernjica gori
Ja bosiljak sijem
KLAPA BATUDA
Široko levonte
Vapor plovi
KLAPA KOLURA
Perušće besid
O, jablane moj visoki
KLAPA MORBIN
Prid didovom slikom
Moda od tovarih
KLAPA VENTULA
Umra jedan bidni
O pasiko
KLAPA ALEGRIJA
U zemju Latinsku
Sokole Moj
KLAPA OŠJAK
Kalođera
U našeg Marina
Event details
15.07.2023. – 15.07.2023.