Galerija slika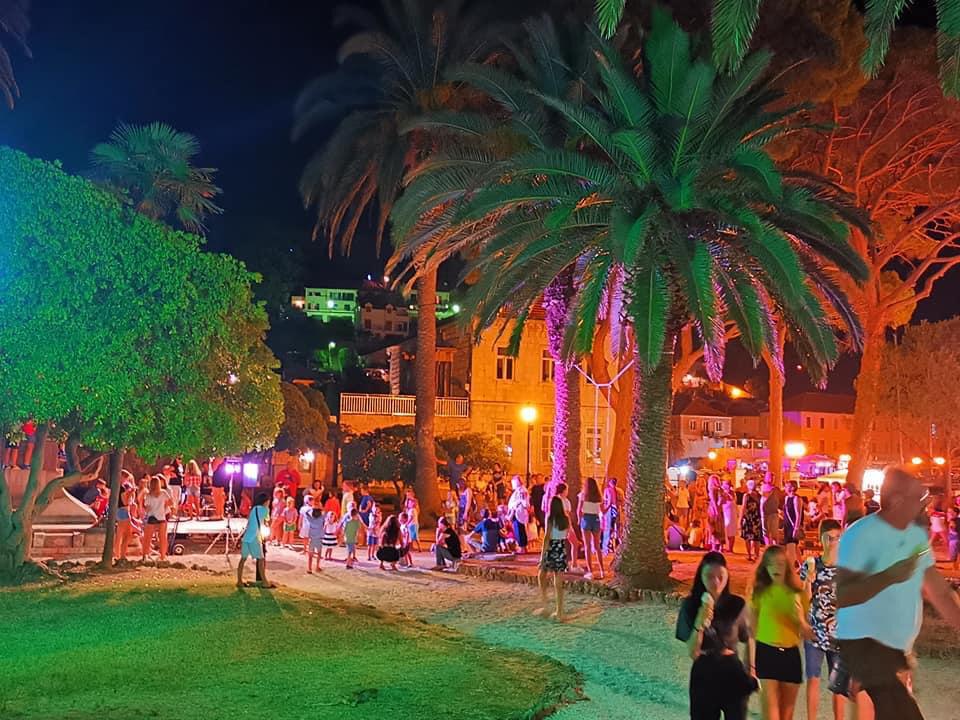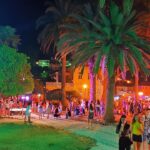 The children's mini disco is a regular feature of Jelsa's summer fun activities, and always gathers a large number of small guests in the Jelsa Park. Every Sunday and Wednesday during the summer, delight is guaranteed for the youngest with plenty of song, dance and rhythm. To top off their action-packed days, some energetic dancing will guarantee a good night's sleep!
The local voluntary group called the "Carnival Association" has worked with children for many years, creating fun activities and shows to bring happy smiles to their faces.
The mini disco program takes place in Central Park in Jelsa, every Wednesday and Sunday at 9 p.m.
Event details
03.07.2022. – 04.09.2022.