Galerija slika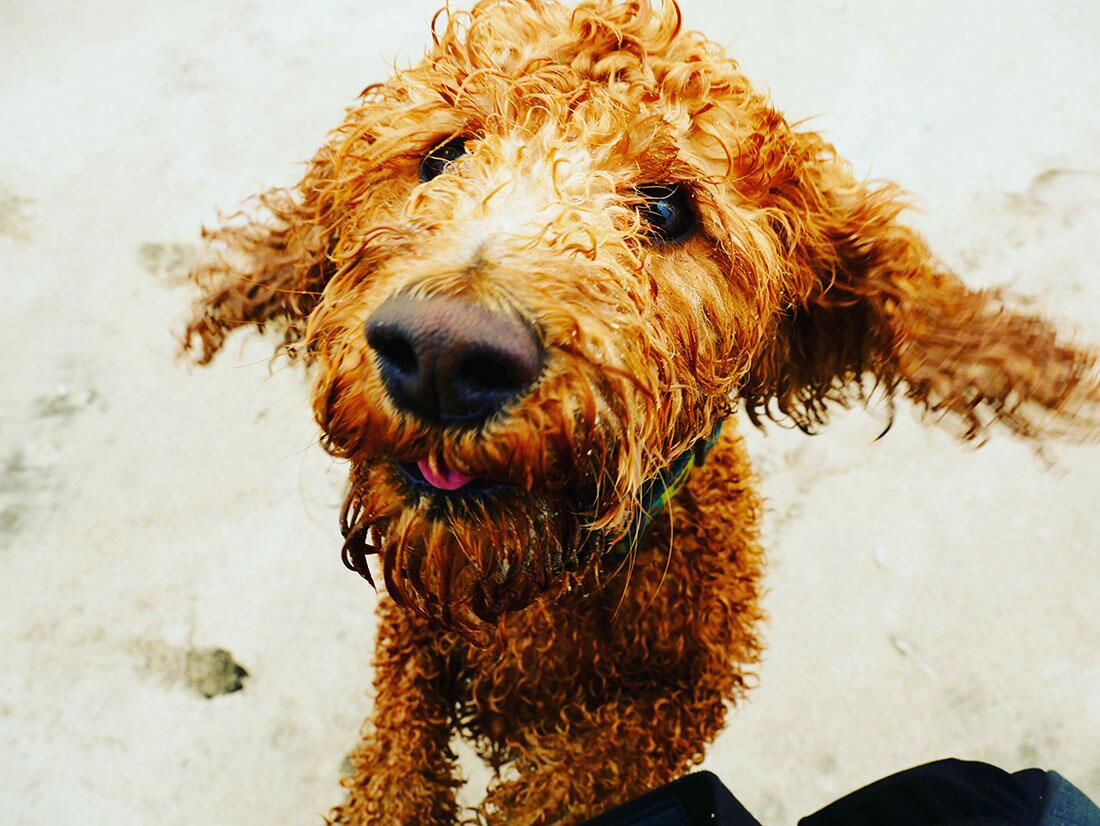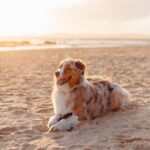 Travelling with pets isn't always simple, and pet-friendly beaches can be hard to find. Specially for those who can't imagine a holiday without their pets, beaches where four-legged friends can swim undisturbed do exist. Indeed beaches, both stony and pebbly, which allow pets are becoming more numerous in response to demand.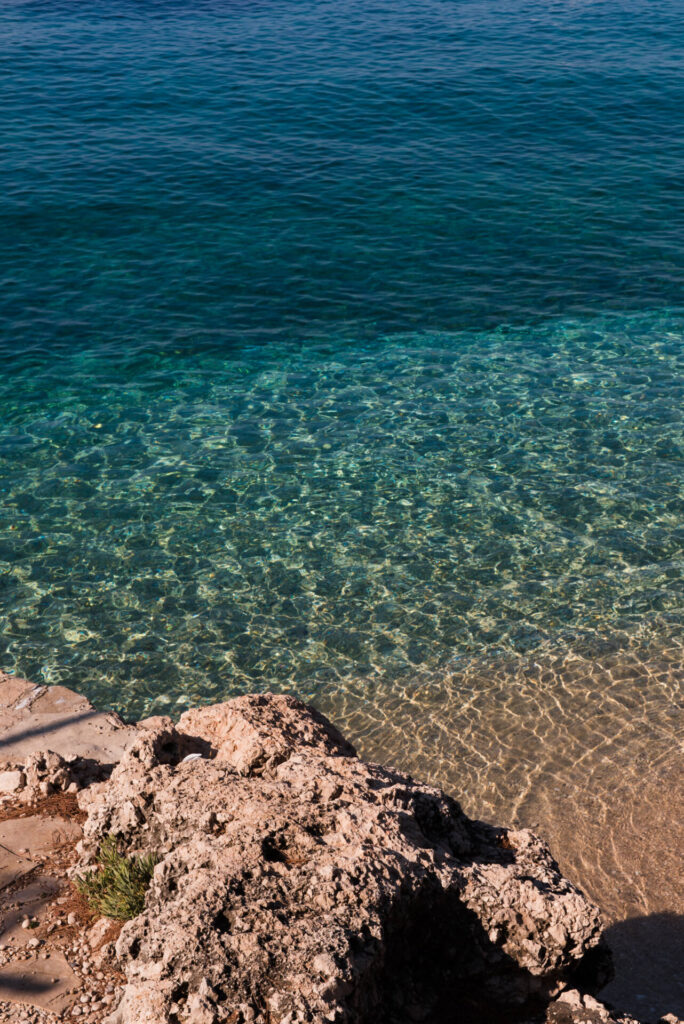 Whether you've chosen to holiday in Jelsa or Vrboska on the north side, or Zavala, Ivan Dolac or Gromin Dolac on the south side, or Mala and Velika Stiniva or the Gdinj bays out towards the east, you will find a pet-friendly beach in the locality. Some are very close to the settlements, others more isolated at a distance. All of them are completely natural and unspoiled, with crystal clear water. Hvar Island welcomes dogs with their owners wholeheartedly, and we do everything possible to make sure that all can enjoy the sea and life in the open-air. These are some of the pet-friendly beaches, and we are sure you will find the one that suits your needs best.

GRADINA BEACH
This is just 1 km from the centre of Jelsa, towards the Hotel Hvar.
ZAVALA BEACH
In main bay in Zavala village.
VRBOSKA BEACH
Located on the Glavice peninsula. 
IVAN DOLAC BEACH
Just west of the main beach.