Galerija slika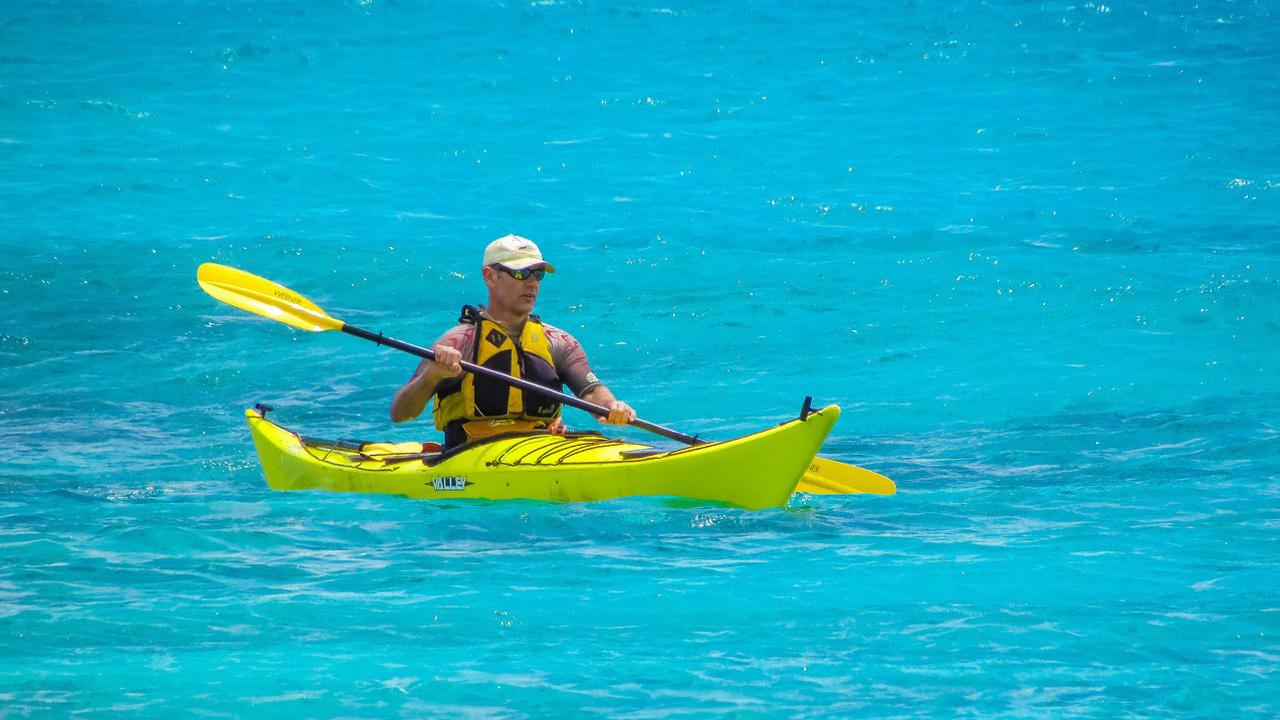 Hvar Island offers a wide range of sporting, adventure, adrenalin-raising, and recreational activities to suit anyone and everyone.
The Pelinje Sports Centre in Jelsa offers indoor facilities for handball, football, basketball and volleyball, with a football field outdoors. Jelsa's hotels have tennis courts and mini-golf courses.
For independent exploration of the island's exquisite environment, there are agencies renting out boats with engines or oars, motorboats, bicycles, quad bikes, mopeds and cars.
Just 10 metres away from the Adriatiq Fontana resort is the Paintball Park.
If you're into rock climbing, there are superb rockfaces to explore in the Pokarvenik and Vela Stiniva bays east of Jelsa.
If you are a rower, you can join in the activities of Jelsa's rowing club, which has a long tradition of regatta successes. The club caters for rowers of all ages, both for competition and recreation. It also has a well-equipped gymnasium for fitness training.
In summer, Yoga is another popular activity which can be enjoyed on the rocks below the Holiday Camp in the cool shade of the pine trees.
The agencies also offer a variety of exciting activities, such as off-road safari adventures, kayaking around Hvar's magnificent bays, climbing up the craggy rockfaces, and scuba diving. It's also possible to arrange your activities alongside wine tastings and gastro-tours.
For those who want to avoid any kind of motorized travel, Jelsa is an ideal holiday spot, as there are fine bathing beaches within easy walking distance. There are also hiking paths of various degrees of difficulty, which will take you through beautiful countryside redolent with the scents of Mediterranean plants at any time of the year.
Walking and cycling holidays are especially enjoyable in the spring and autumn – whatever the time of year, always remember to carry water with you!