Galerija slika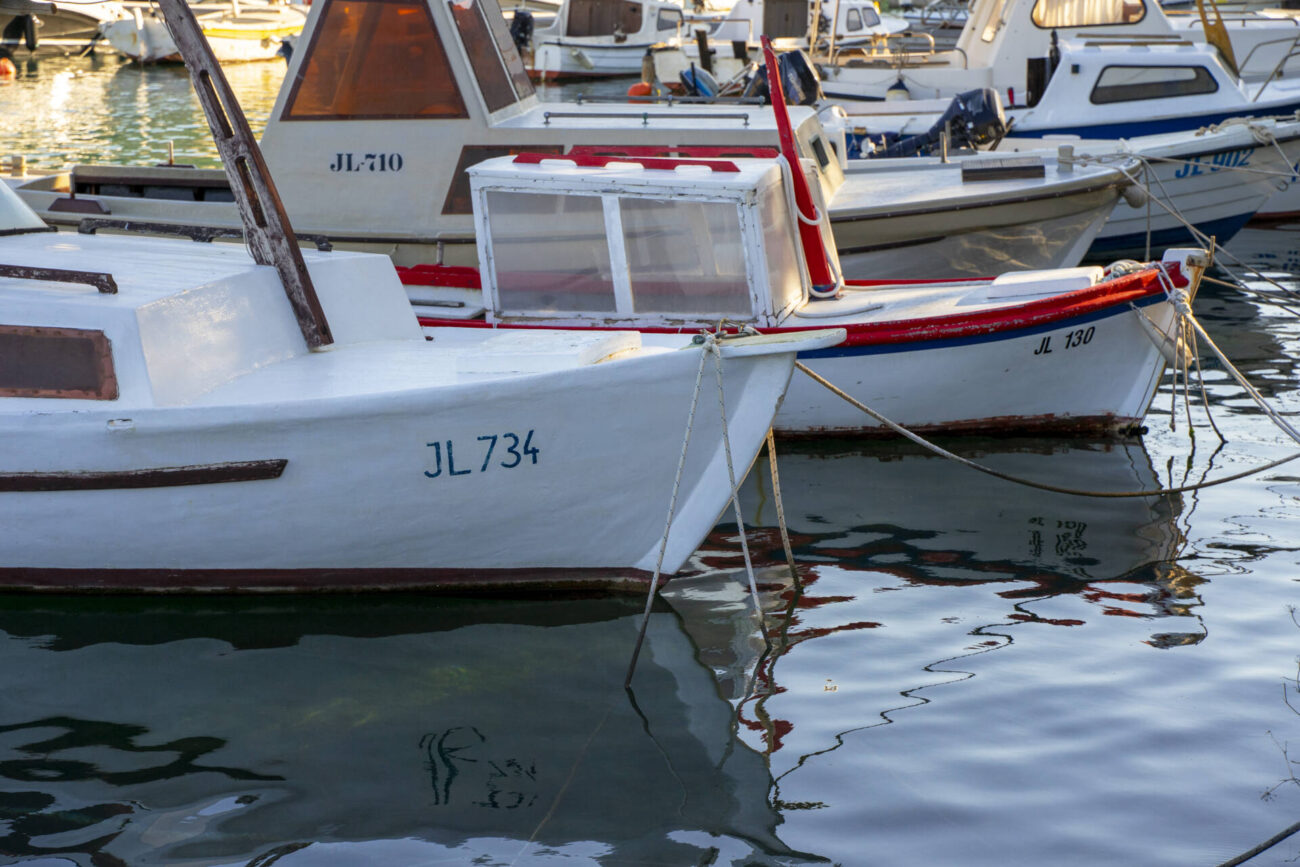 A permit is required for recreational and sport fishing in the Republic of Croatia.
A permit is required regardless of whether fishing is done from shore or from a boat.
There are several TYPES OF FISHING LICENSES:
annual recreational permits valid for a calendar year
annual sports permits valid for the calendar year
one-day sports and recreation permits
multi-day sports and recreation permits
Daily and multi-day fishing licenses can be purchased on the website of the Ministry of Agriculture.
It is important to note that the electronic licenses do not have paper forms – the license is confirmed by a serial number allocated by the system upon the purchase.
On your e-mail address you will receive the PDF document confirming that you have made the purchase and containing your license serial number.