Galerija slika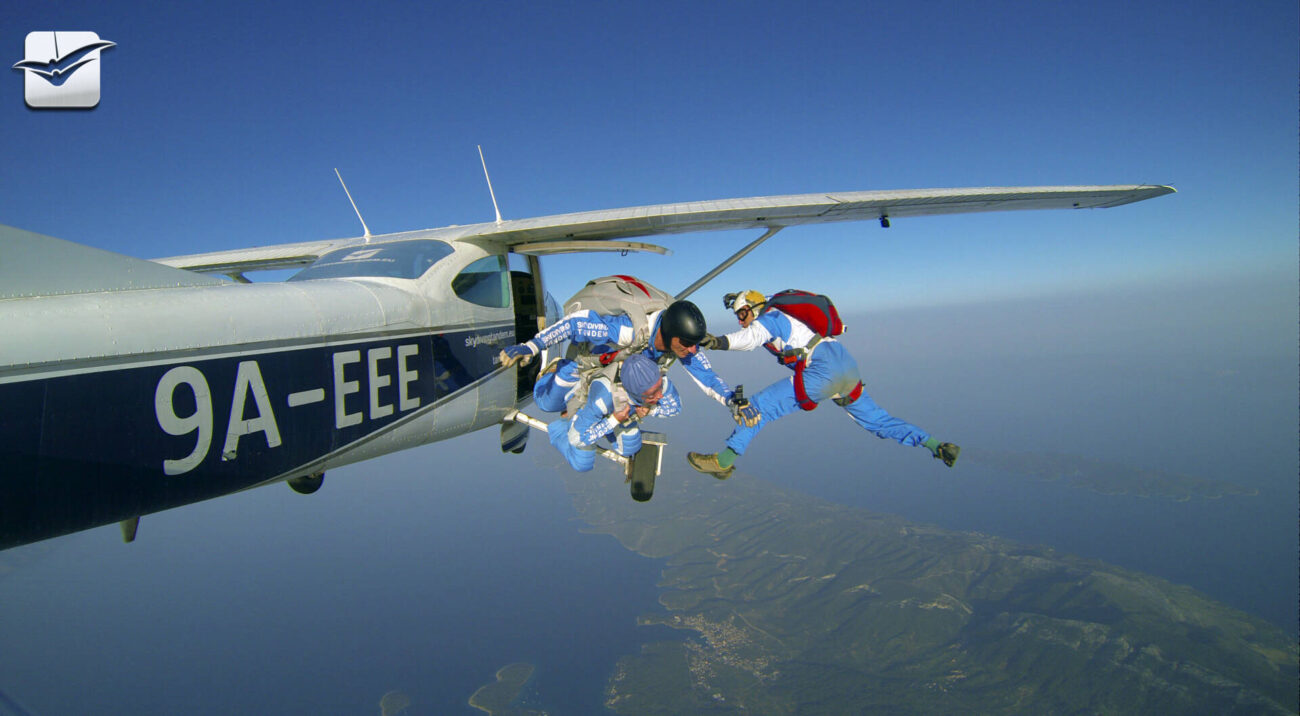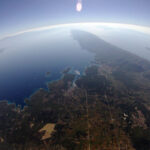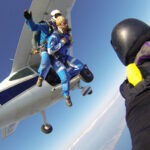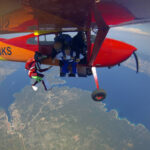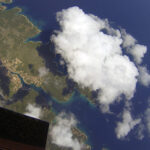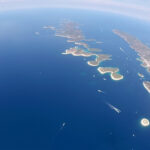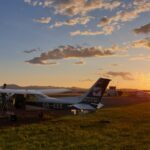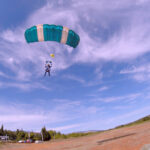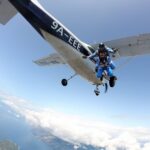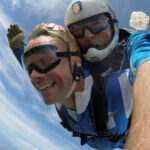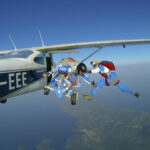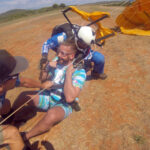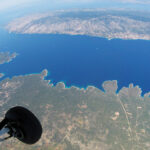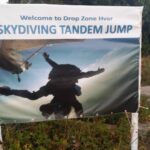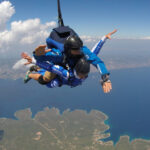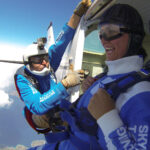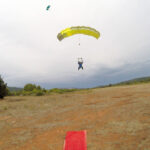 See the world's most beautiful archipelago from the best perspective. Skydiving just doesn't get any better than this. Parachute jumping over Hvar Island is a special experience offering thrilling views over the crystal blue waters of the Dalmatian archipelago.
THE DROP ZONE
The Hvar drop zone is located in the centre of the island, away from any tourist crowds, offering a relaxing atmosphere. It is situated 3 km east of the centre of Stari Grad in the Starigrad Plain at a place called Put Gospojice. The little airport is just 5 km from Jelsa and is easily accessible from all parts of the island, whether you come by car, moped, bicycle or on foot. You can also arrange to be picked up from an agreed meeting point, such as the main bus station in Hvar Town, which is about a 20-minute scenic drive from the airstrip.
THE HVAR SKYDIVING EXPERIENCE, TANDEM JUMPING ON HVAR
Simple, easy-to-remember training is provided before your jump.
While you await your turn, you can relax and enjoy cooling drinks in the shade, with the crickets chirruping hypnotically in the background. There is also a fast internet connection and super music, if you prefer.
The flight to altitude takes about 20 minutes, which allows you plenty of time to enjoy the breathtaking views. Fun fact – on a clear day, you can sometimes catch a glimpse of Italy.
Then you JUMP! After the jump, you can relax in the shade again, while we prepare your video.