Galerija slika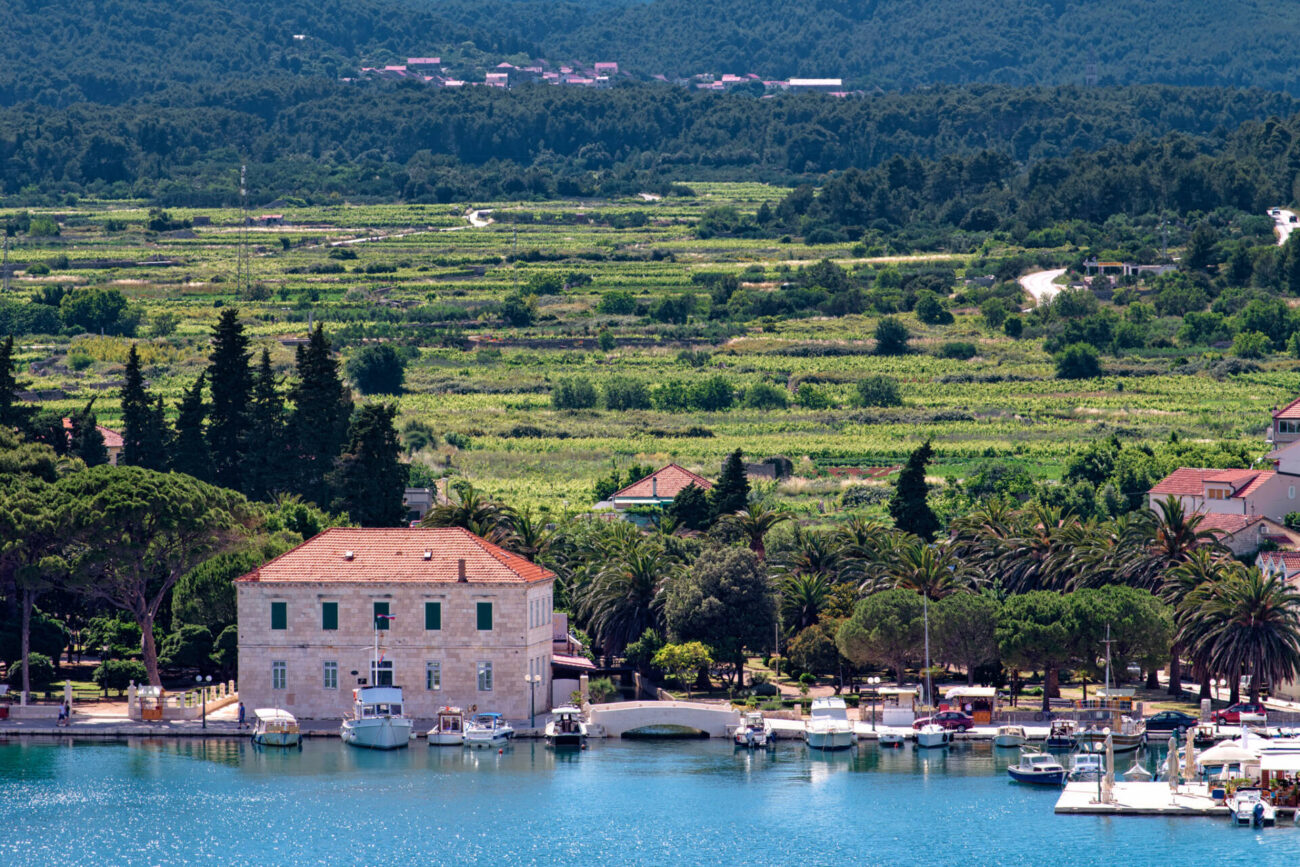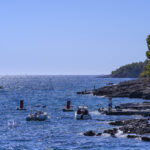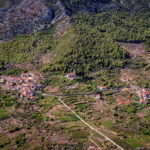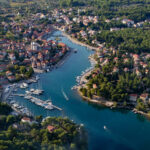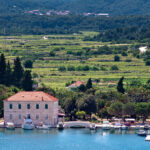 The Covid-19 pandemic has kept most people from travelling or even planning their holidays. For those who can hardly wait to visit or re-visit Hvar, these are some suggestions for bringing Hvar into your home at a distance.
Live camera: Jelsa, Zavala i Ivan Dolac live. There are five live-streaming cameras which you can tune into via your mobile phone at any time, for a little share in the island's special atmosphere. You can also view the night sky over the Jelsa region through the Sky Cameras mounted in the village of Humac: Skycamera 1, Skycamera 2  and the Humac meteorological station.
The Youtube channels #visitjelsa, #visitstarigrad and #hvartouristboard provide beautiful videos highlighting the beauty of Hvar. Sign up to the Hvar Island Tourist Board channel for access to some delightful viewing offering fond memories to those who have experienced the island, and irresistible enticements for those who haven't!
The annual Museum Night was celebrated online in 2021, covering a variety of interesting subjects from Hvar's recent past. The exhibitions are still available for viewing: The Jelsa Museum staged an online exhibition titled 'Lights of the Past', featuring the fascinating development of the fishing lights used for catching sardines (until recently one of Hvar's most important economic activities), based on the collection in the Vrboska Fishing Museum.
The Stari Grad Museum focused on 'The Stari Grad Waterfront (and boats) through the 20th Century' Hvar's Heritage Museum created an overview of 'Glamour portraits from the 1950s through the lens of Katarina Benčić' – (this video is in Croatian only). The Jelsa Library and Reading Room organized the virtual exhibition 'Scripts and Literacy obn the Island of Hvar'.
The perfect complement. To evoke the complete atmosphere of the island, if you are a wine-lover, opening a bottle of your favourite Hvar wine to savour while you view can be the icing on the cake! Hvar's major wine producers are listed in the Hvar Island Winemakers' Association, and several Hvar wines are exported outside of Croatia, or are available through online ordering.