Galerija slika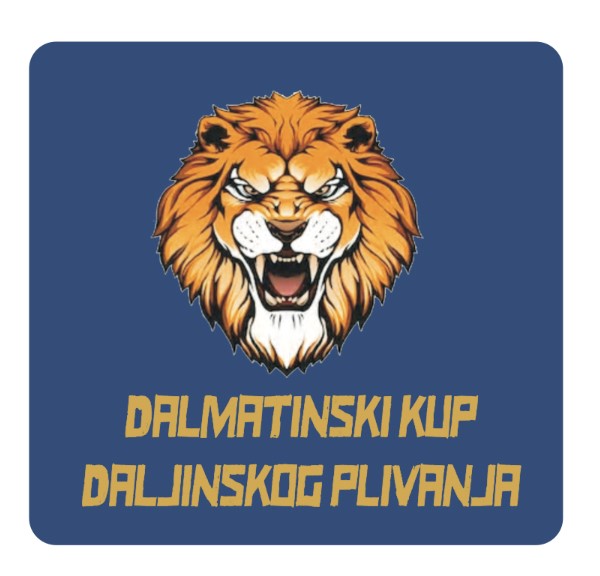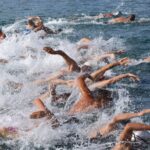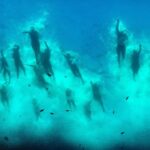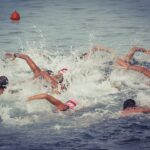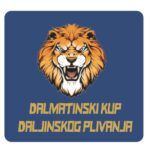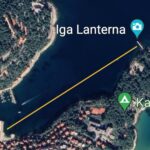 The Dalmatian Long-distance Swimming Cup
The final of the Dalmatian Cup for Long-distance Swimming will be held in Jelsa on 10th September 2022.
The aim of this competition is to promote the health benefits of long-distance swimming and a healthy lifestyle.
The race will start from the Jelsa waterfront, heading out to the promontory called Iga, then back to the waterfront, a distance of 3,000m. For spectators there will be entertainments and refreshments on the Veli Most on the Jelsa waterfront.
Timetable and Programme:
10:00: On the Veli Most, Jelsa waterfront. Registration of competitors
10:45: Official opening of the competition and instructions for participants
11:00: RACE START
13:15: Lunch for participants
14:00: Announcement of the winner
The rules (in Croatian) of the Dalmatian Long-distance Swimming Cup competition can be downloaded on this link.
Event details
10.09.2022. – 10.09.2022.