Galerija slika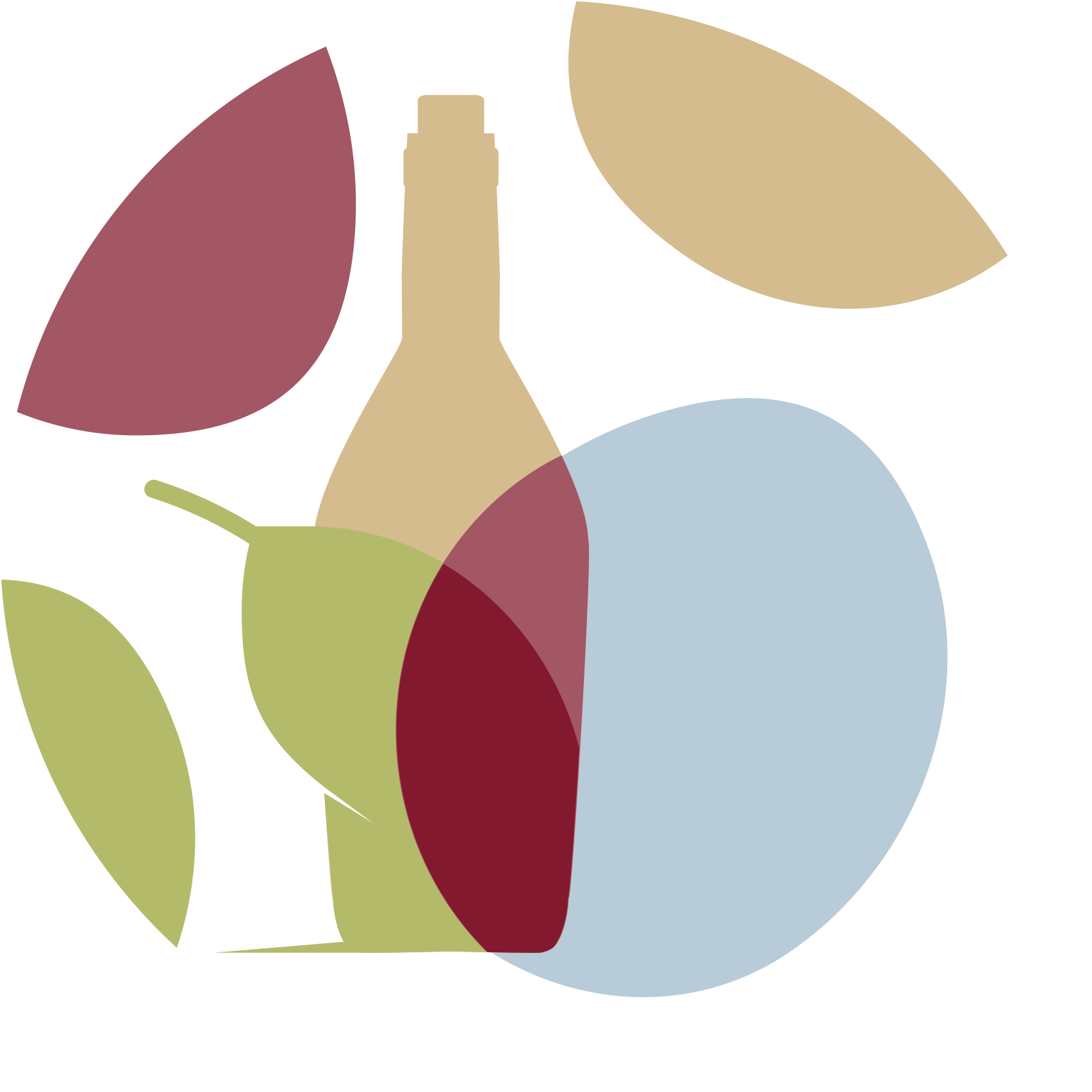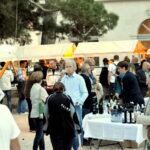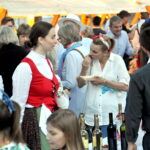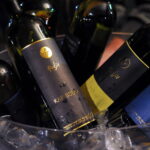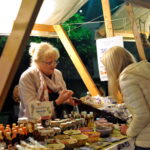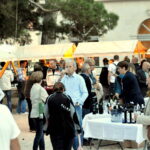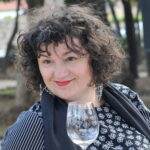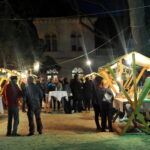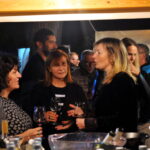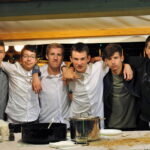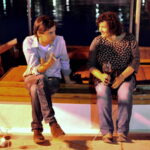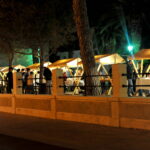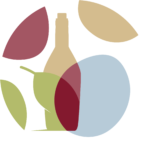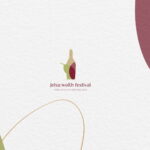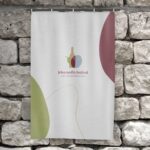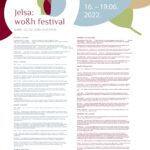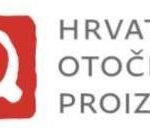 The 5th Wine, Olive & Heritage Festival
The 5th Wine, Olive & Heritage Festival is being held in Jelsa on Hvar Island from May 24th to 25th 2024. This year the festival is planned over four days, showcasing Hvar Island's culture on many levels.
The primary focus is the promotion of Hvar's local wines and olive products in collaboration with the Festival's guests. The Festival is aimed at local and foreign tourists, and will be promoting Hvar's local producers in the context of 'The Mediterranean Diet', a concept based on 'knowledge and expert practice using due care towards the natural food sources obtained from land and sea, which is important for food security, quality of life and a stable ecological environment'.
Underpinning the Festival is the concept that, while local people with their products and ideas for communal progress are the basis of the Festival, at the same time an important part is played by the visitors who can bring in new ideas. The Festival is a promotion of 'The Best of Hvar' through enjoyment and education. The official #hashtag is: #najbojeodHvara #JelsaWOH
On the Friday and Saturday, come along to Jelsa Park from 8 pm onwards to enjoy an evening of music, tasting Hvar's wines and olive oil, local products, as well as delicious Mediterranean food and local specialities provided by Hvar's restaurants. Sampling this exceptionally rich variety of local fare will be a treat for the senses and bring you closer to Hvar's cultural heritage.
Also on Friday and Saturday from 7pm, near the Park, there will be an ART AND WINE WORKSHOP, which is ongoing, so you can join at any time without signing up beforehand.
In the course of the Festival there are outings to some of Hvar's wineries, olive oil mills and local farming concerns. The price of each outing includes transport, a guide and tastings. Tickets cost €40 and can be purchased at the Jelsa Tourist Board office or online through ENTRIO webpage.
Event partner: Split – Dalmatia County
Event details
24.05.2024. – 25.05.2024.