Galerija slika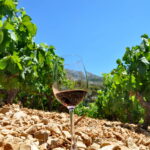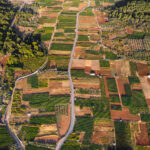 Hvar Island, situated between the islands of Korčula and Brač, is the longest in the Adriatic Sea, and reputedly the sunniest island in Dalmatia. The island prides itself on yet another claim fame: that of being the 'greatest wine producer', with about 10% of its 300 km2 cultivated by high-quality wine producers.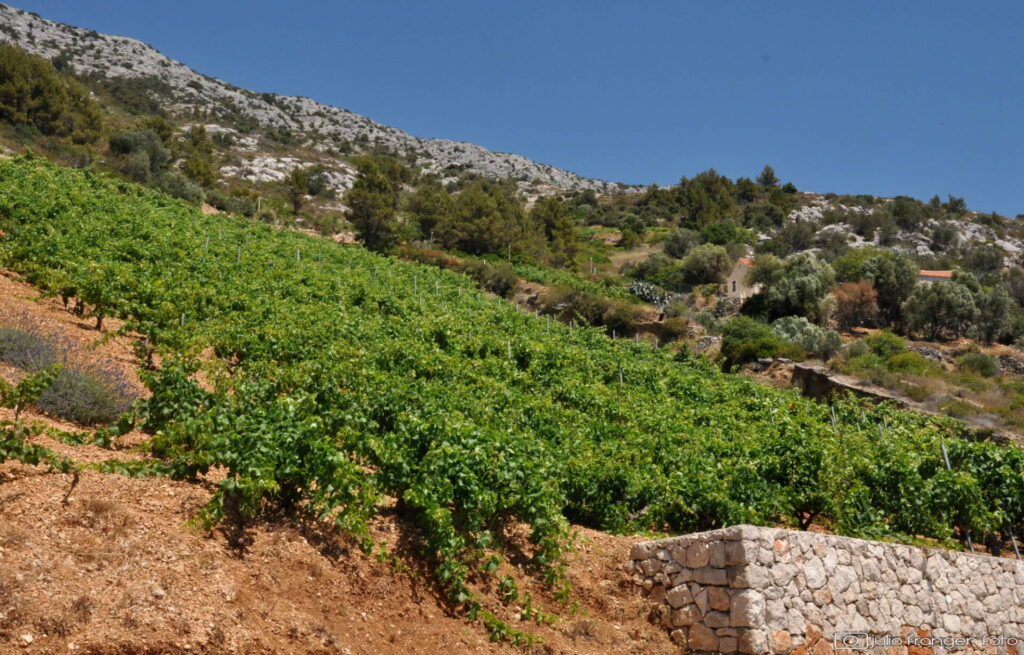 The arrival of Greek colonists on the island in 385/384 BCE left a permanent mark on the island's cultural life, and also on its farming practices. The Illyrians before them had cultivated grapes, which was the true start of grape-growing as the dominant culture on Hvar, and Hvar wines were greatly sought after on the Illyrian mainland, according to the Roman writer Appian.
However, the story of Hvar Island as 'the Island of Wine' really starts with the parcelization of the Stari Grad Plain under its Greek name of 'Hora', when this large fertile stretch of land was divided into 73 symmetrical plots, and viticulture started in earnest.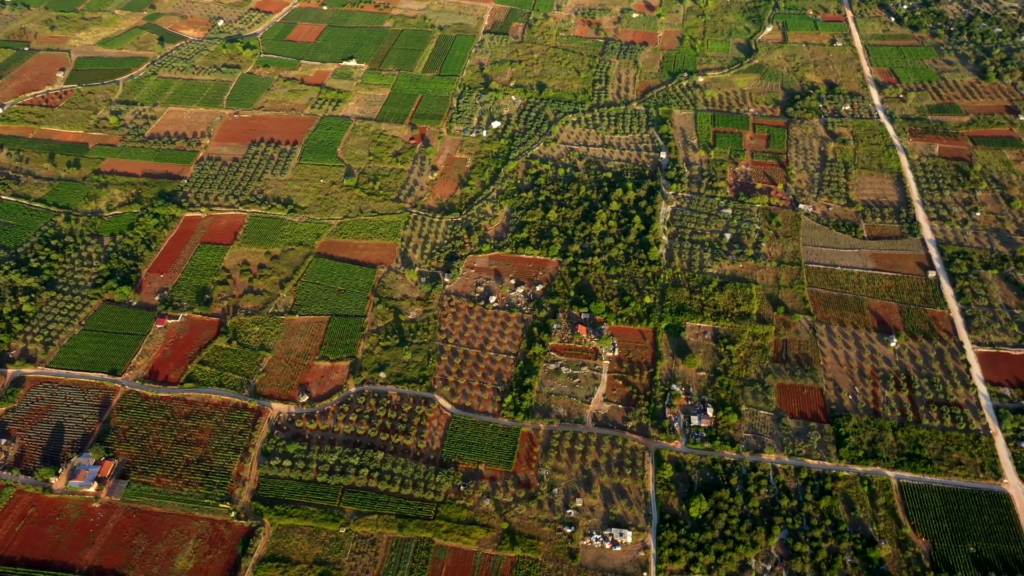 The Stari Grad Plain was registered on the UNESCO World Heritage List in 2008 as the best preserved example of ancient farmland parcelization and use in the Mediterranean.

Two factors have shaped our island over the years: the Mediterranean climate and Hvar's farmers. Through toil and perseverance, they succeeded in transforming stony ground with pitifully shallow soils into cultivable areas, shifting tons of stones out of the soil and putting them to use by building drystone walls stone mounds.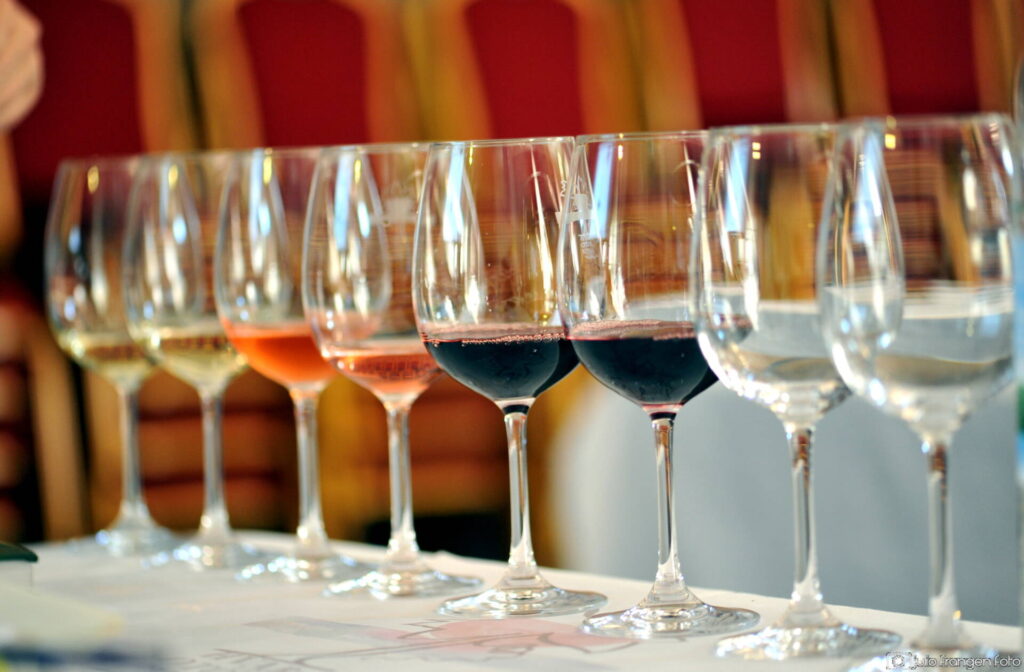 Hvar's landscape today represents an unimaginable amount of hard labour over many many years. Walking past the vineyards gives you an opportunity to appreciate just how much labour and love have been invested in the successful cultivation of vines over the centuries.

The Wine Trails take you to visit Hvar's best-known wineries, where you can celebrate the end-products of all that labour. You will have a warm welcome, and the chance to taste the best of the varieties on offer. It is also a chance to learn more about how your favourite wines are produced.