Galerija slika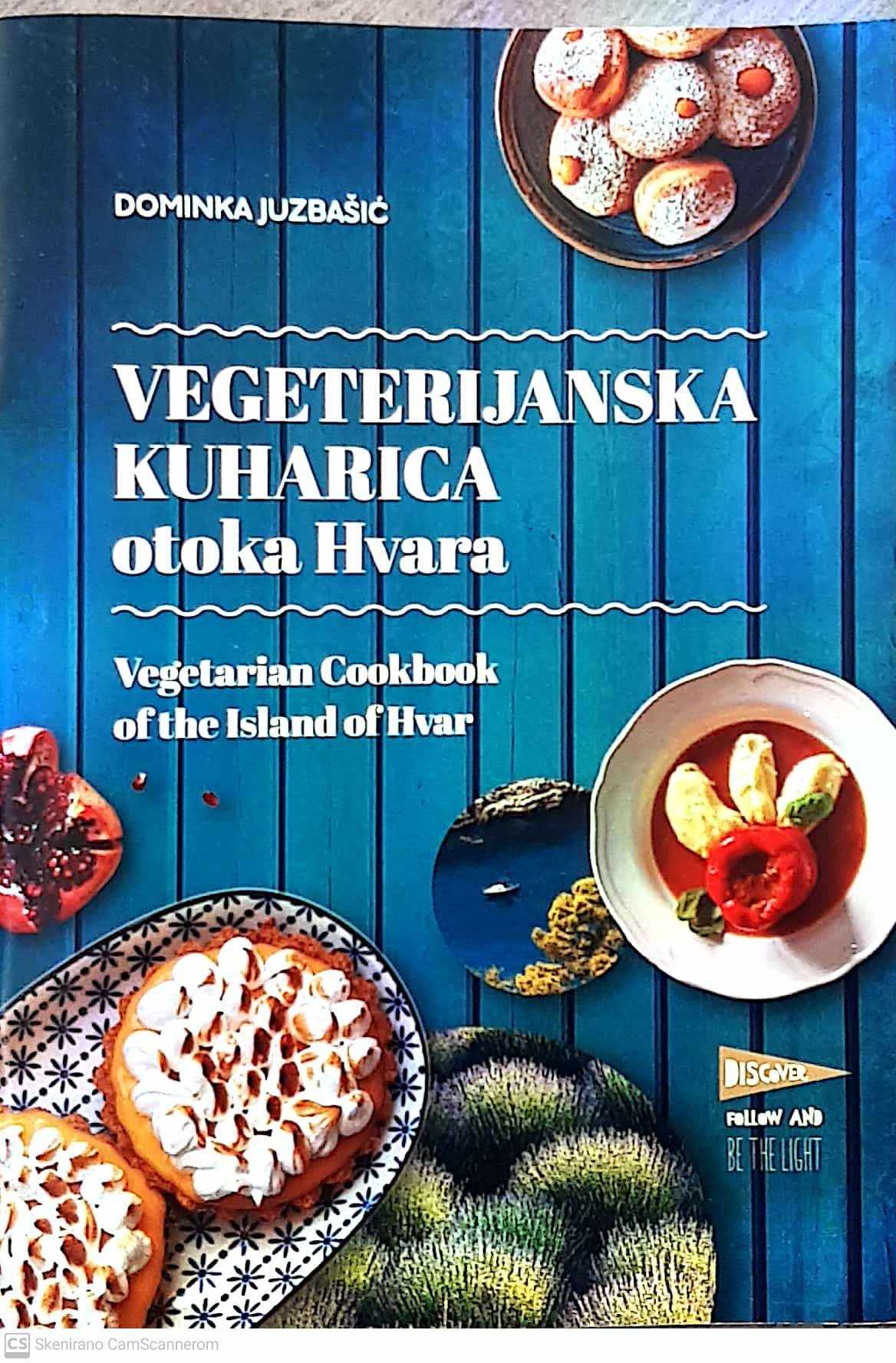 Hvar's Vegetarian Cookbook
Hvar Island's First Vegetarian Cookbook Published by the Jelsa Municipal Tourist Board!
Jelsa's Municipal Tourist Board has been proud to present Hvar's first vegetarian cookbook. Written by Dominka Juzbašić, this cookbook is the result of many years' research combined with a passion for Hvar Island and its food traditions. It will certainly delight all those who know and appreciate the rich tastes available in this wonderful tourist destination.
The book's official launch was held in St. John's Square on September 16th 2023, when members of the public had the opportunity to meet and talk to the author, Dominka Juzbašić, hearing at first hand what inspired her and how she created the cookbook. They were also able to purchase signed copies of the book as a lovely memento of this occasion.
To order the book:
Account for payment: HR9224070001100560882
Account name: Turistička zajednica općine Jelsa,
Trg Tome Gamulina 1, 21465 Jelsa
Amount payable (Iznos): 28,00 EUR
Description (Opis): Vegeterijanska kuharica – your name and surname
After making the payment, write an email to: info@tzjelsa.hr, stating the address where the book should be sent
Various dishes from the book were presented for sampling at the book launch, so that people could experience Hvar Island's diversity of culinary flavours. This cookbook offers a wide spectrum of recipes, including dishes prepared from Hvar's wild plants and seasonings, various soups, refreshing salads, tasty main courses, and enticing desserts. It is a true gastronomic journey leading you on a flavour-filled adventure across Hvar Island.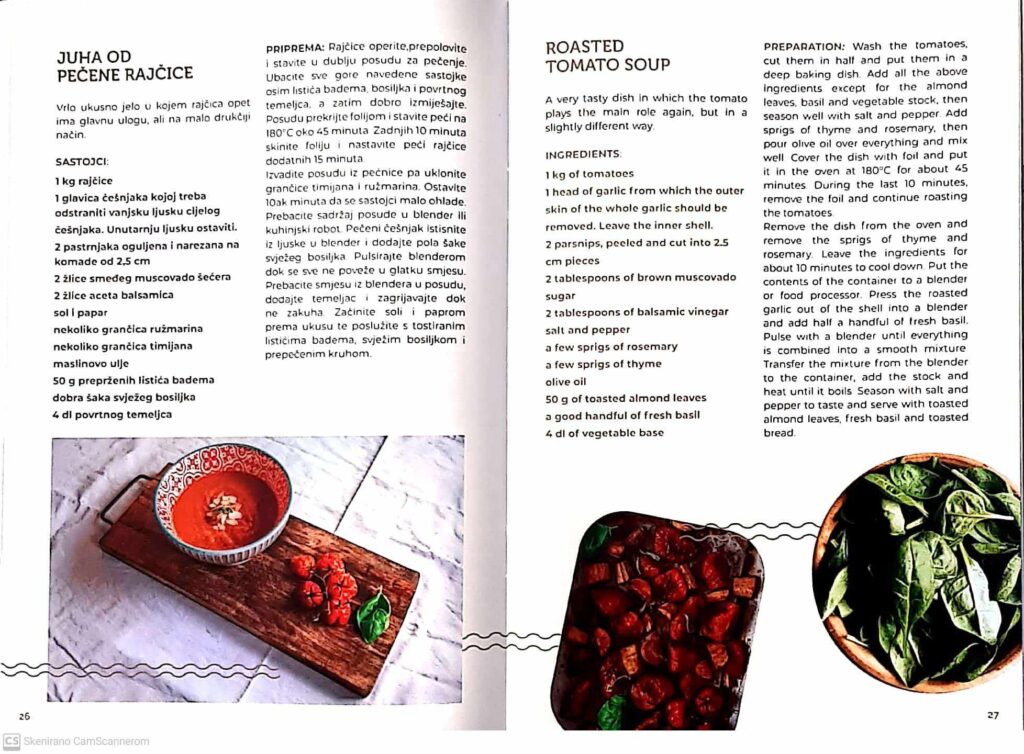 As the book is presented in both Croatian and English, it is designed to give our guests the chance to take home part of our island. Author Dominka Juzbašić's main aim has been to transmit her love of Hvar Island and its food traditions through publishing this book, which is a real treasure for everyone wanting to delve into the wealth of tastes associated with Hvar and to enjoy vegetarian dishes redolent with Mediterranean charm. You will transfer the authentic flavours of Hvar into your own kitchen!
Dominka Juzbašić's book represents a link between creativity and Hvar Island's traditions, and will certainly delight all gourmets and lovers of good food.